Discover today the new collection of wedding dresses from Maison Atelier Swan. Fluid cuts, details of delicate lace, place to softness and poetry with these new creations inspired by the world of dance …
Marina and Sophie, the two creators of the brand tell us more about this new collection … : "Our dresses are created with 4 hands and there are 2 of us in each creation. Volumes, movements, the softness of the dancers was evident for our search for materials and lines."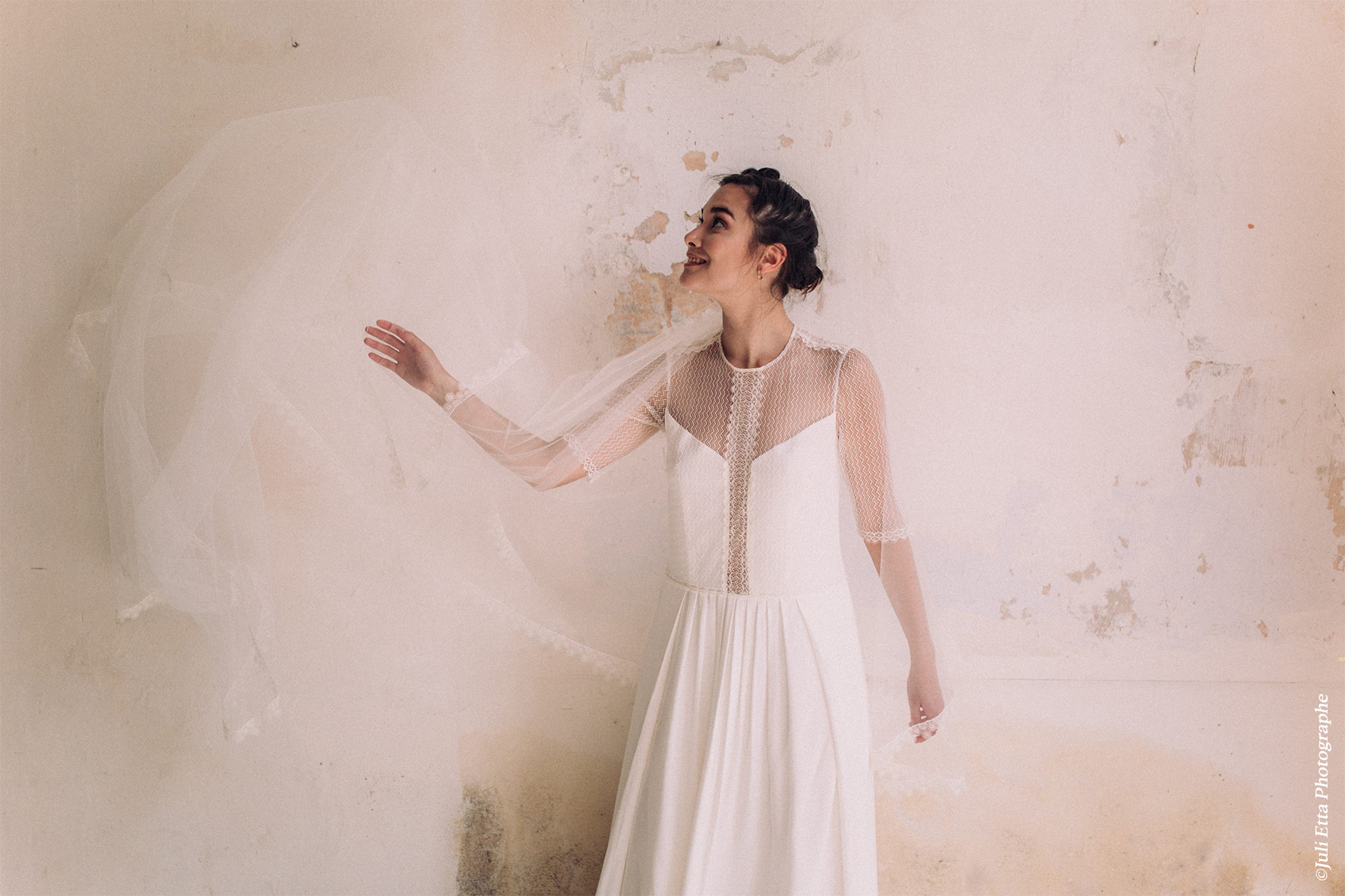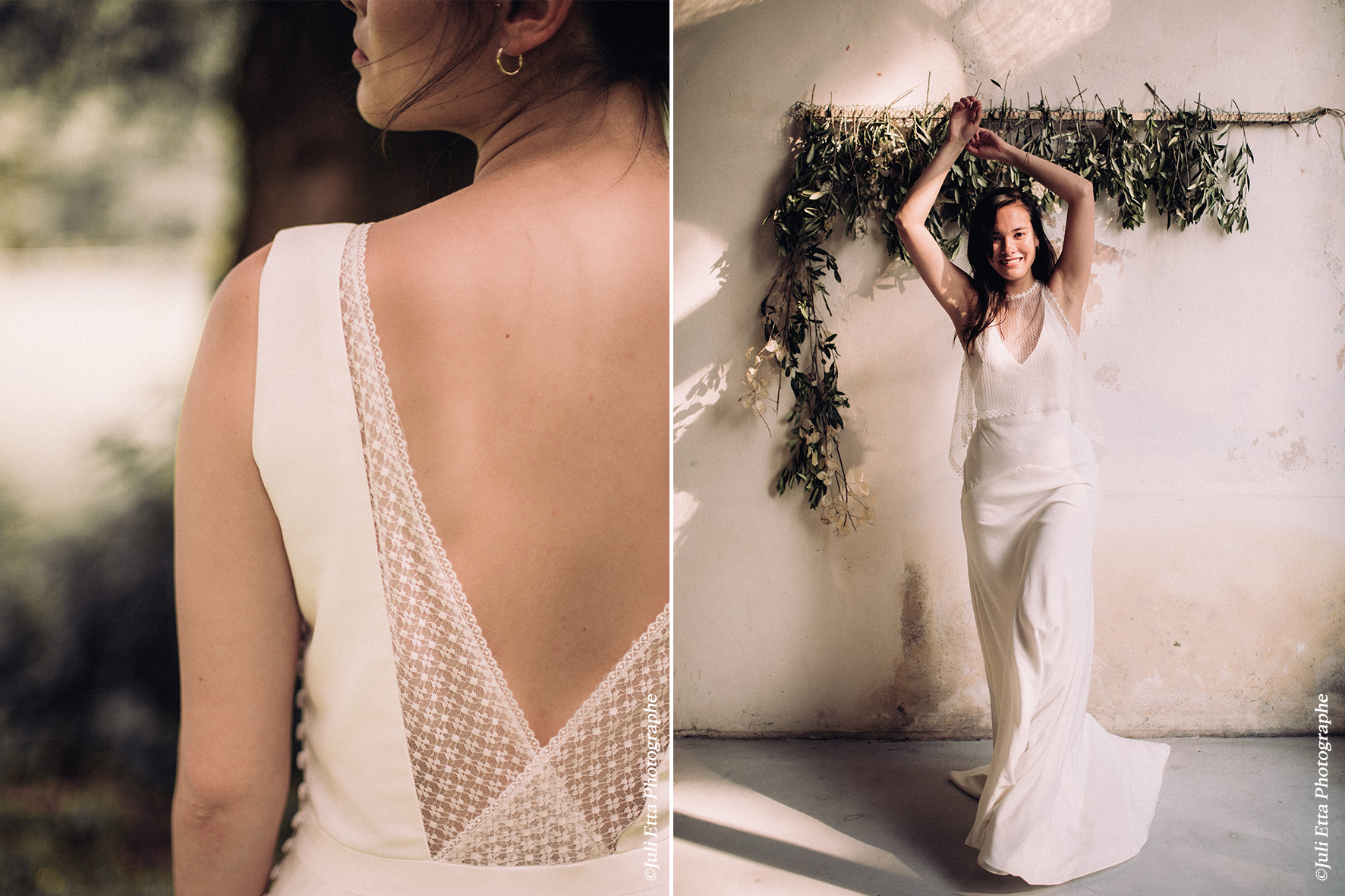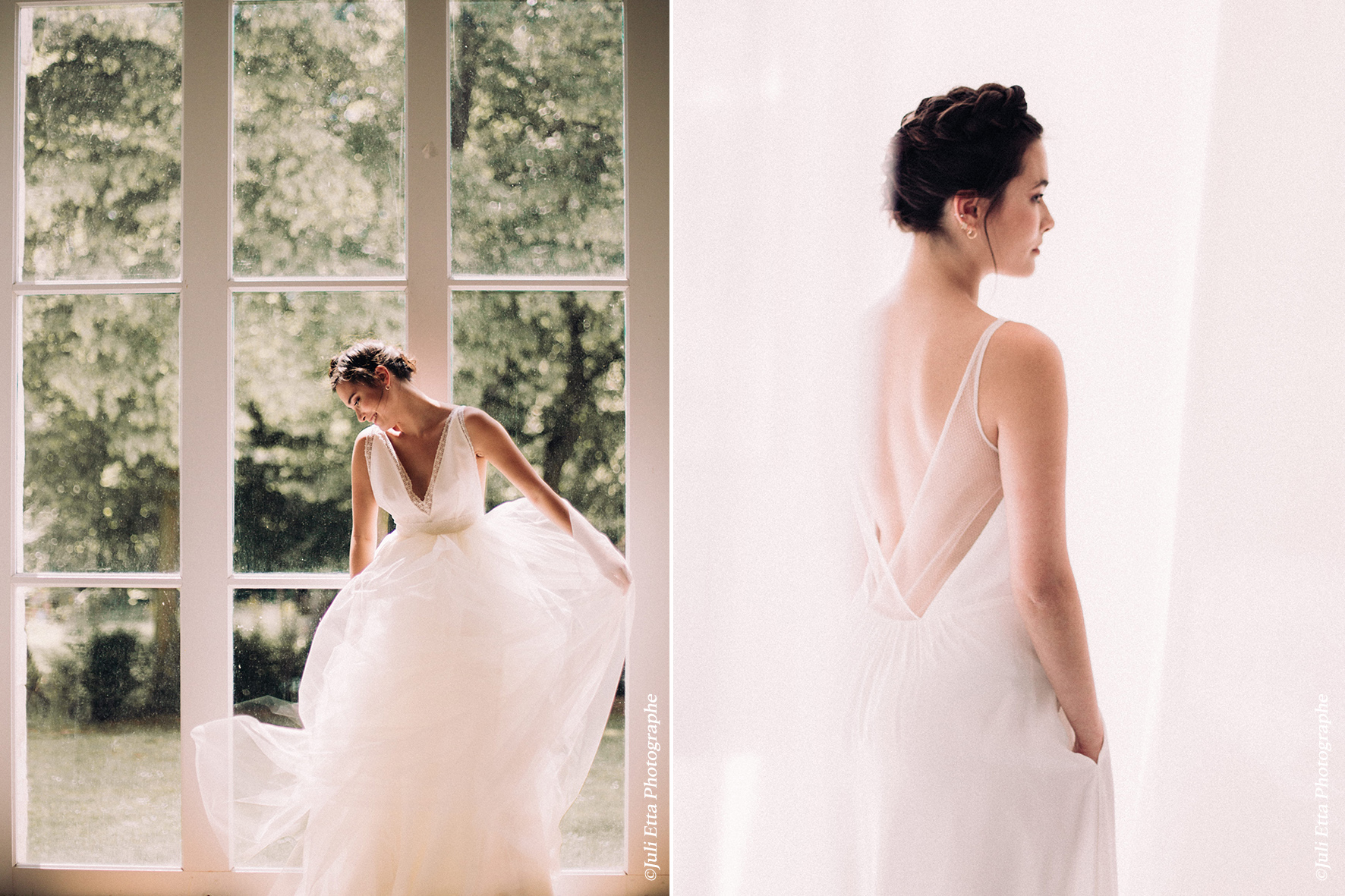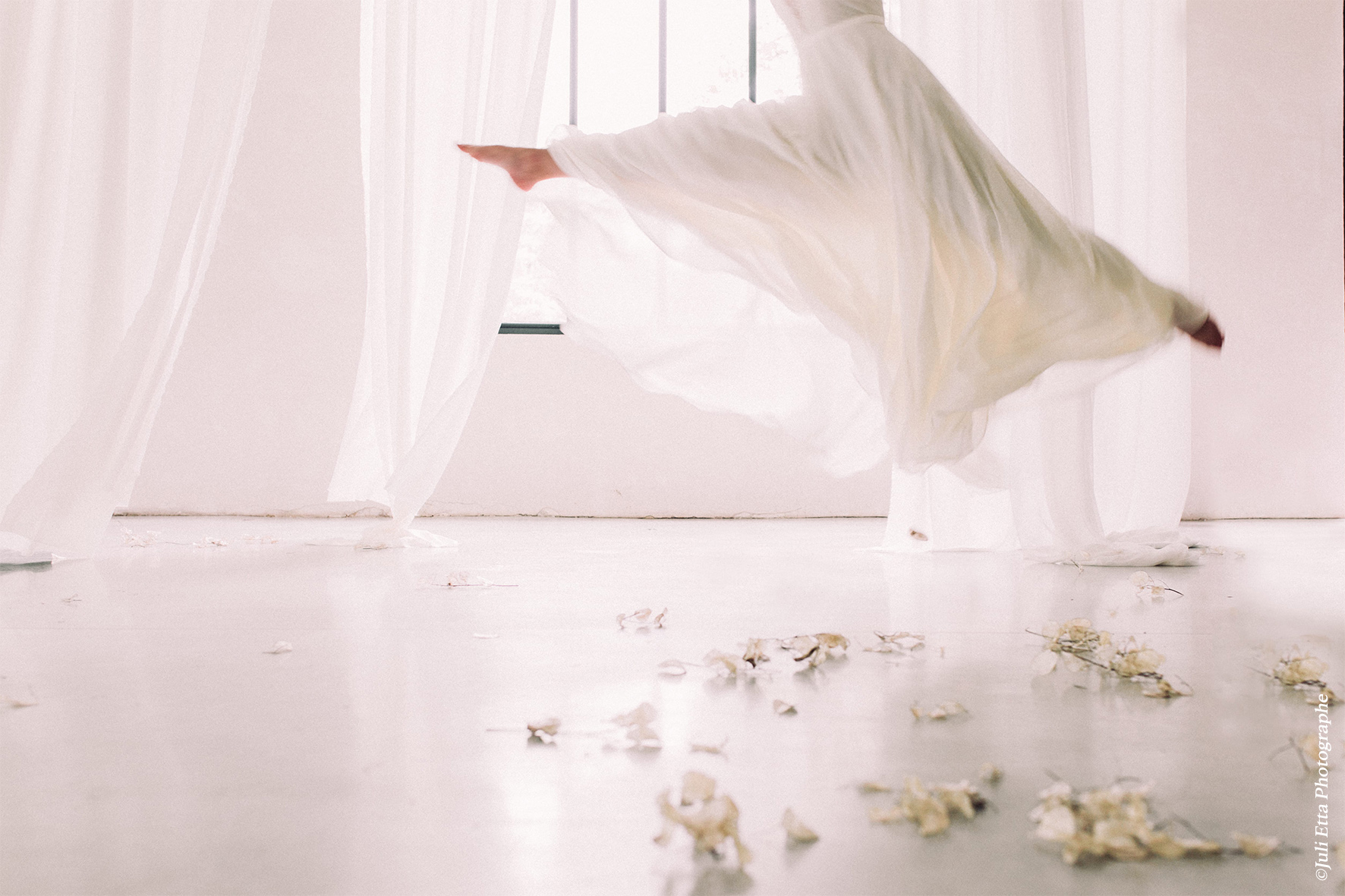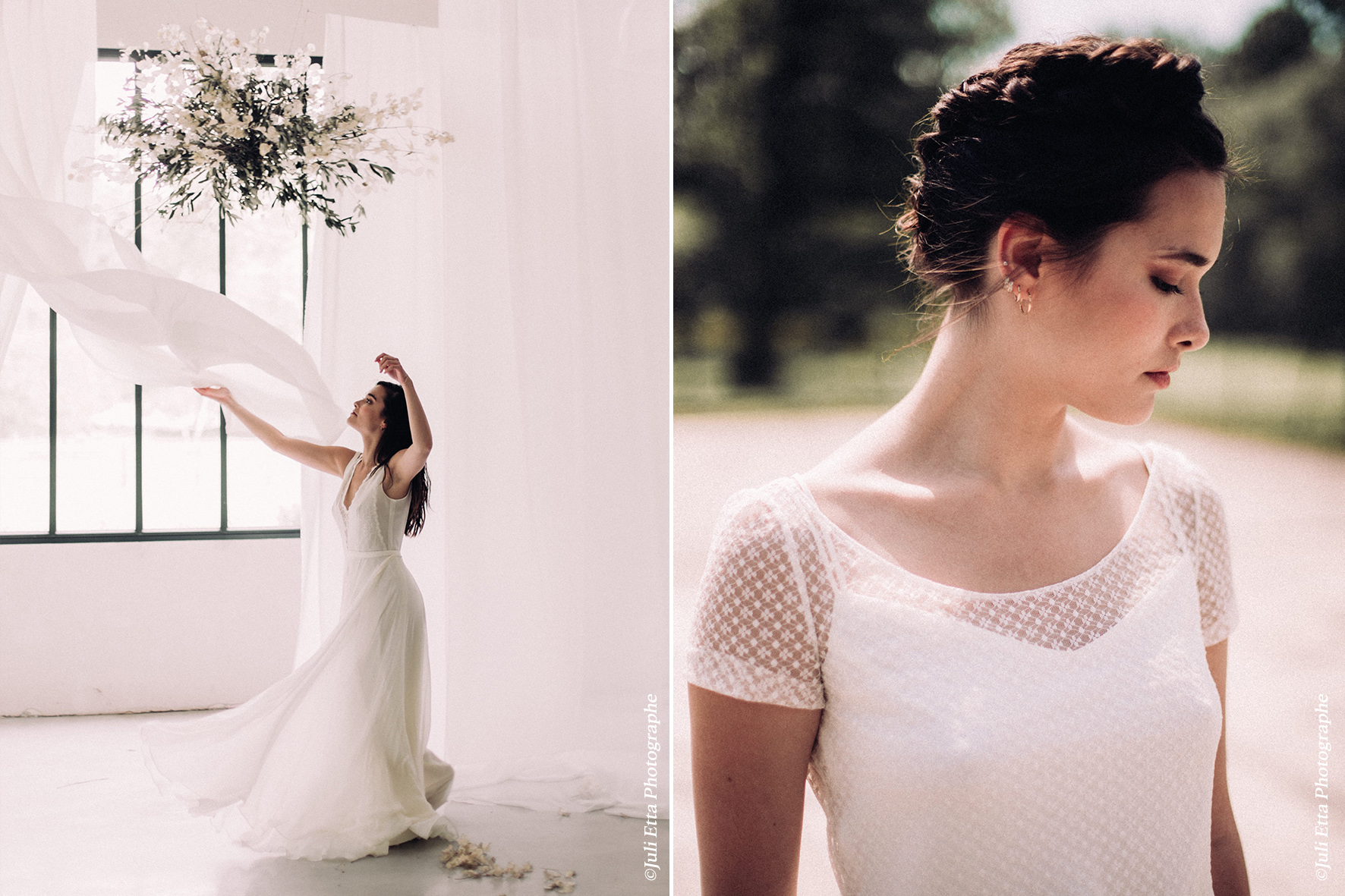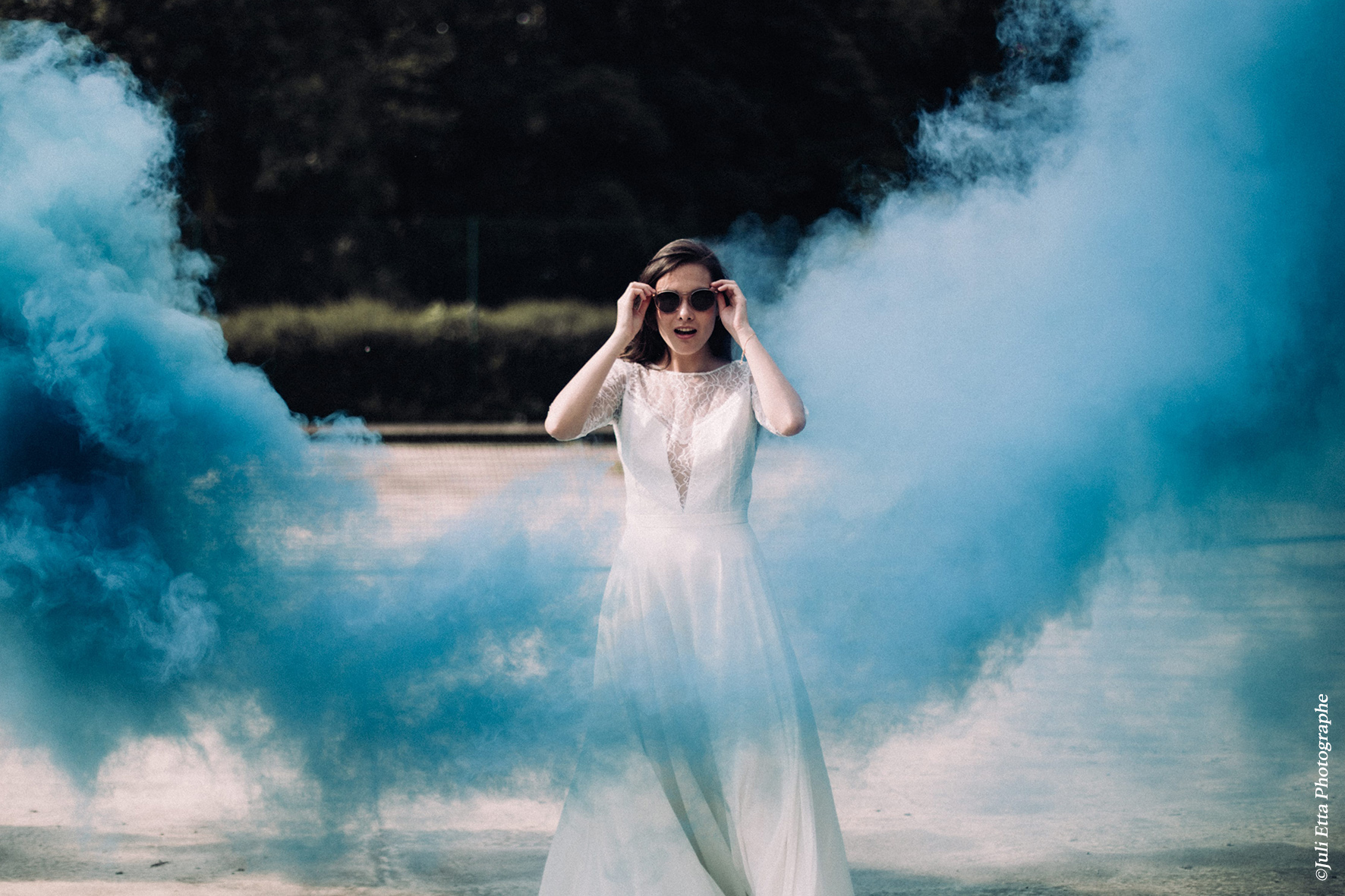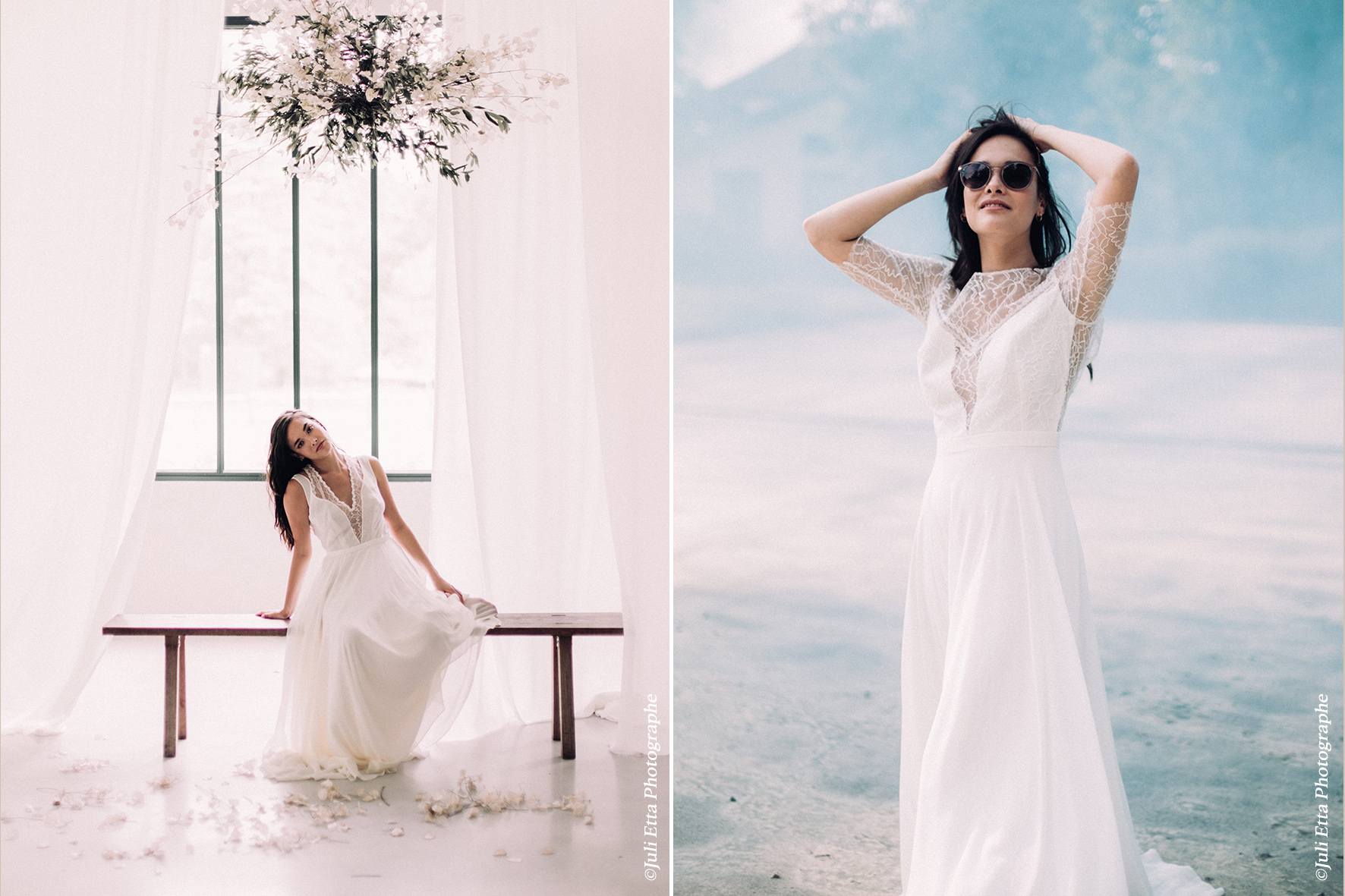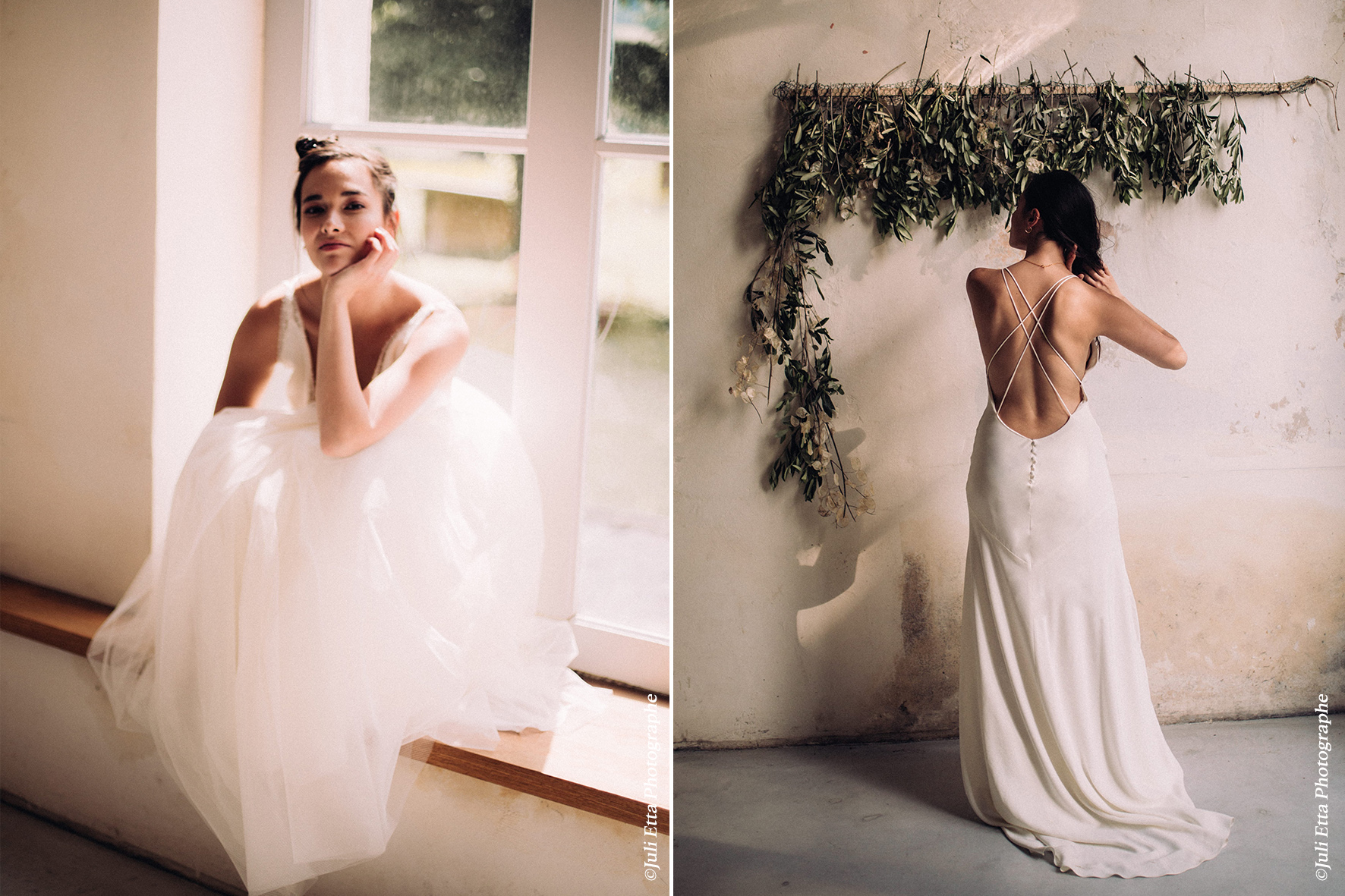 The bride they imagine this season : modern times bride, who dares to subtly reveal a little of her and who would play with the transparency of materials. A bride who would advance to the altar like a dancer who would give the illusion of flying.
"Our materials are natural and light to give these cuts clean and fluid. We choose laces mainly French: we particularly appreciate small patterns and delicate details such as stripes to emphasize the lines."
This year, the brand decides to integrate a flagship piece of the wardrobe of the star dancer in its collection: a revisited tutu (Happy model) which is added to the Rose dress in complementary piece, as to make a dress to both uses: we add the tutu for the ceremony, and we can decide to remove it for the evening, to reveal a sober and delicately worked dress of a guipure.
Credits
Photographer : Juli Etta Photographe | Video : Les bandits | Flowers : Les jolies feuilles | muah : Hélène Aya Beauté | Model : Juliette Tardif | Venue : Domaine de Mourette