Today on La mariée aux pieds nus, we make you discover the images of the shooting of the last collection of wedding dresses by Série Blanche. Creations with fluid and timeless cuts, mixing modernity and authenticity …
Série Blanche was born from the meeting of two designers, Lisa and Aline, sharing the same desires, the love of beautiful fabrics, of french lace, and contemporary cuts.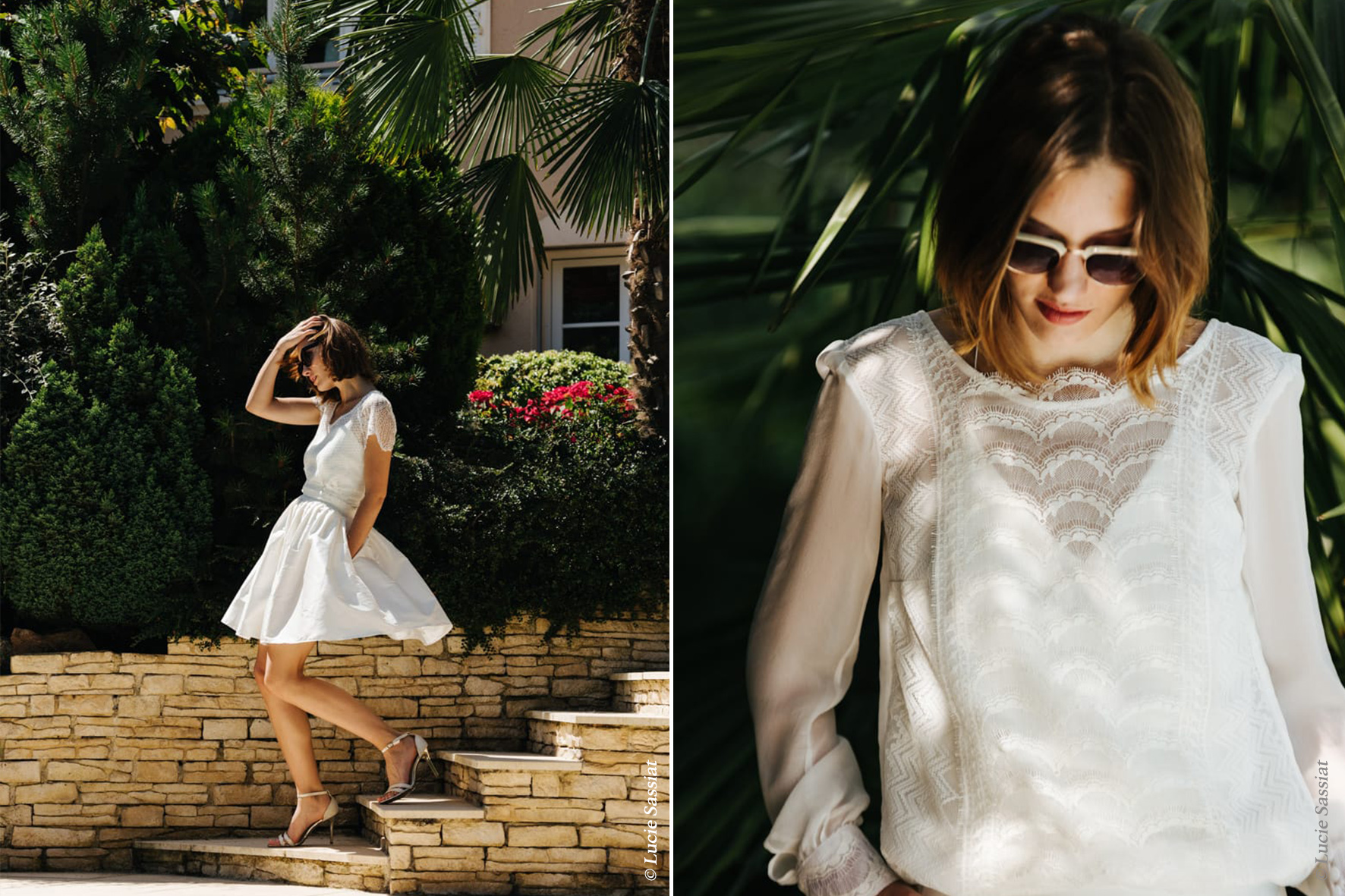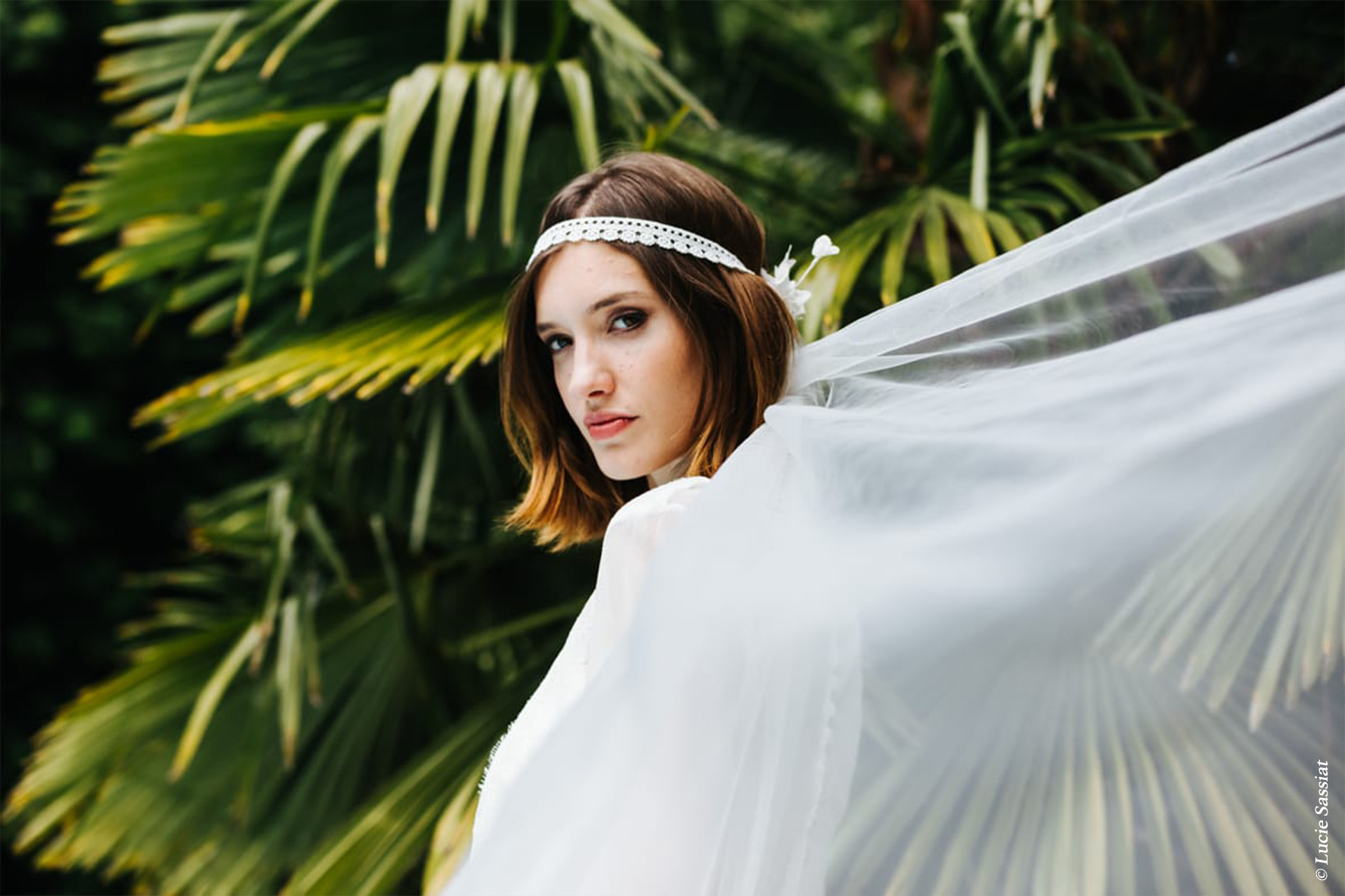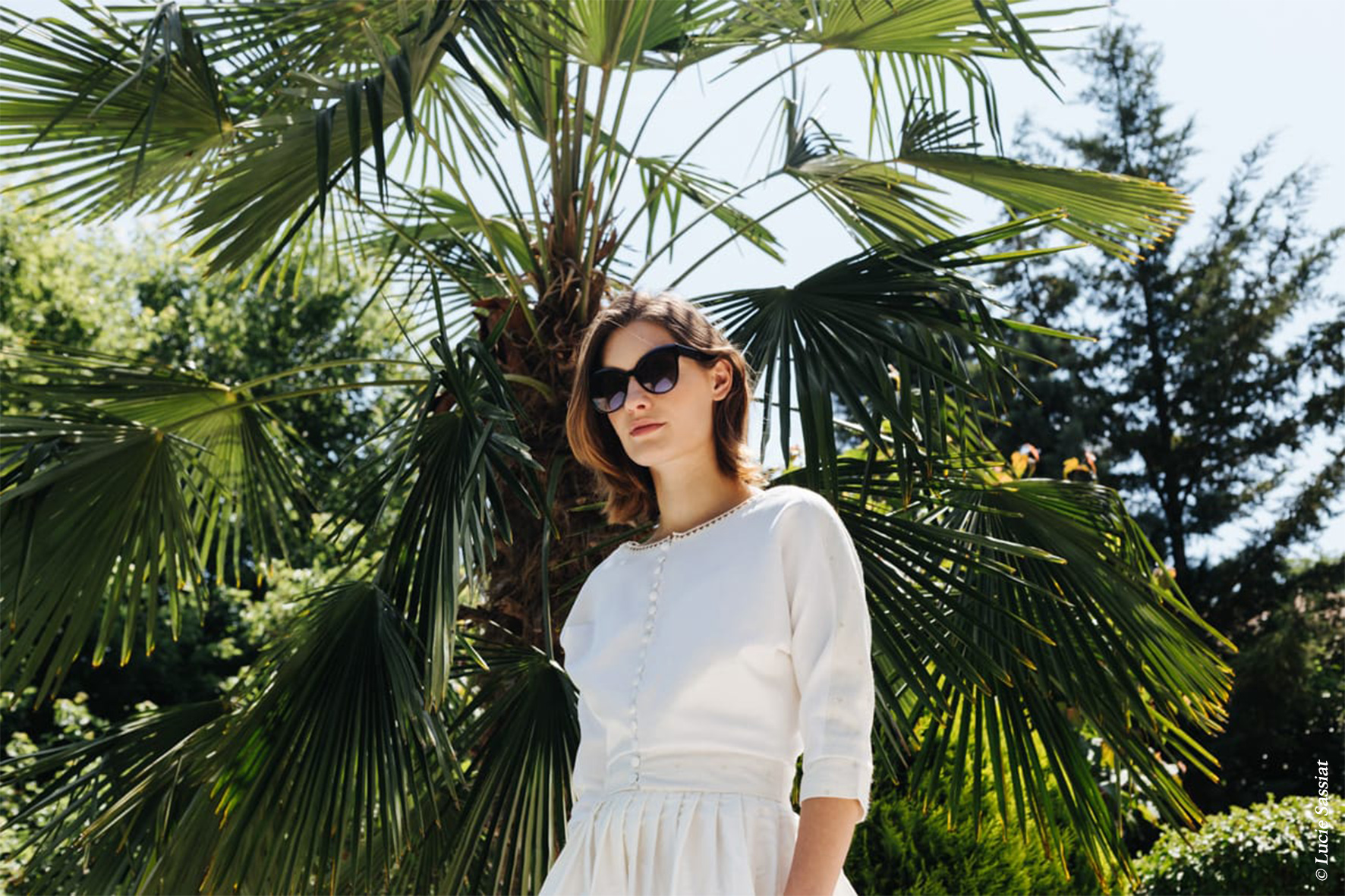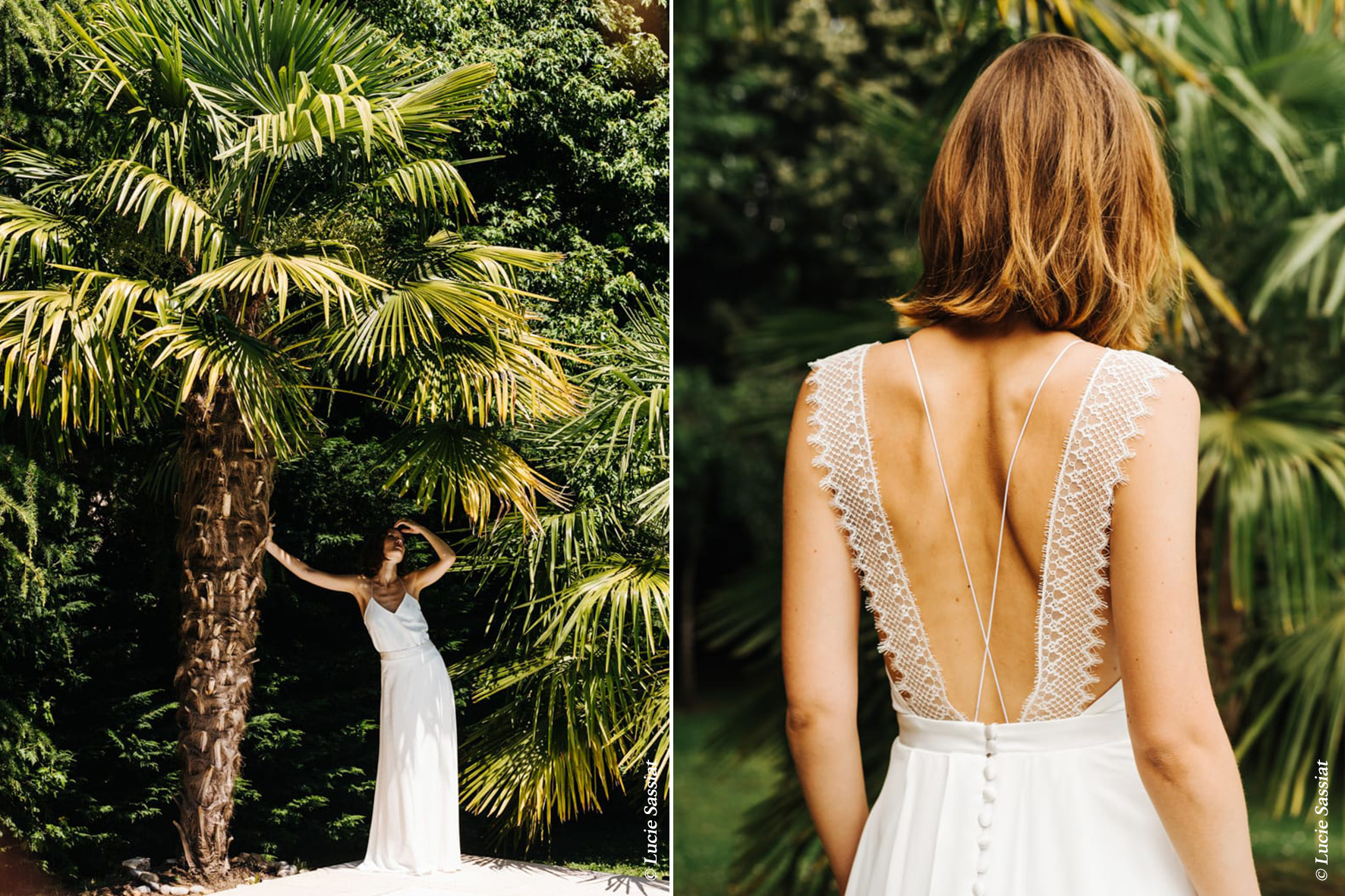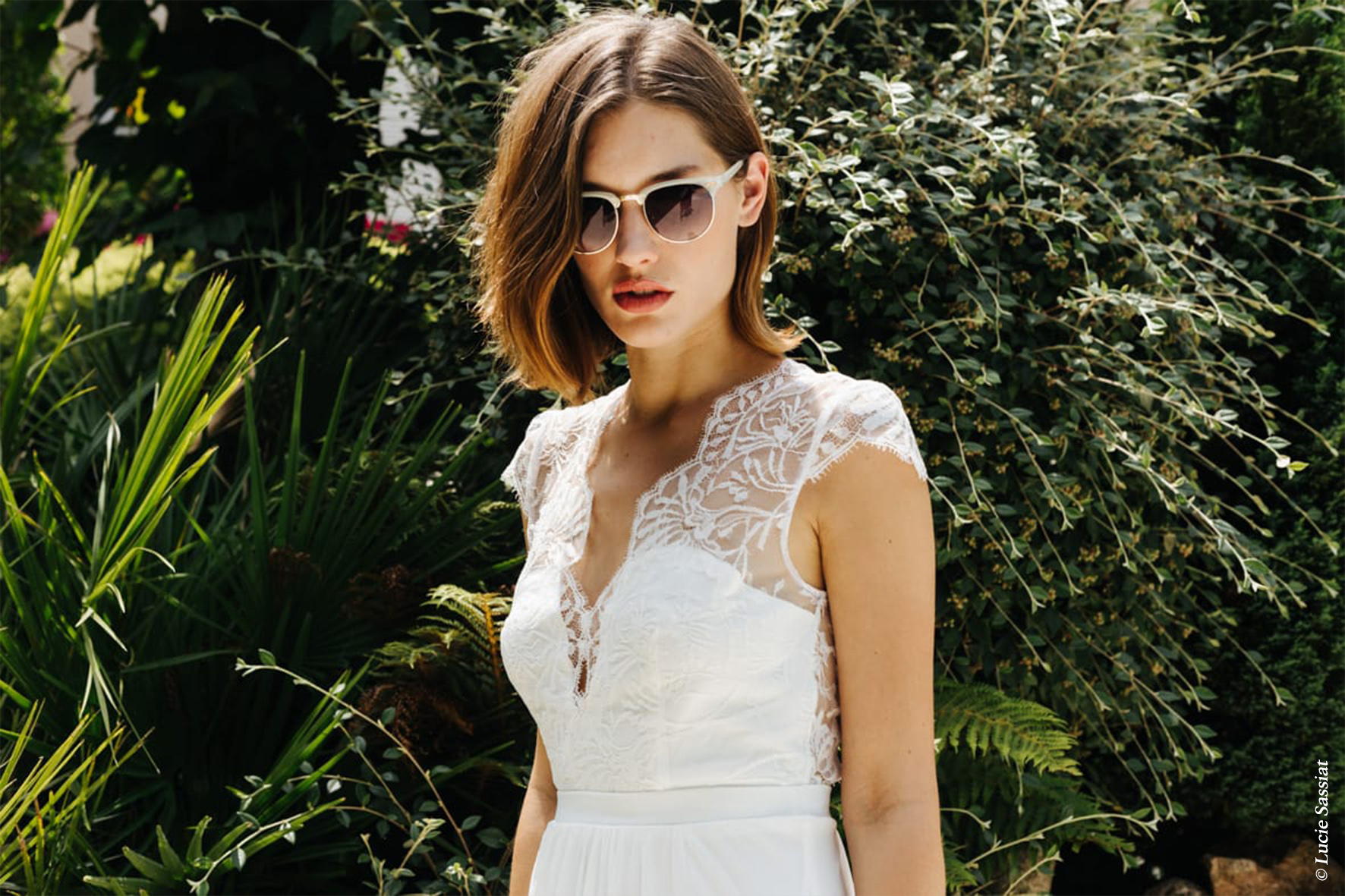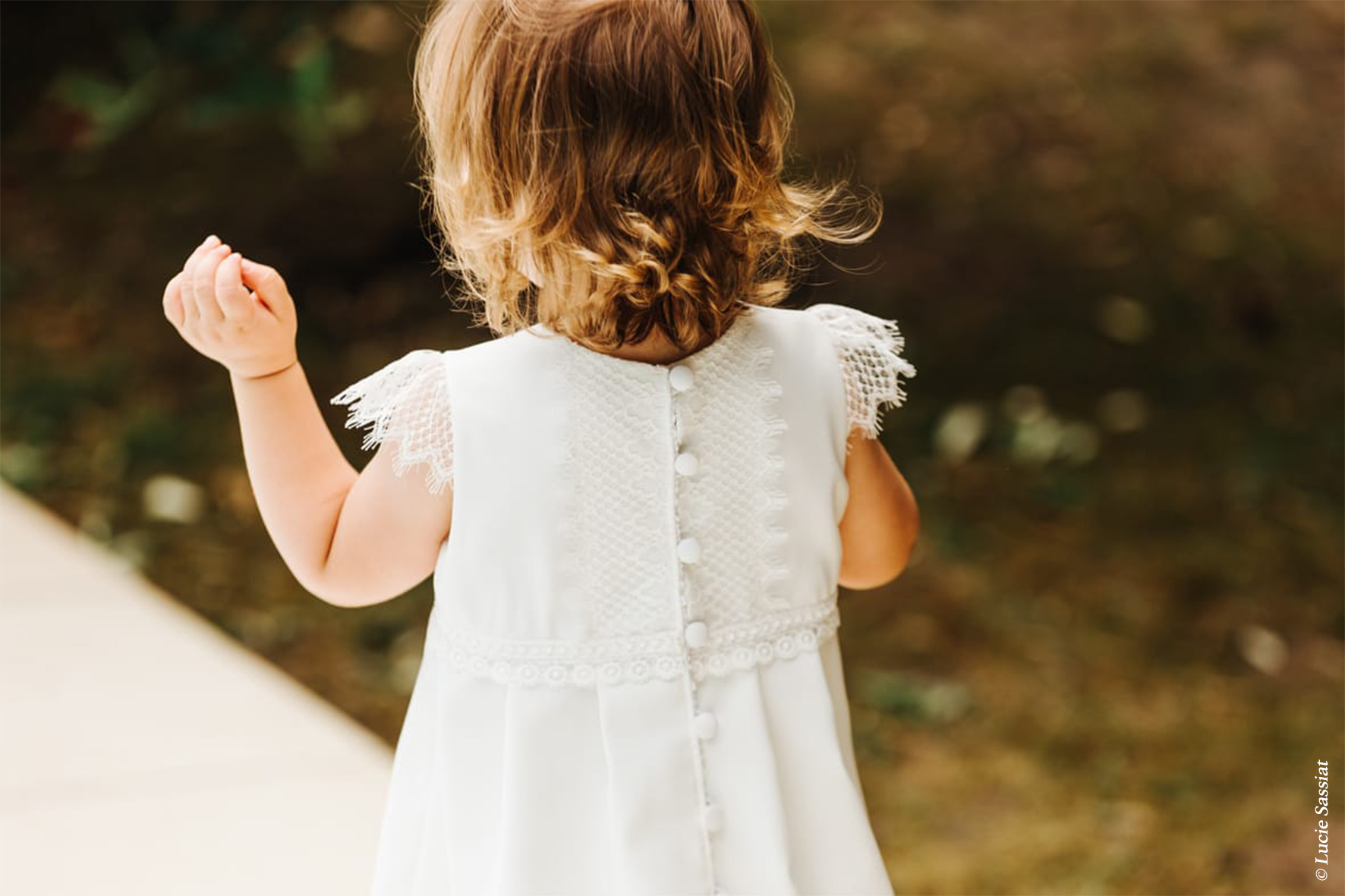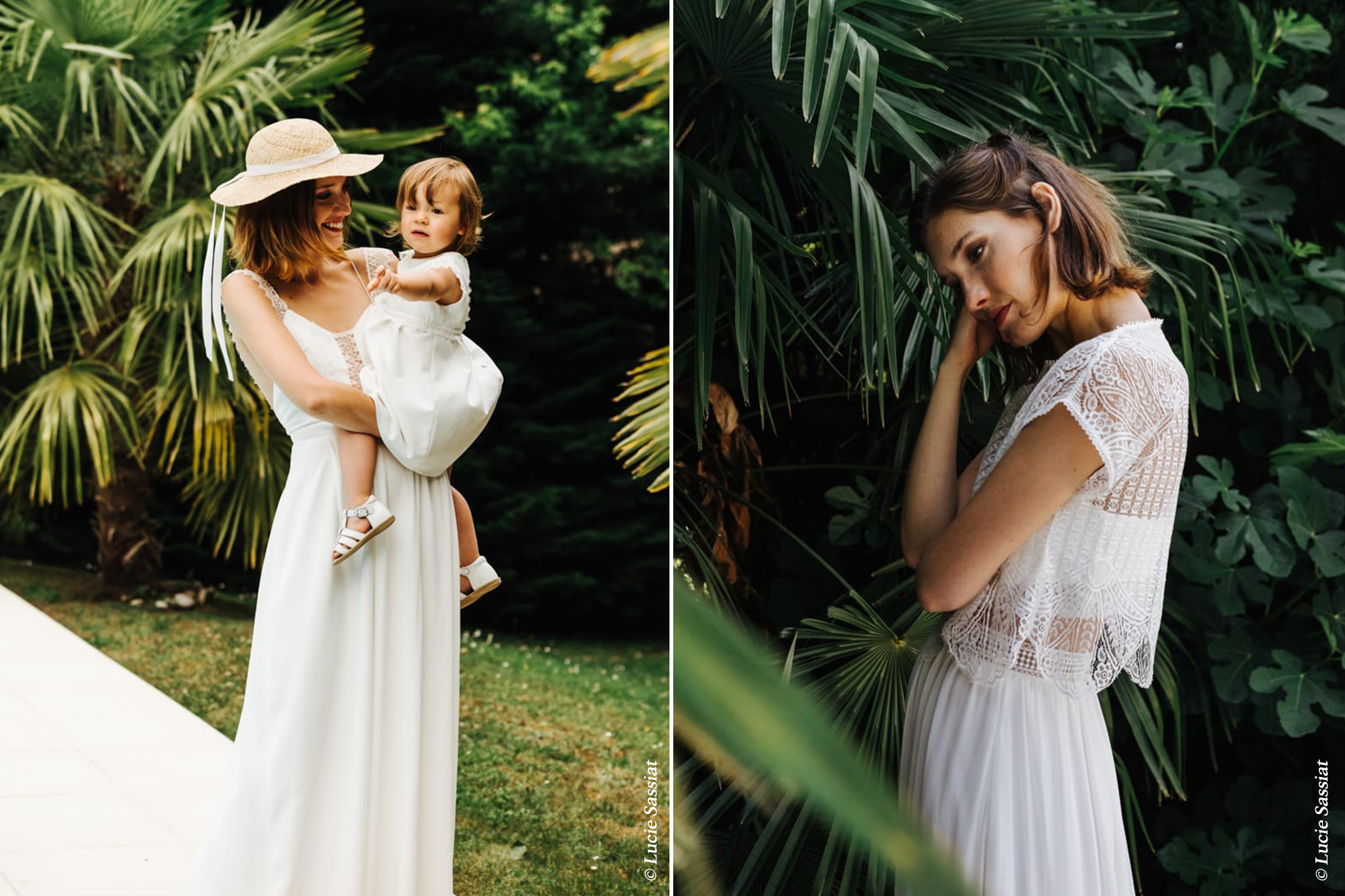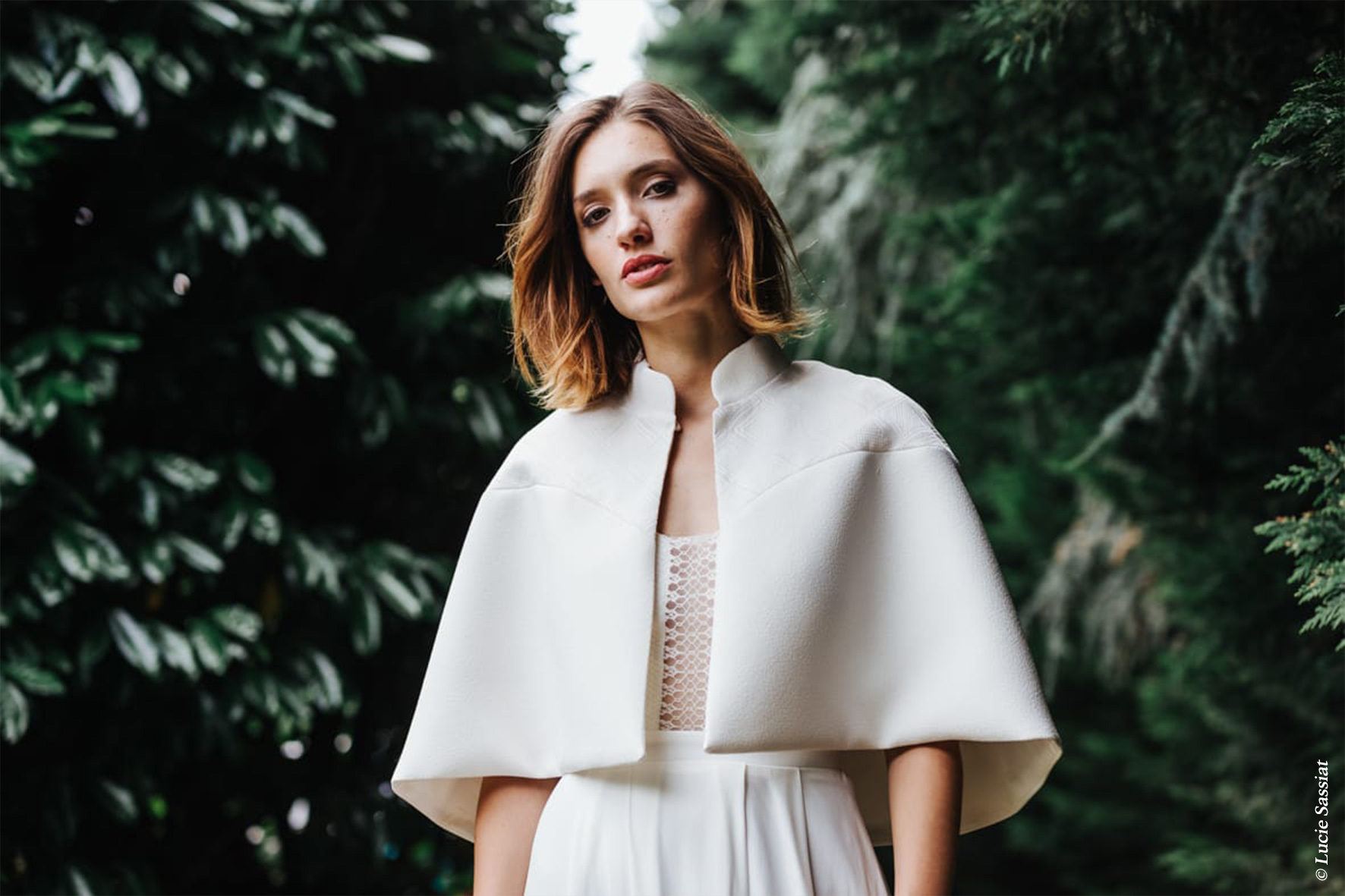 They respectively worked in custom-made wedding dresses and ready-to-wear for the brands EON-Paris and Les Petites Robes Blanches. It is in 2016 that they decide to create Série Blanche, a half-measure brand, and so to combine the skills of each one. They offer a variety of civil and ceremonial wedding dresses with an emphasis on pretty details, geometric lace, and quality fabrics. They also like top and skirts that can be modulated to create a unique outfit. The final validation of each look ? Imagine wearing them to their own wedding !
The dresses are made in their Parisian workshop-showroom of the 11th arrondissement.
Credits
Model: Leonor Mira | Photographer: Lucie Sassiat | MUA: Anne Verhague | Dresses: Série Blanche, by Aline Ehrsam, Lisa Cameron