Last straight before the tenth edition of our wedding festival love.etc to be held Saturday, February 9, in a sublime studio gallery Bastille neighborhood in Paris!
And as every year since 2011, I have the heart to select for you my favorite designers, and the wedding dresses are no exception. You will be able to meet the wedding dress designers from all over France Wednesday, Atelier Blanche, Eléonore Pauc, Clémentine Iacono, By Romance, Camille Marguet, Maison Lemoine, Jeanne Source, Atelier Swan, Elisa Ness, Mademoiselle de Guise, Céline de Monicault, but also the Sixtine and Blanc Crème showrooms and the rental service of wedding dresses and bridesmaids Une Robe Un Soir.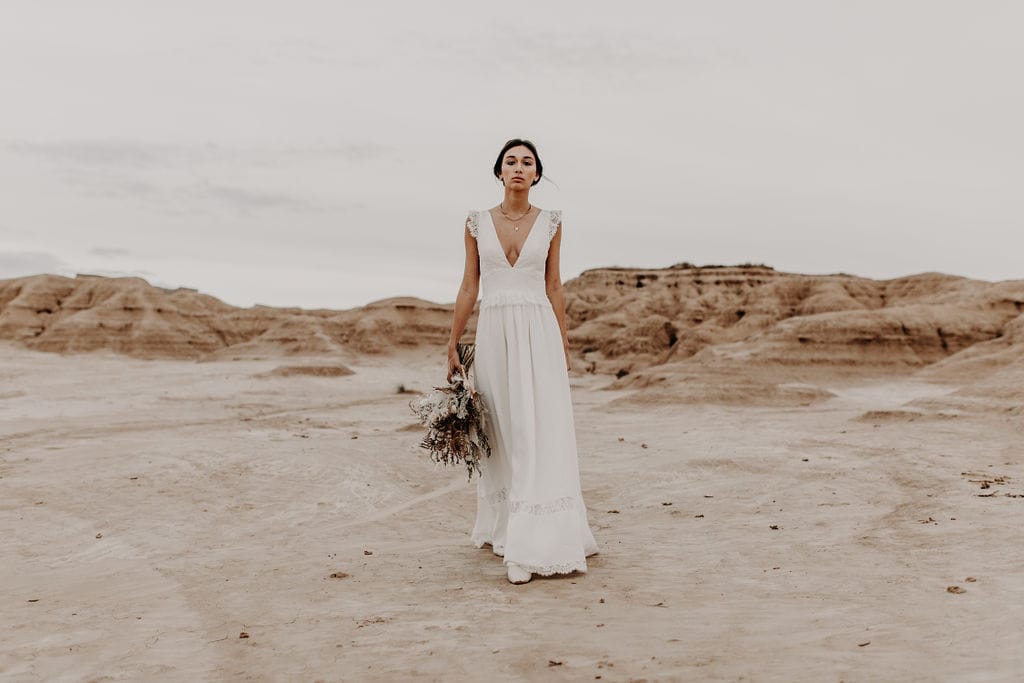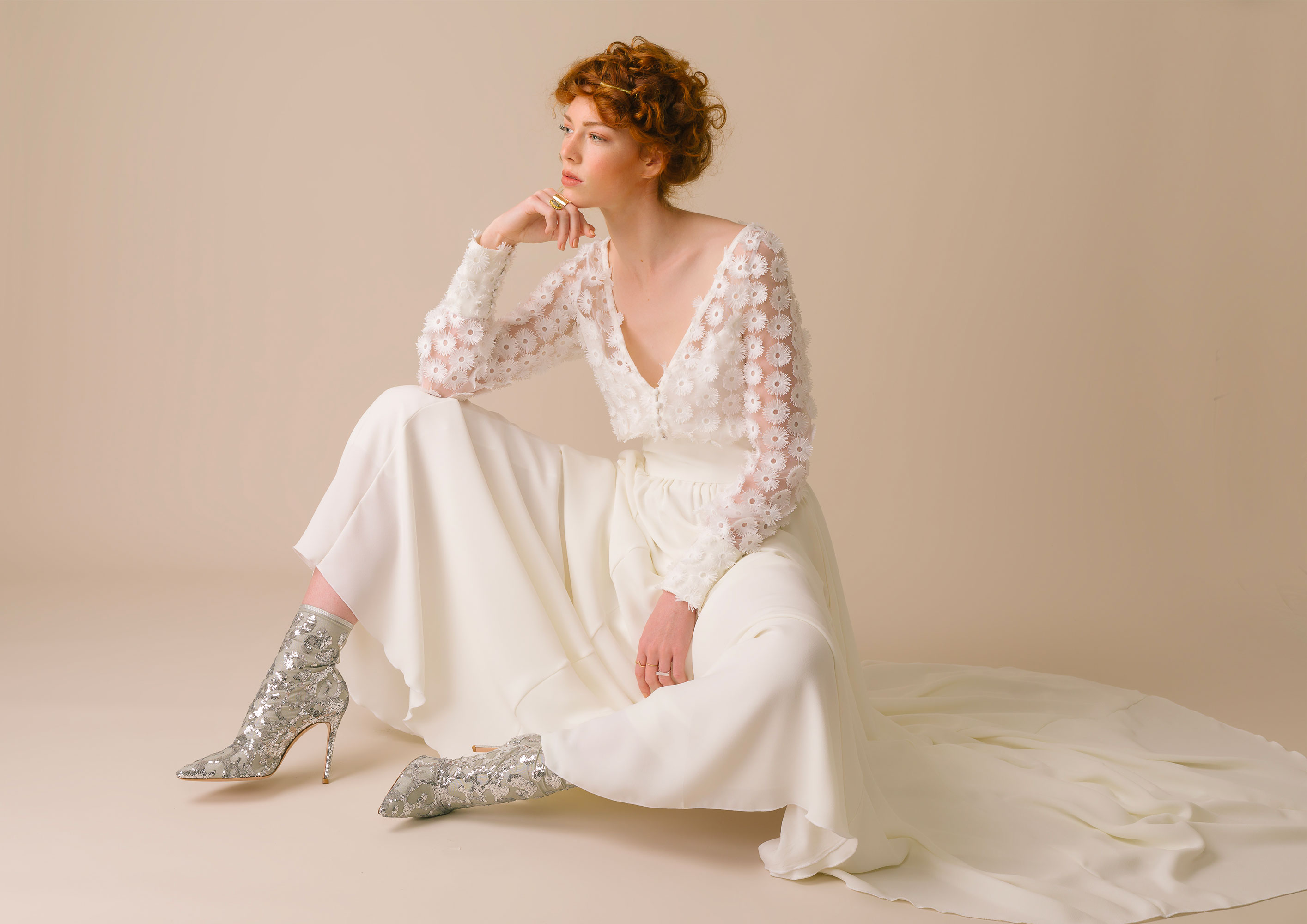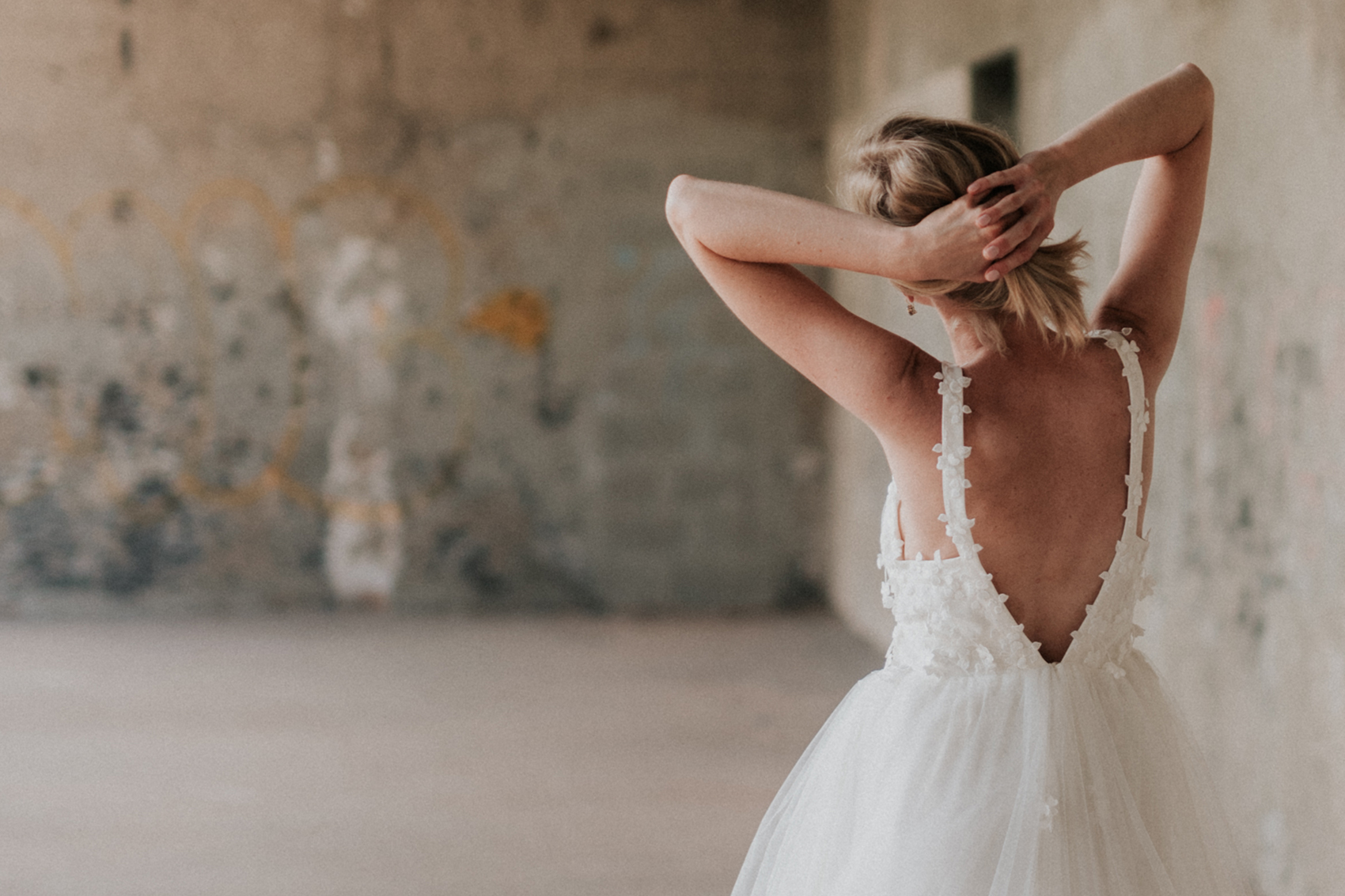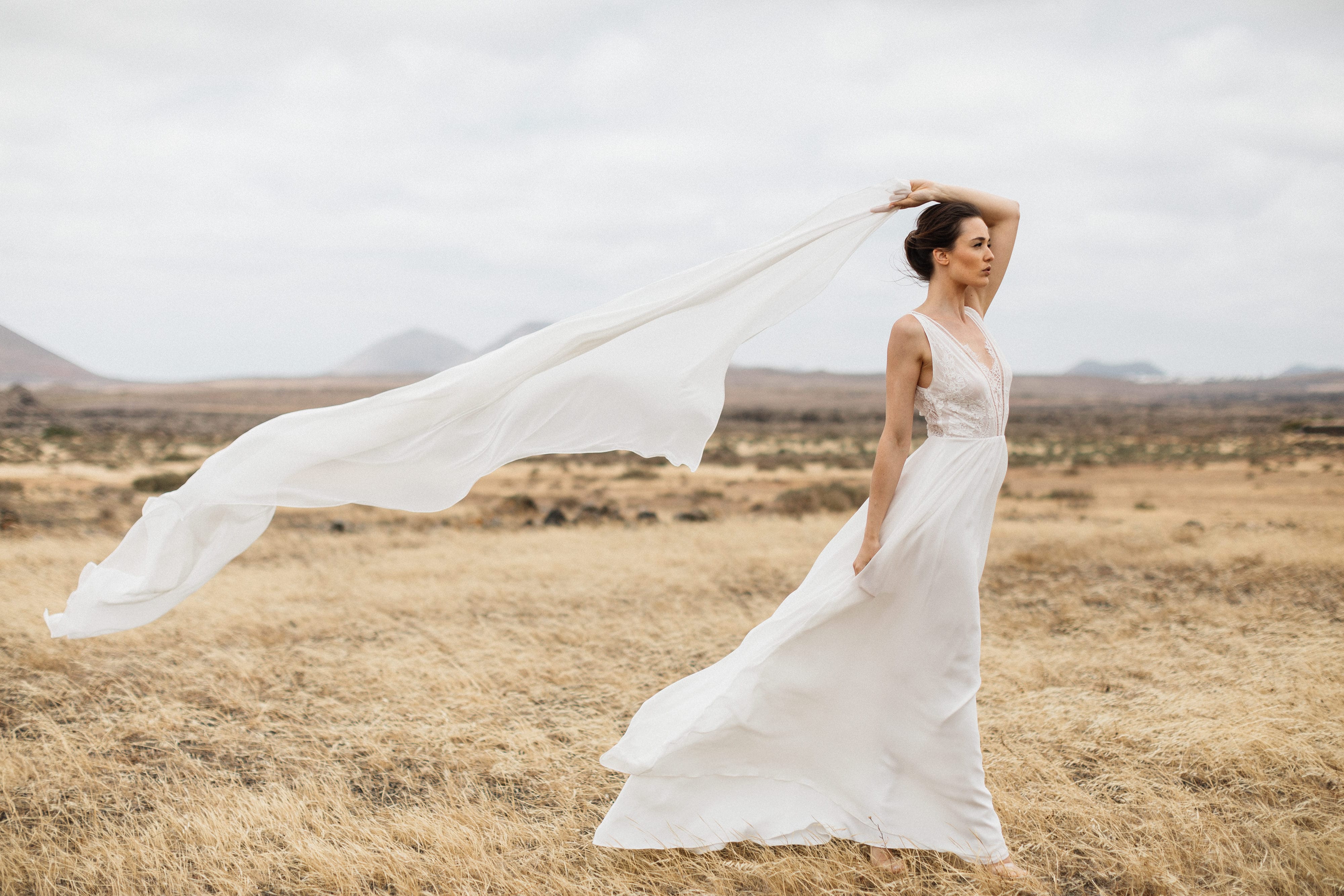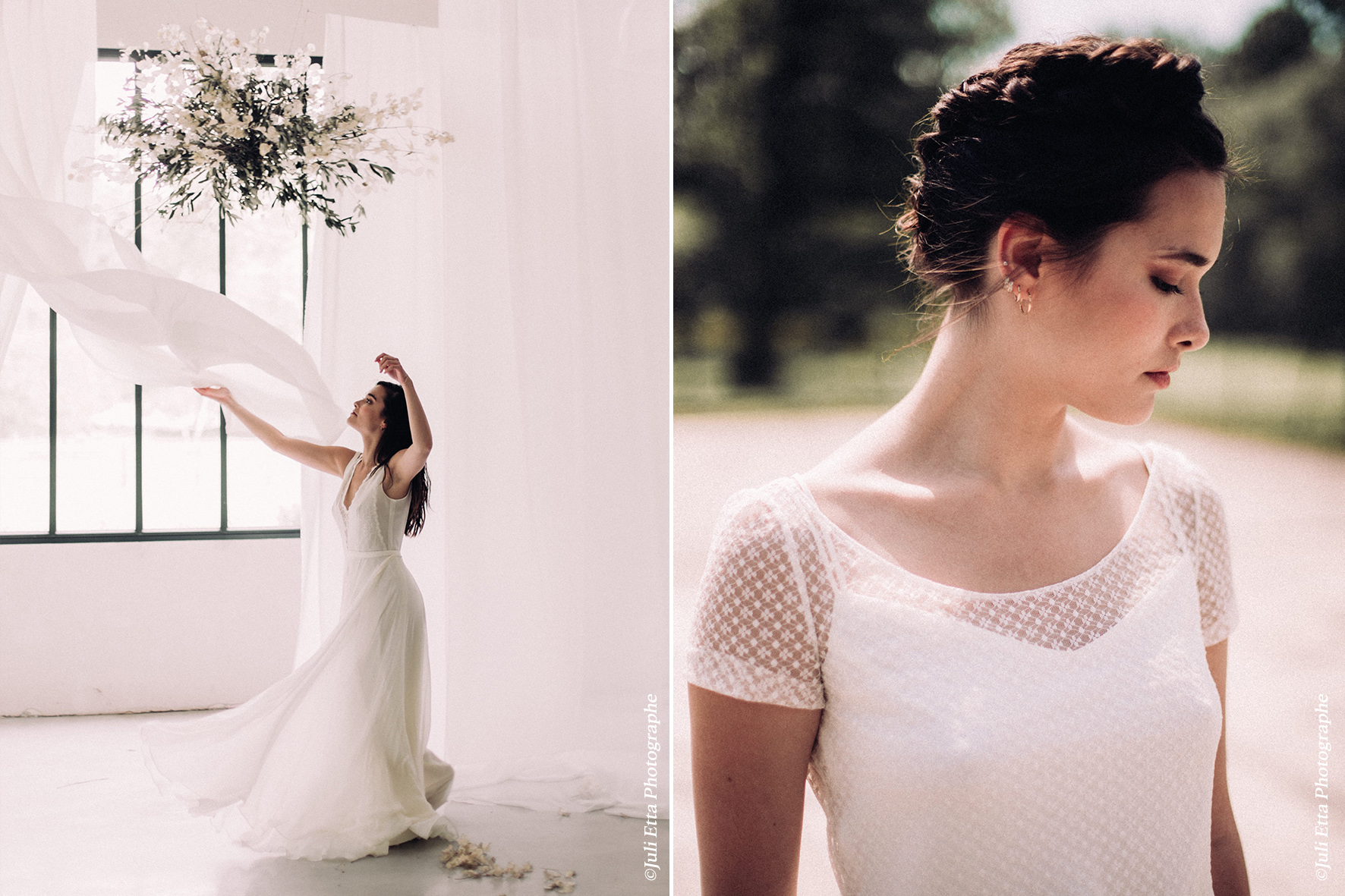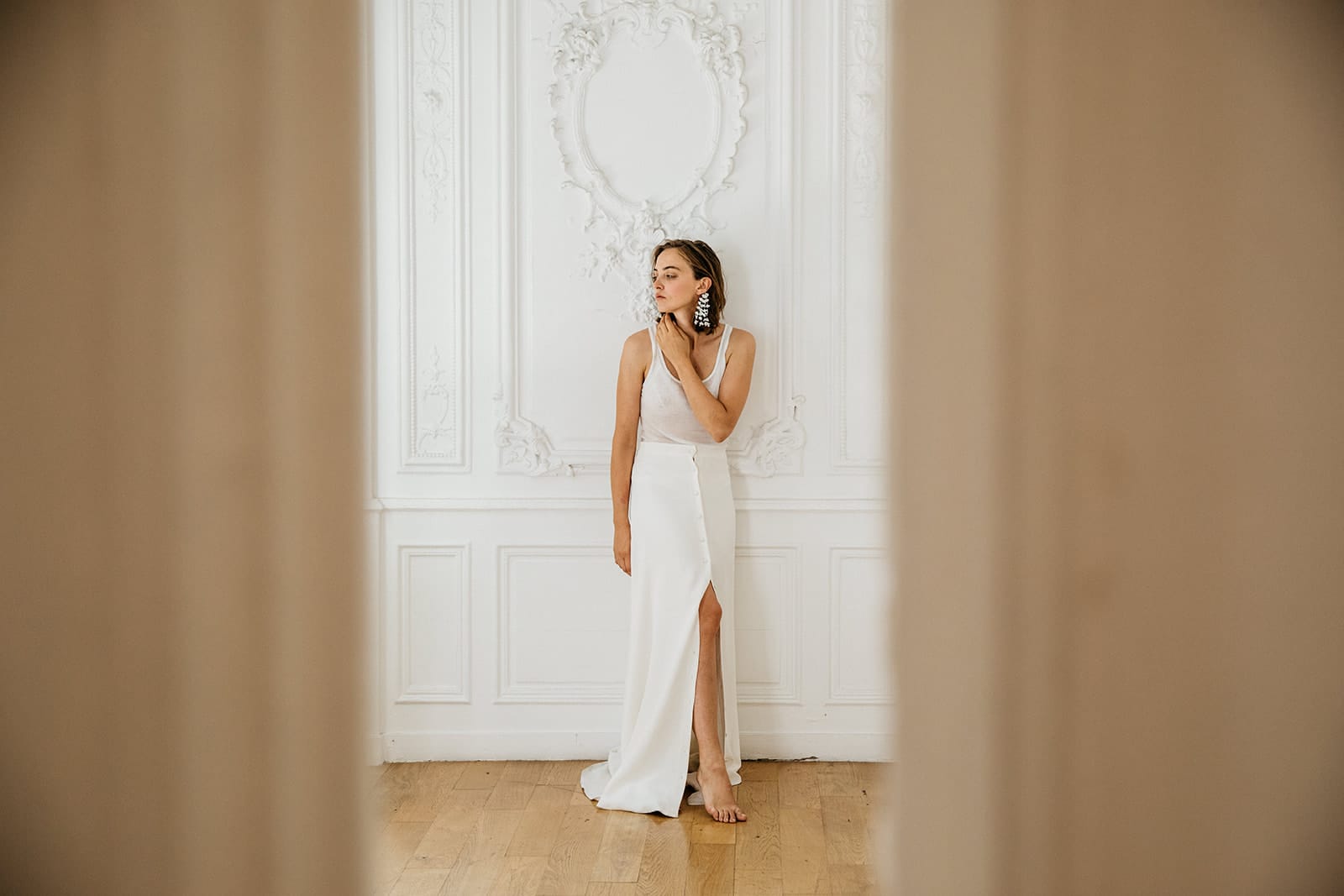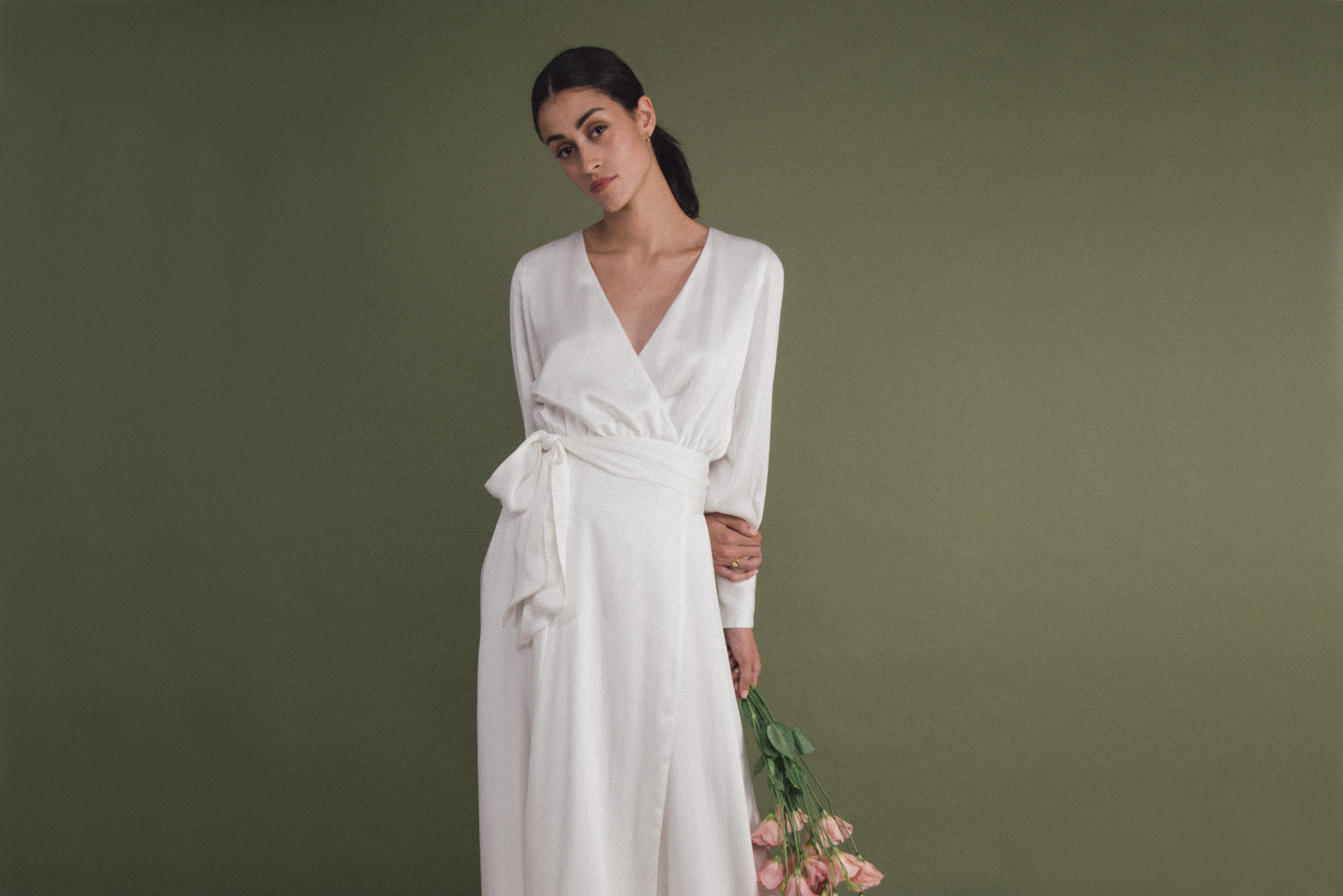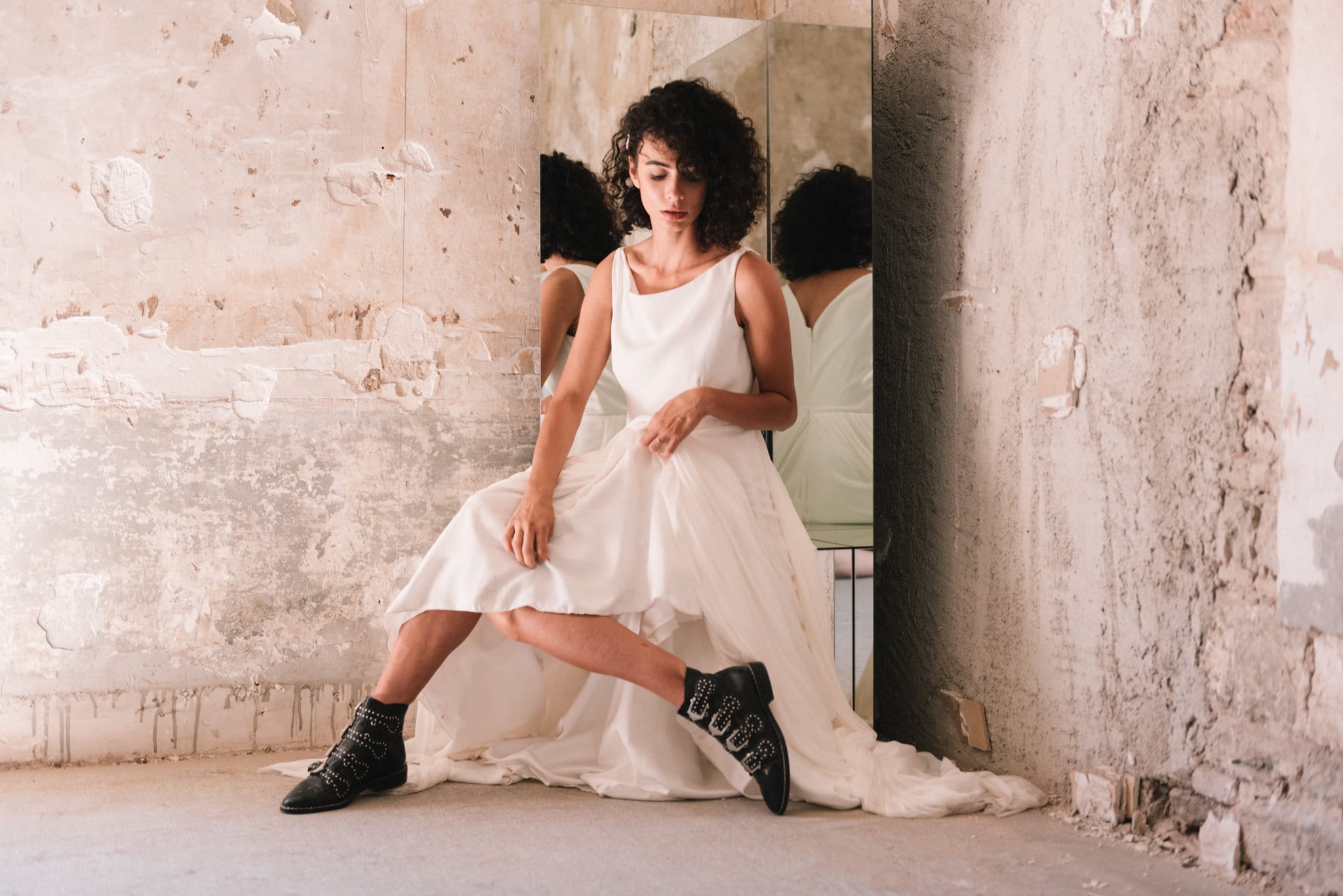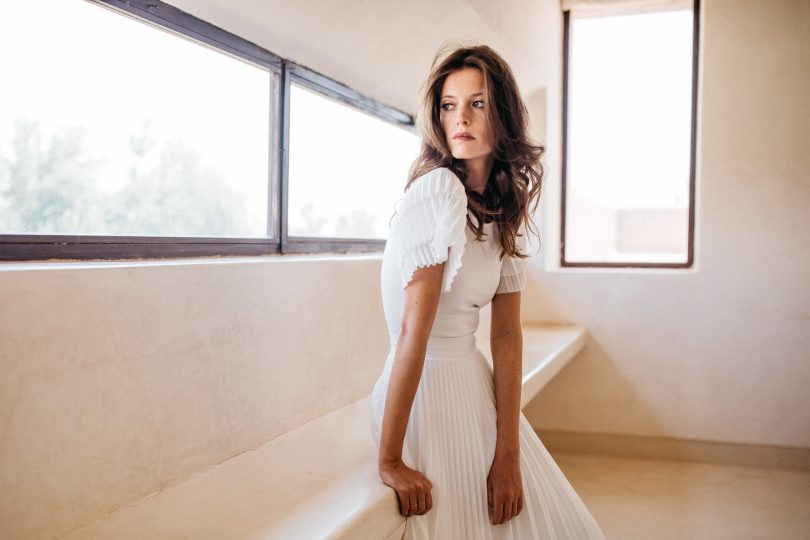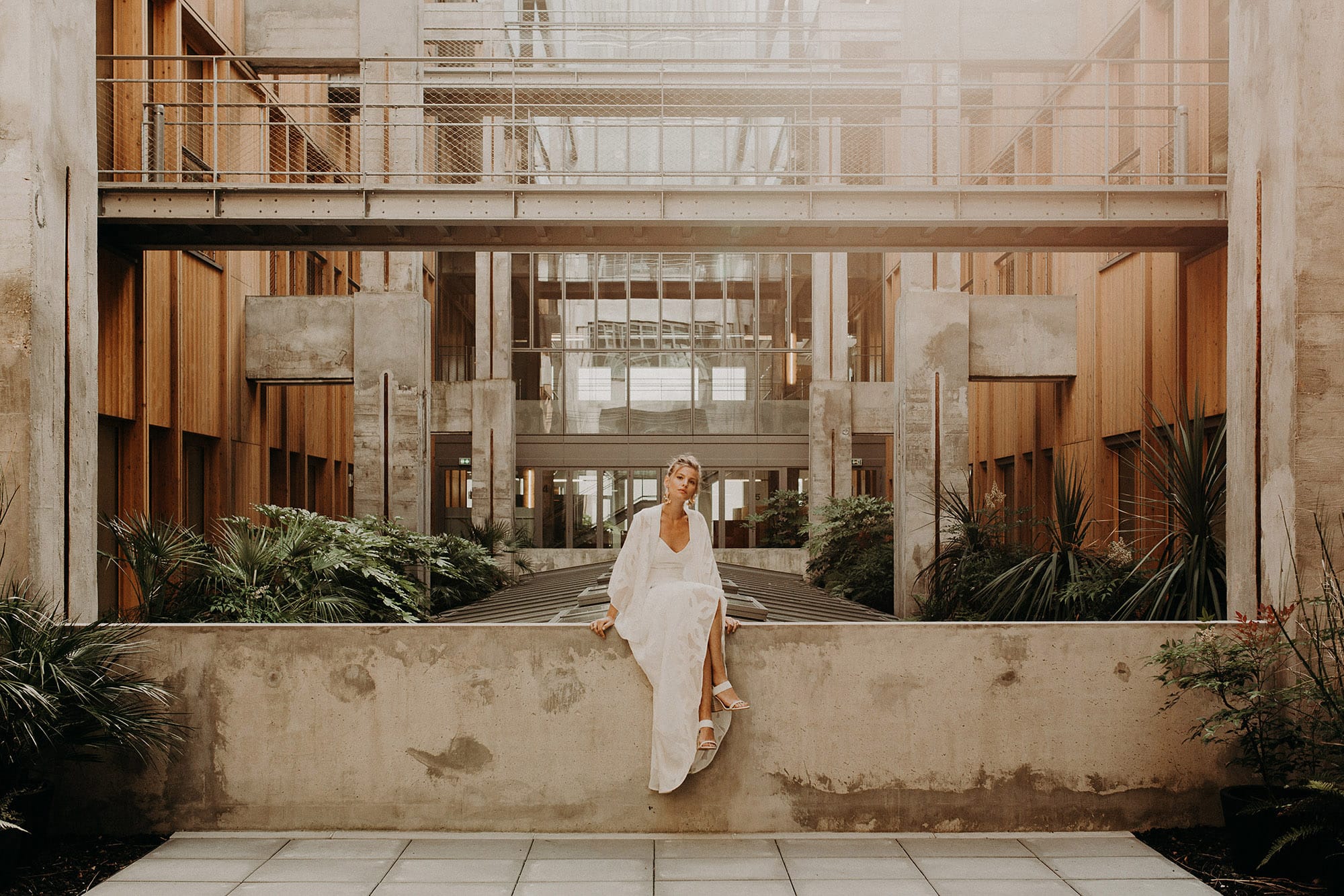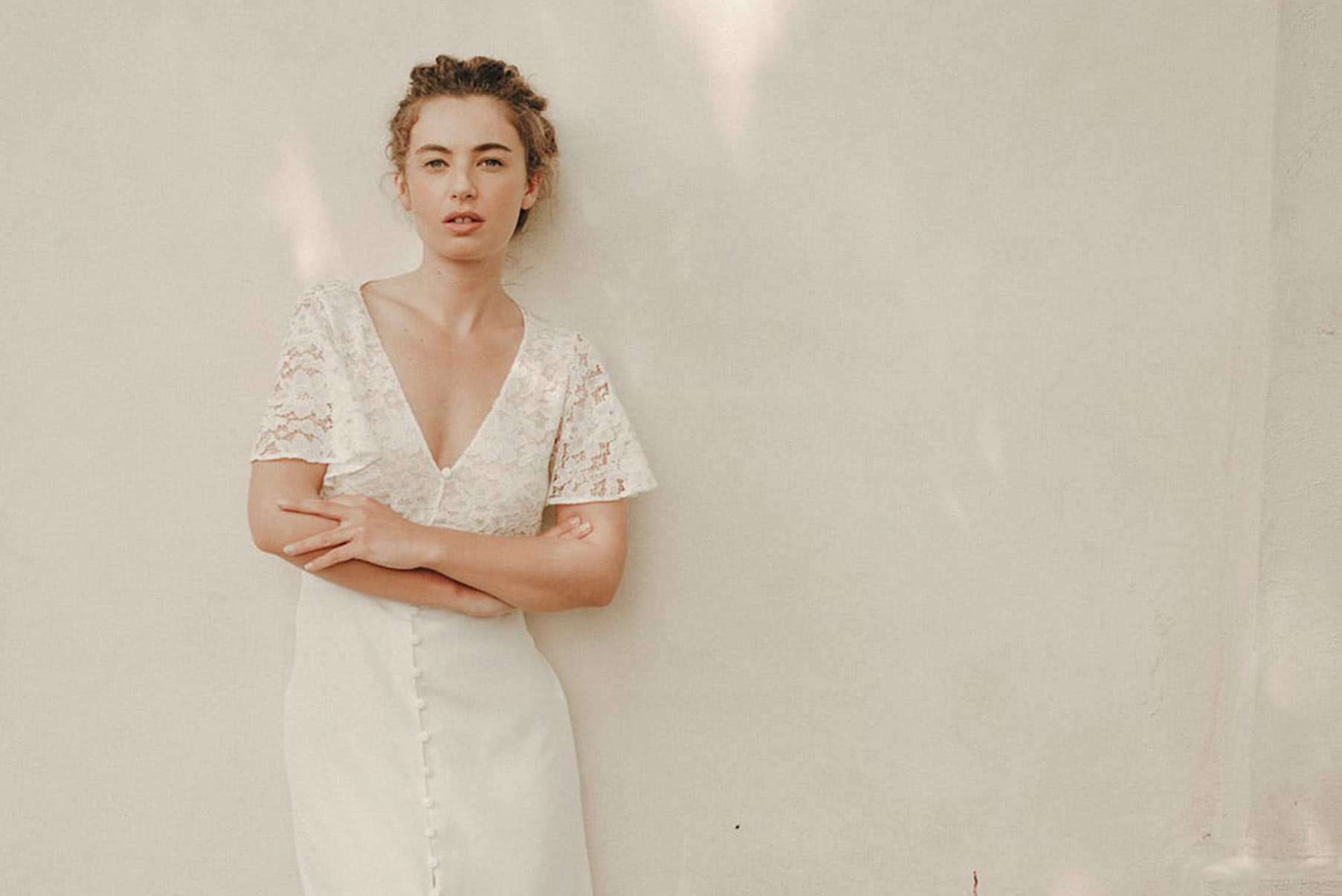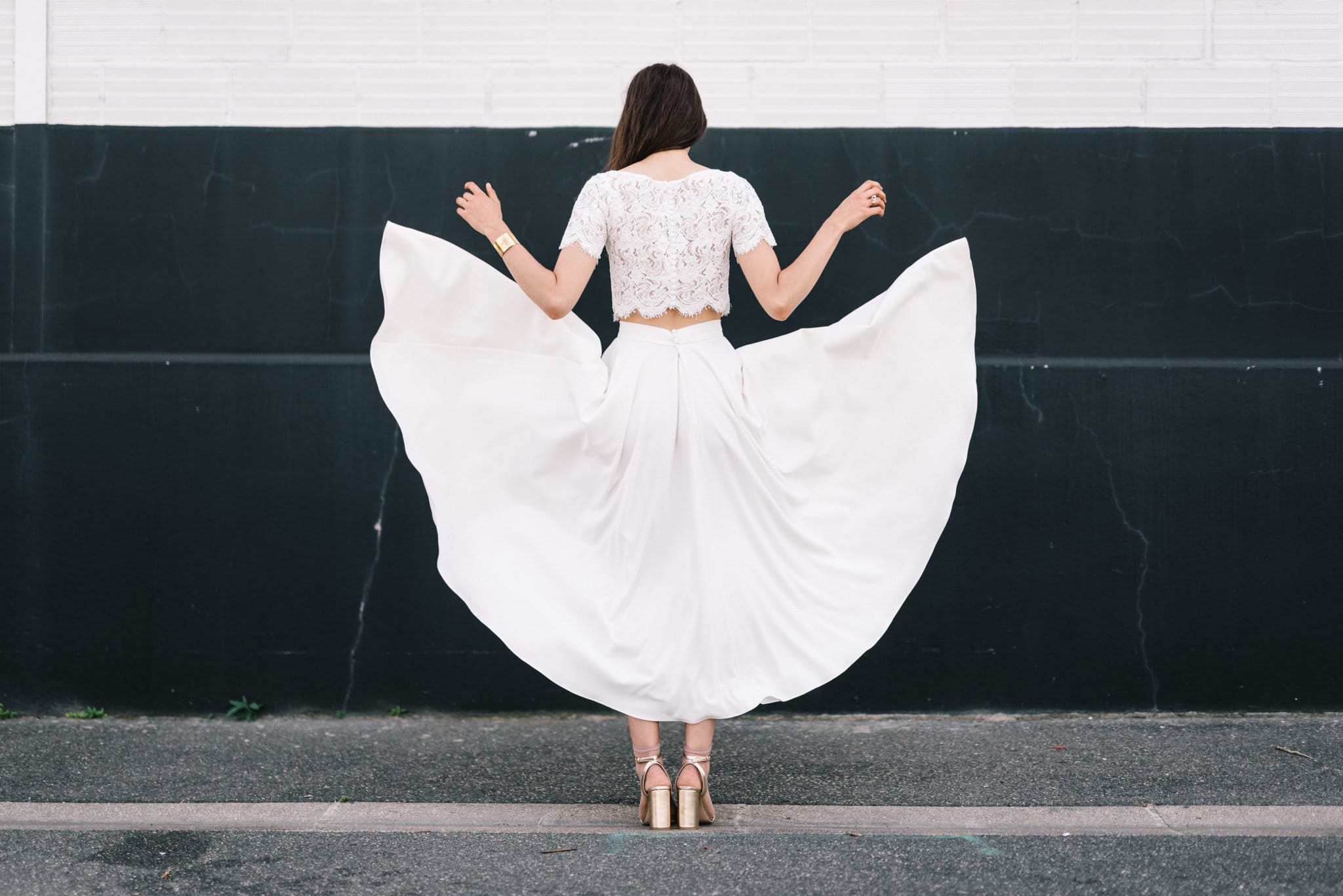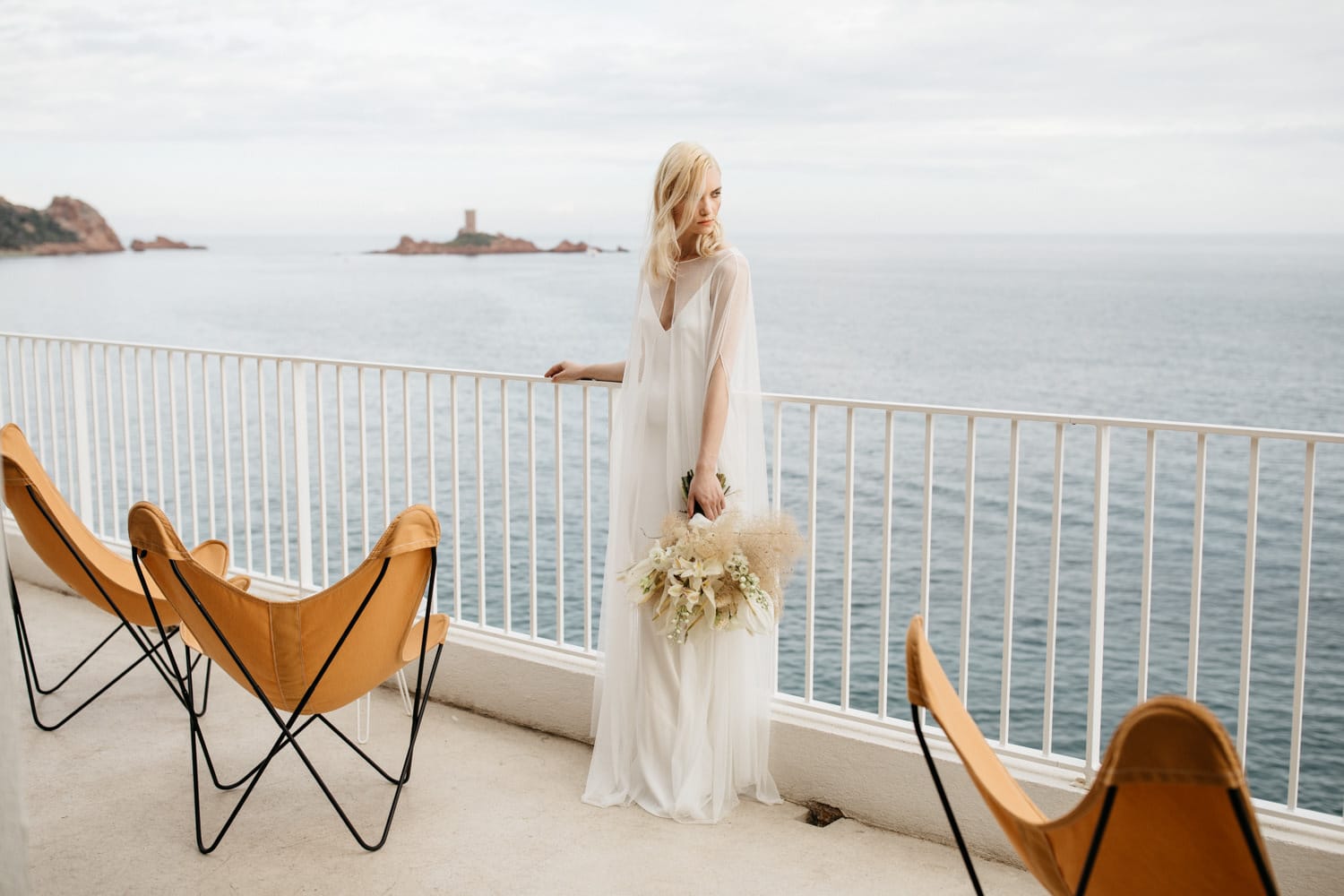 You can obviously complete your outfit with accessories, shoes, jewelry and why not even find your alliances in our creators market! To discover the list of professionals attending this tenth edition visit the website of love.etc. Do not forget to reserve your place on the site, at the preferential rate of 8 € (10 € on site). See you soon !