In just one week will be held the tenth edition of our wedding festival love.etc which will take place on Saturday, February 9, in the heart of the Bastille district in Paris in a beautiful place that we can not wait to make you discover. Beyond helping you organize your wedding, this event is especially the opportunity for human encounters, passionate and caring, and this is the heart of love.etc.
Early readers or newcomers here, you will probably have understood, photography and taking pictures in general is one of the positions that we hold most in the organization of a wedding. As in previous editions, you will meet and discover this year the work of talented professionals of photography and video, whose work we admire and who are, for some, faithful to La mariée aux pieds nus and love.etc from the beginning. And if the list of photographers and videographers continues to grow from year to year, it is for our greatest pleasure, eager to discover and make you discover love in pictures …
In this tenth edition you will meet many talented photographers such as Baptiste Hauville, Coralie Lescieux, Yoris Photographer, Les Histoires d'A., Clément Minair, Fabien Courmont, Lika Banshoya, Lorenzo Accardi, Phan Tien, Jerôme Tarakci, Warren Lecart, Flavie Nelly, Dorothée Buteau, Lifestories Wedding, and the duo Capyture. And as we love to see the images of her marriage again and again, the video artists are not left out, with the presence of Julien Zolli, Record You, Pierre & Julie, and the photographer/videographer duos The Quirky, Soul Pics, Pinewwod Weddings.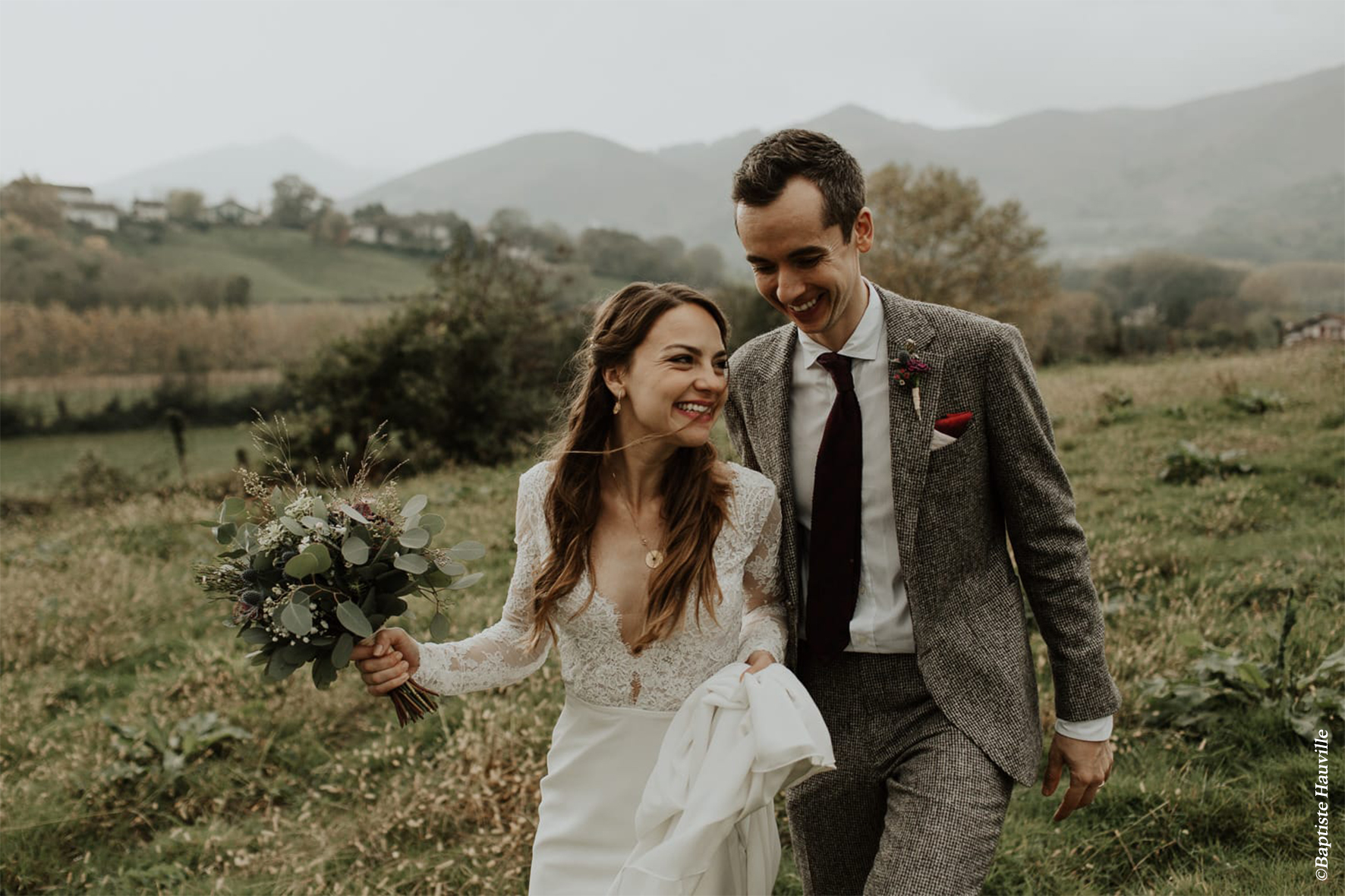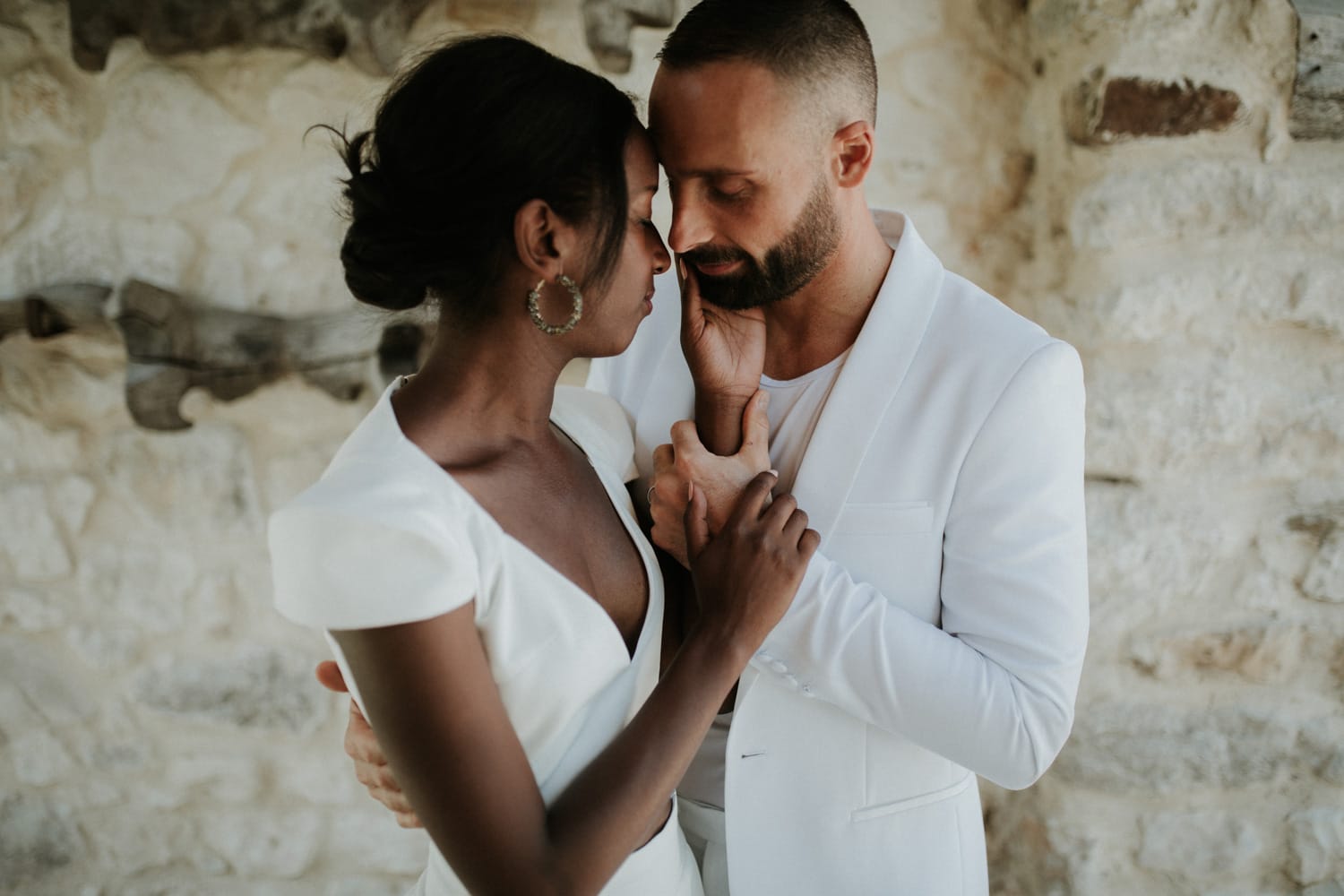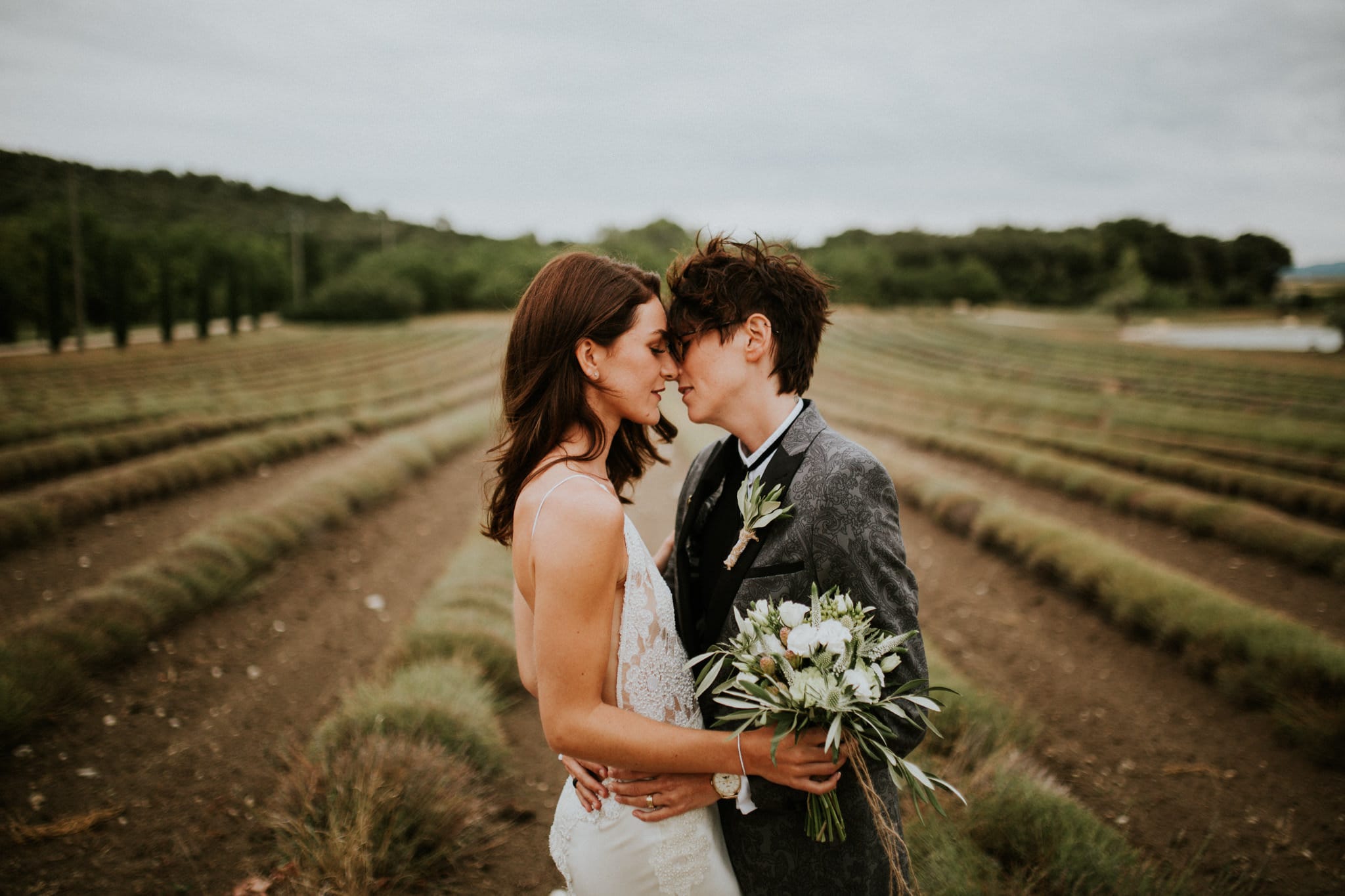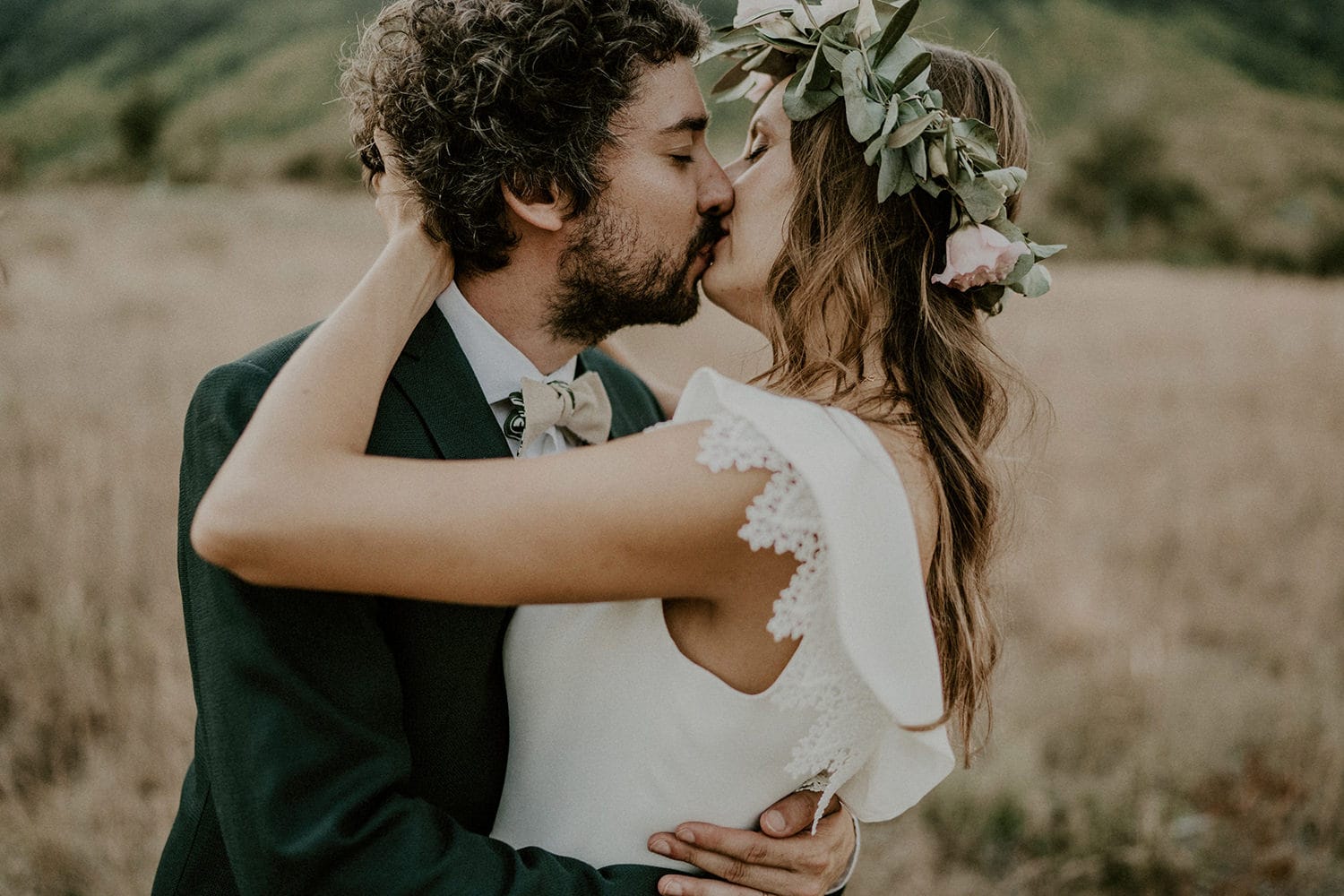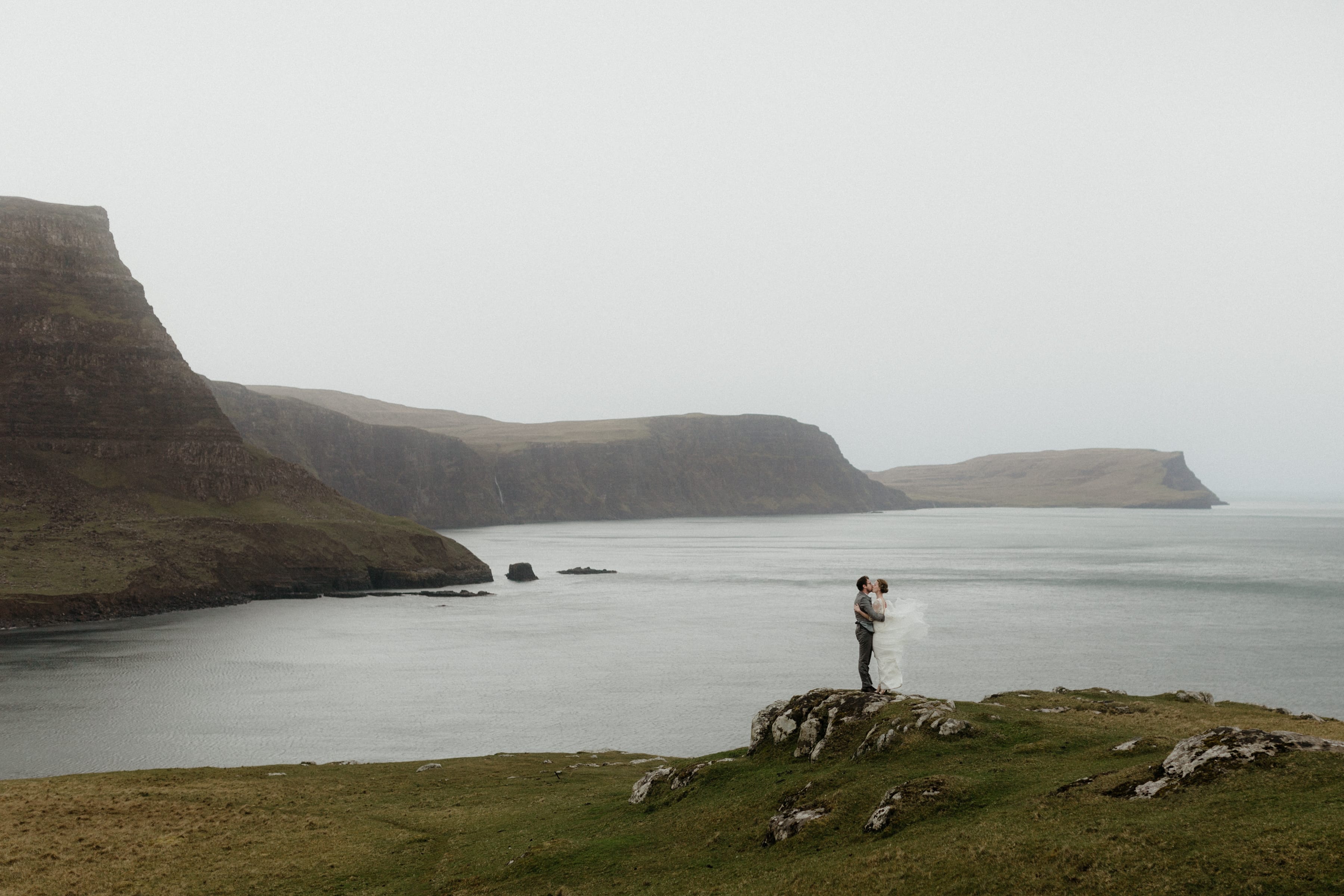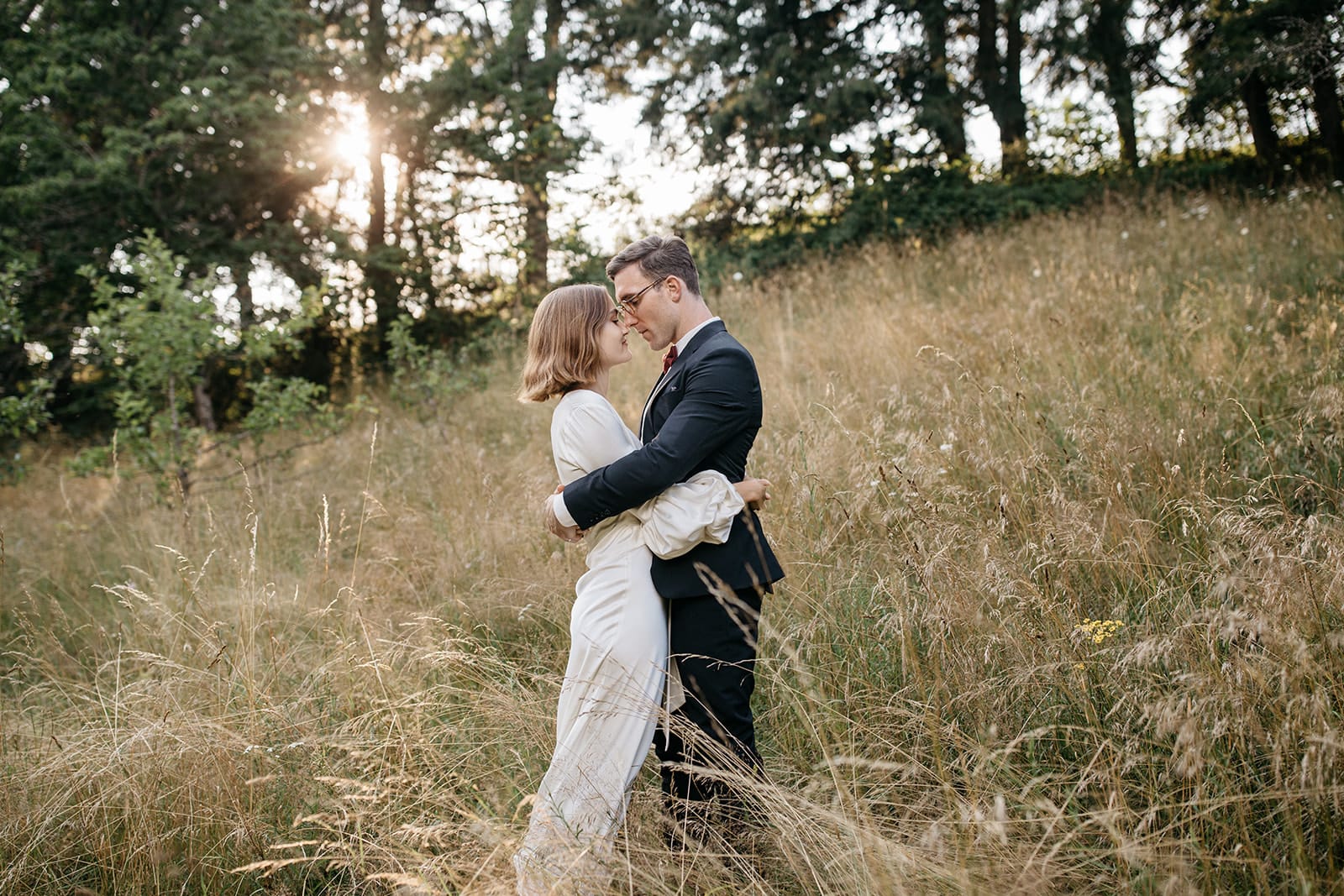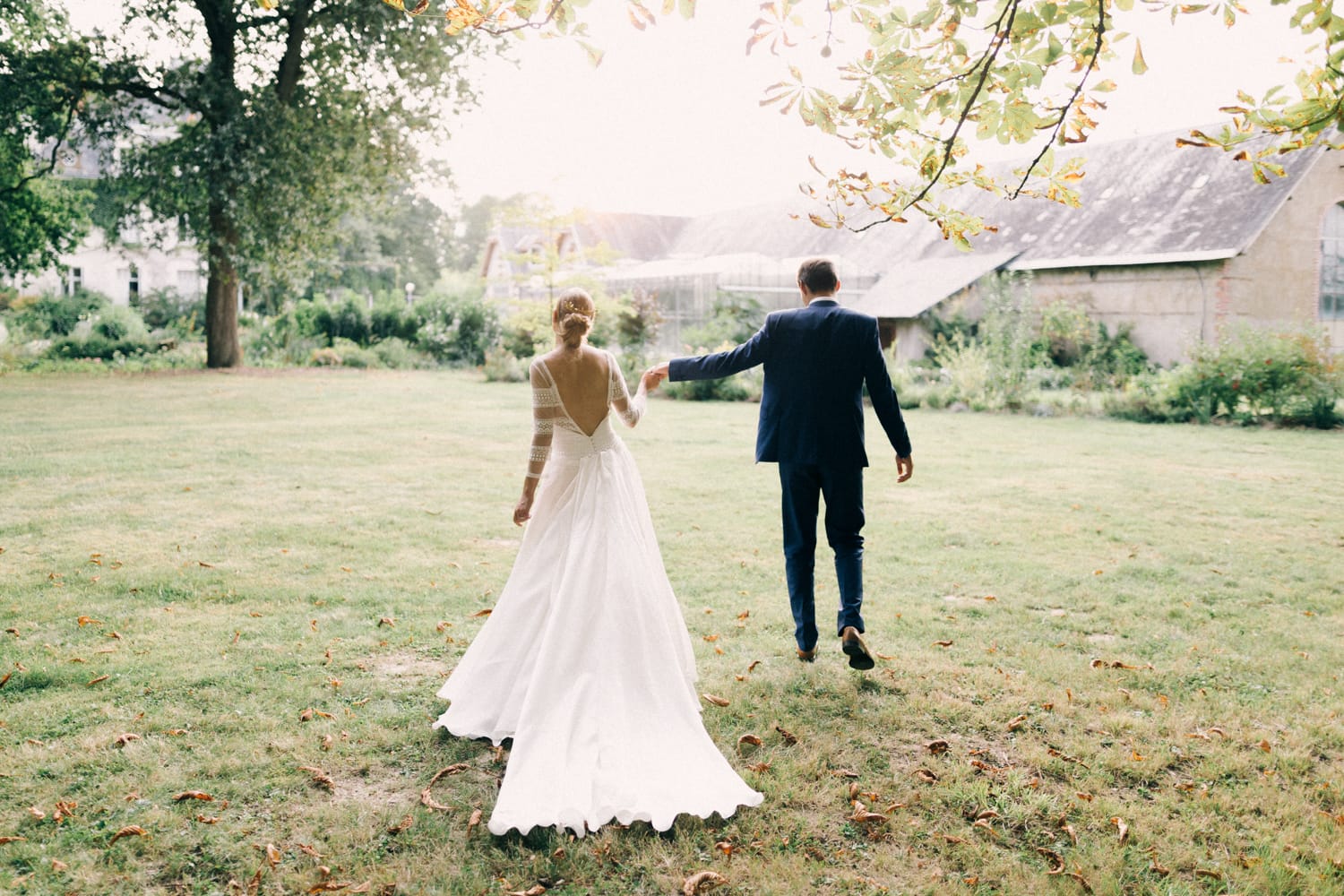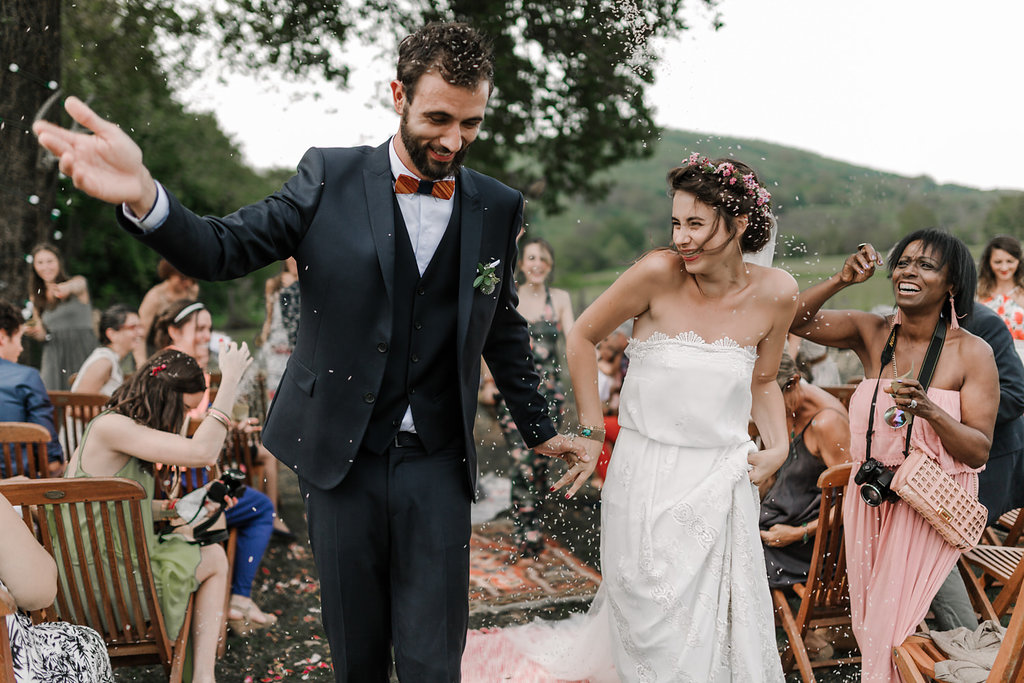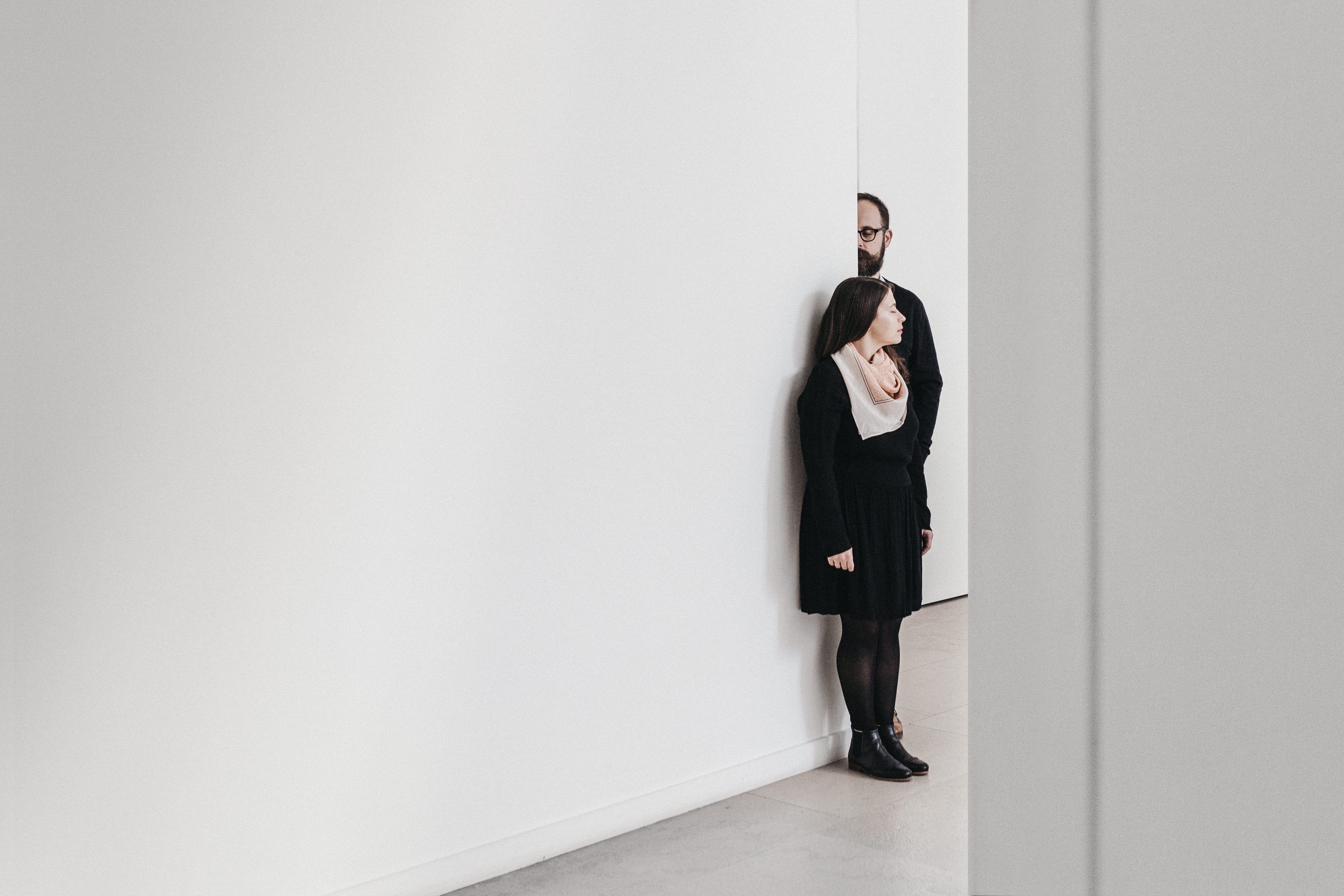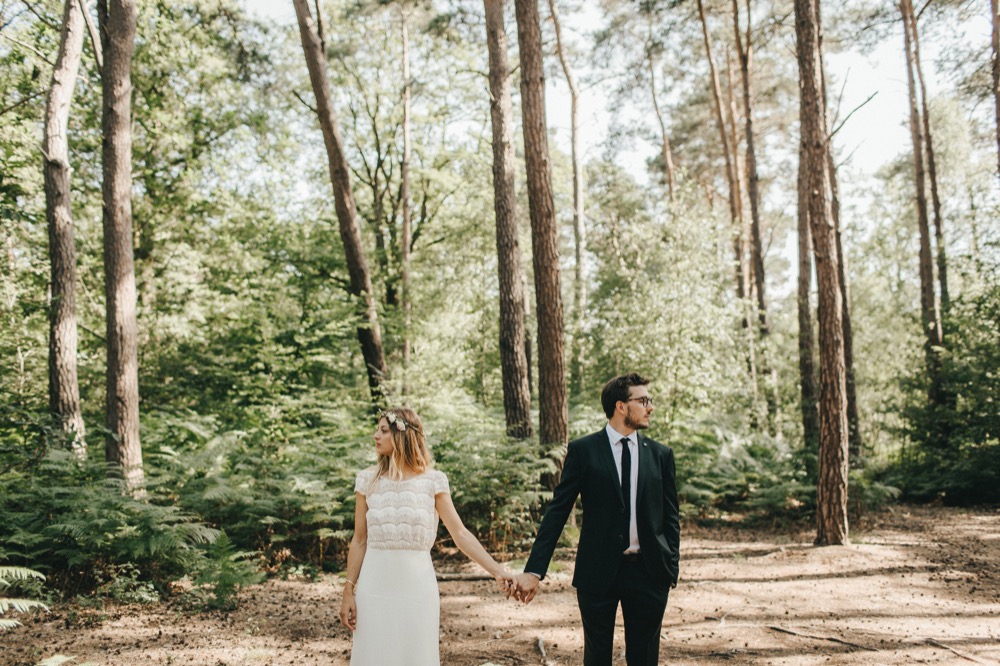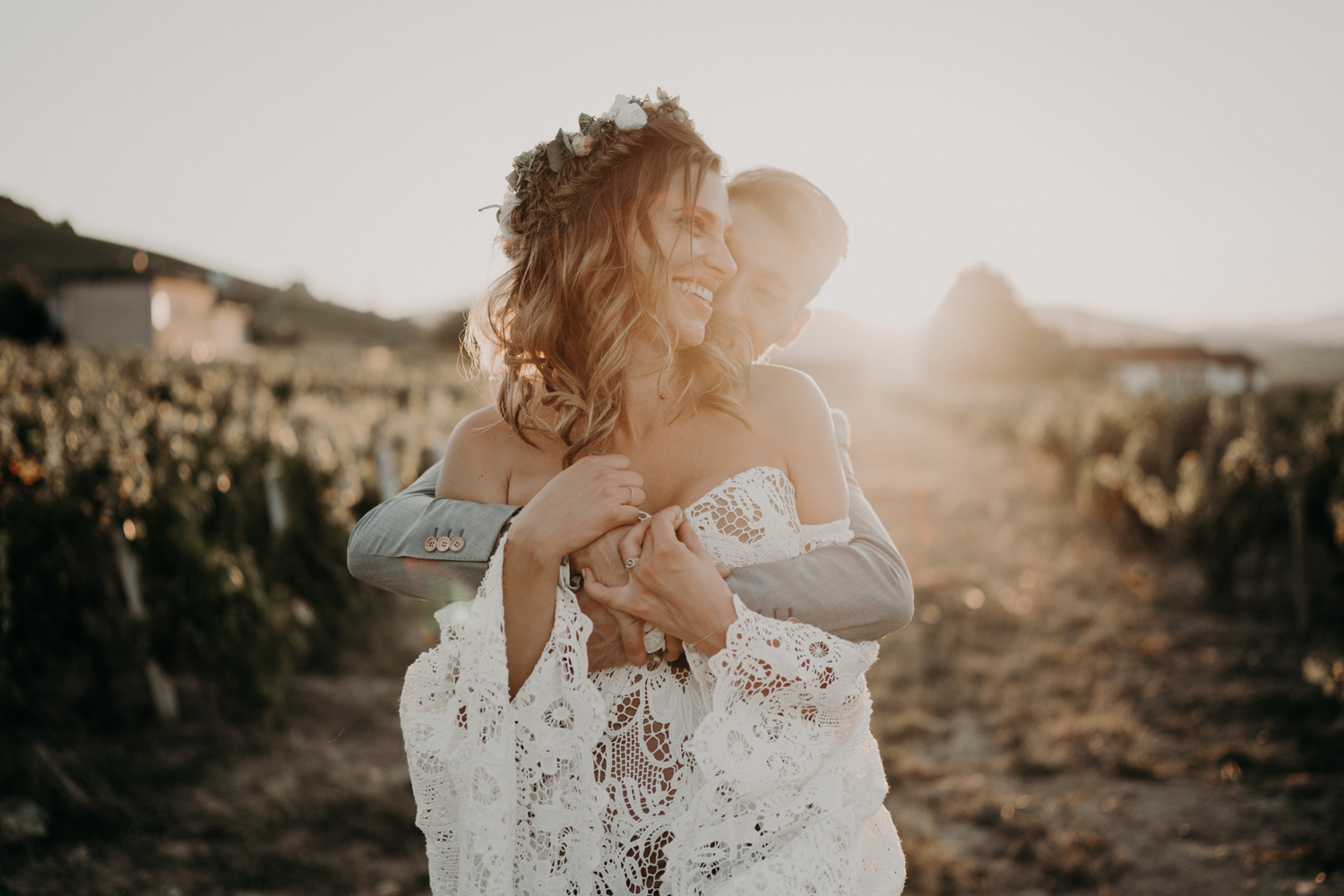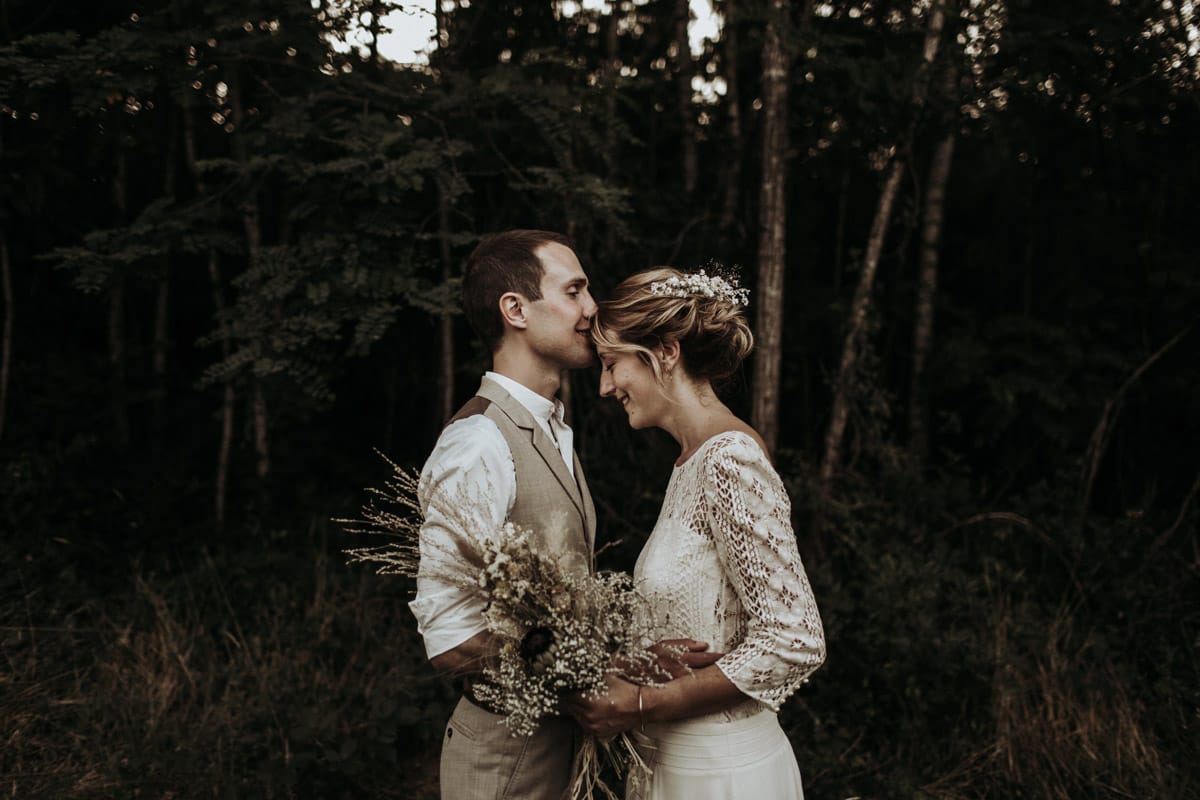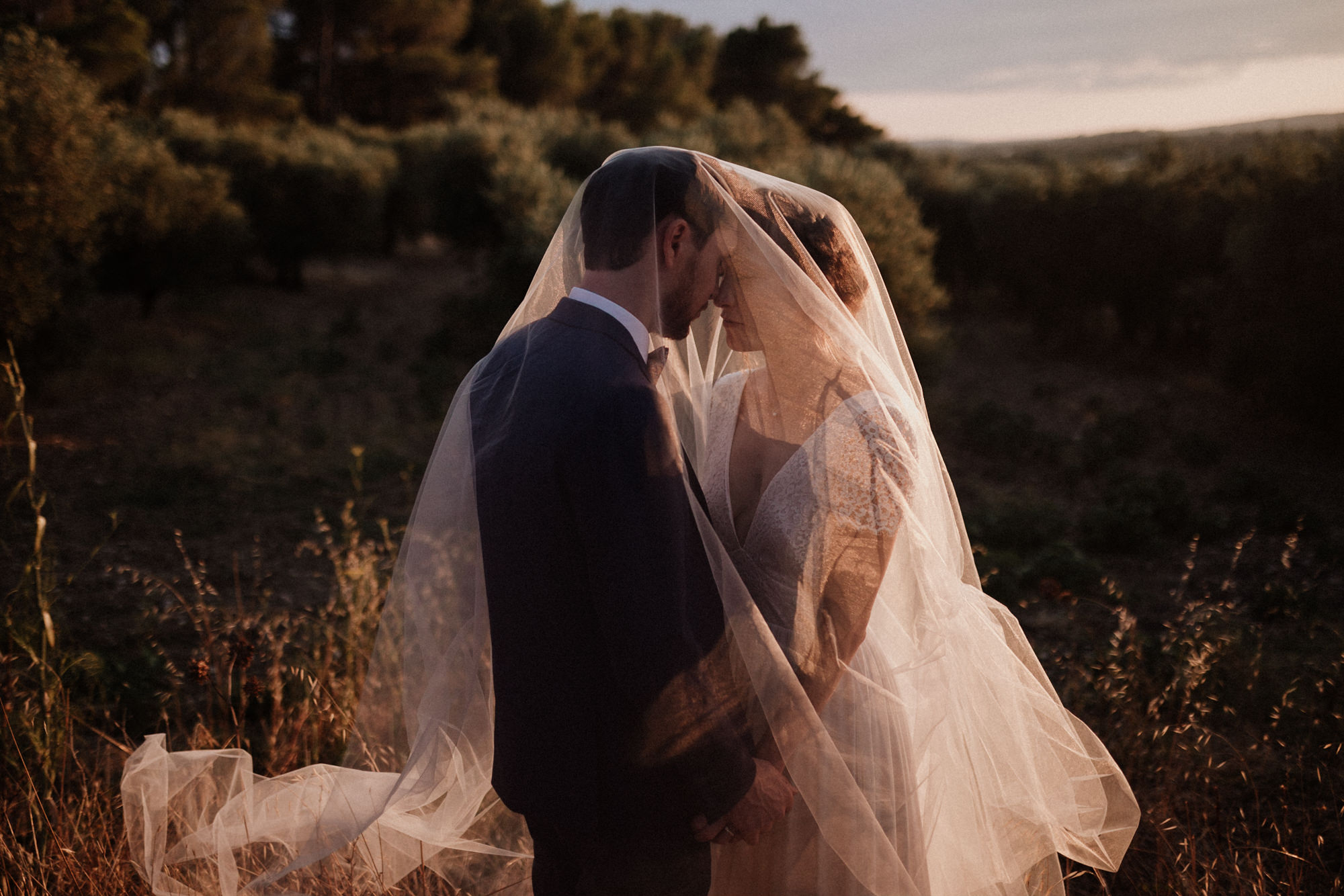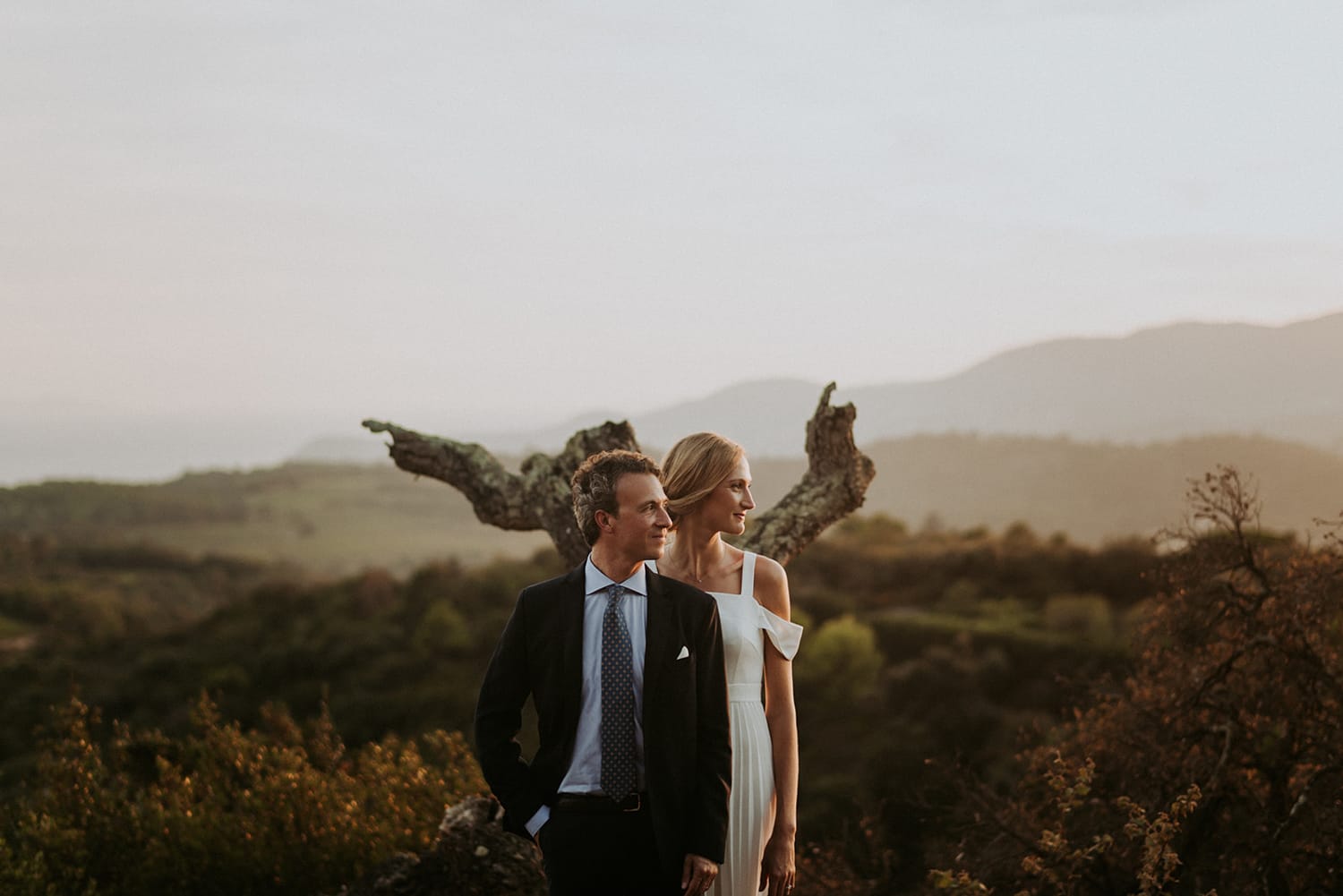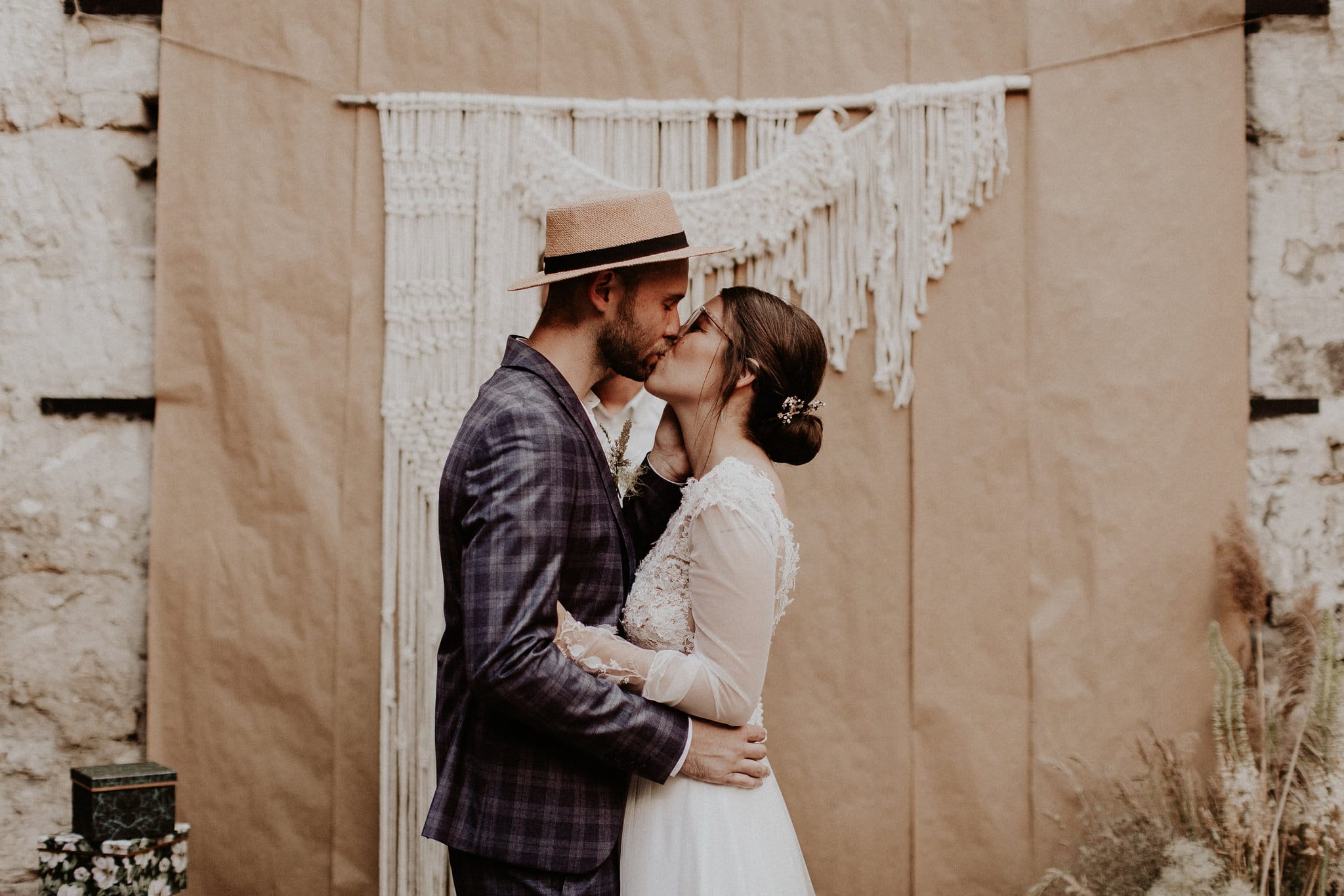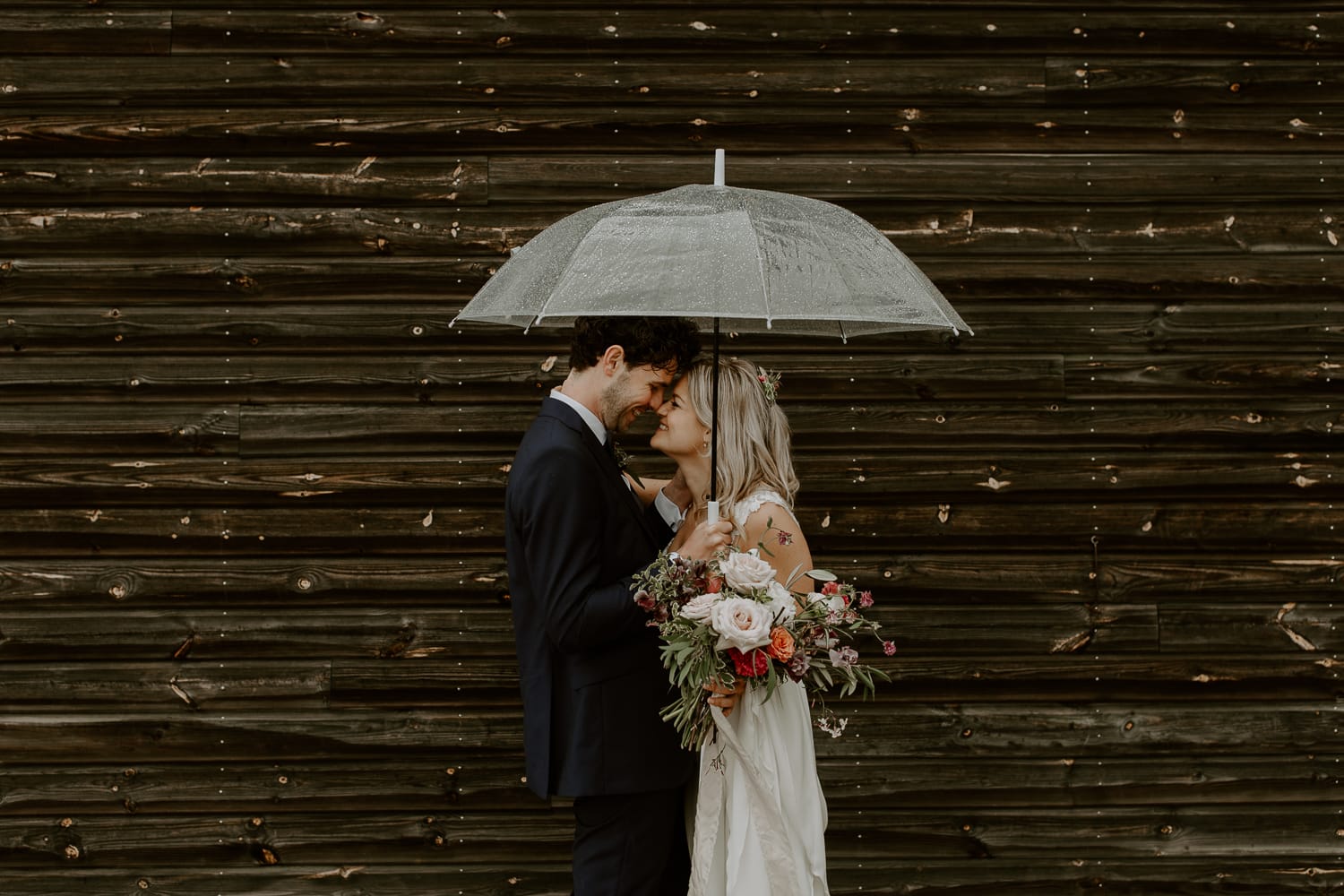 Of course, if we take a particular interest in the creators of images, all other providers who will accompany you to organize your wedding are no less important, quite the contrary! Love.etc is the opportunity to meet talented weddings planners, florists, DJs, stationery designers to prepare your wedding. And to discover the list of professionals present during this tenth edition go to the website of love.etc. Do not forget to get your tickets on the website, at the preferential rate of 8 € (10 € on site). Lovers or simply lovers of pretty things, we expect many and many!