Last February, we celebrated the tenth edition of the wedding festival LOVE.ETC! An incredible edition, full of laughs, good humor, inspired and inspiring details for your wedding, love, in short, a tenth edition to die for and immortalized by Yoris Photographe in the photo and Jérémie alias The Quirky to the video!
[vimeo 321713217 nolink]
Love.etc is a family, and a team of passionate professionals. For one weekend, it's the opportunity for future bride and groom to meet talented weddings planners : Atelier Blanc, Artis Evenement, La fabrique des instants, Majénia, and Marie Chicchirichi and florists : Florésie, Atelier Aimer, Julie Guittard, Studio Pollen et Fleurs de fée, accompagnés de créateurs de papeterie : My Dear Paper, Graphikkart, Prune et Sibylle, Silent Word and Fanny Calligraphie who this year imagined five spaces staged to perfection to share their decorating ideas with you!
With obviously creative bridal gowns and bridesmaids: Wednesday, Atelier Blanche, Eléonore Pauc, Clémentine Iacono, By Romance, Camille Marguet, Maison Lemoine, Jeanne Source, Atelier Swan, Elisa Ness, Mademoiselle de Guise, Céline de Monicault , but also the Sixtine and Blanc Crème showrooms and the Wedding and Bridesmaids rental service Une Robe Un Soir..
Cette dixième édition a réuni de nombreux photographes talentueux tels que Baptiste Hauville, Coralie Lescieux, Yoris Photographer, Les Histoires d'A., Clément Minair, Fabien Courmont, Lika Banshoya, Lorenzo Accardi, Phan Tien, Jerôme Tarakci, Warren Lecart, Flavie Nelly, Dorothée Buteau, Lifestories Wedding, et le duo Capyture. Mais aussi les vidéastes Julien Zolli, Record You, Pierre & Julie, et des duos de photographes/vidéaste The Quirky, Soul Pics, et Pinewood Weddings.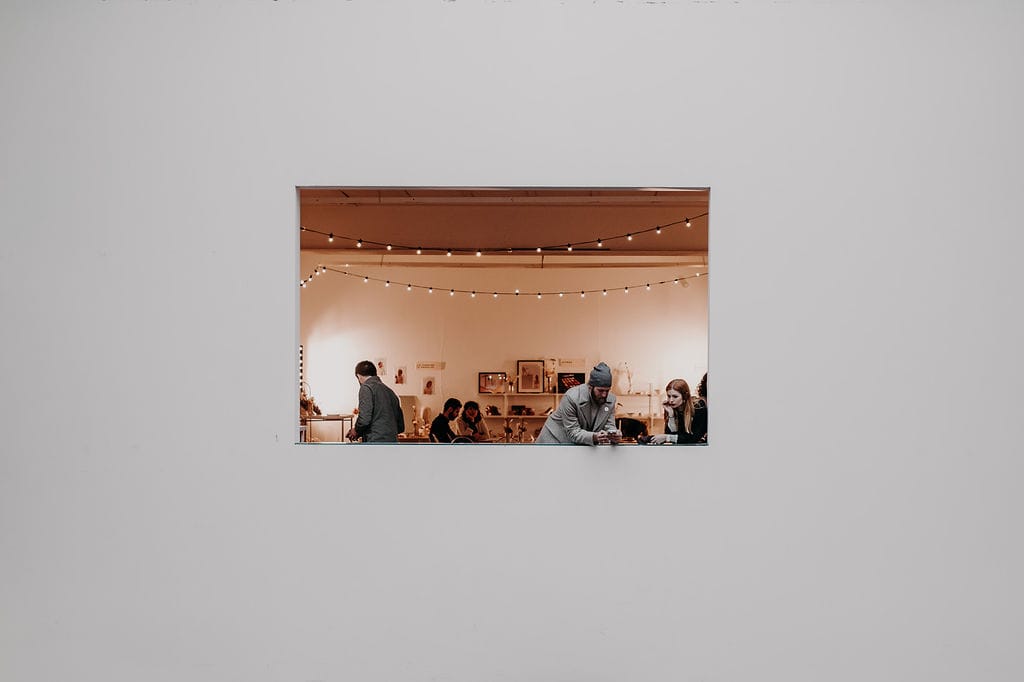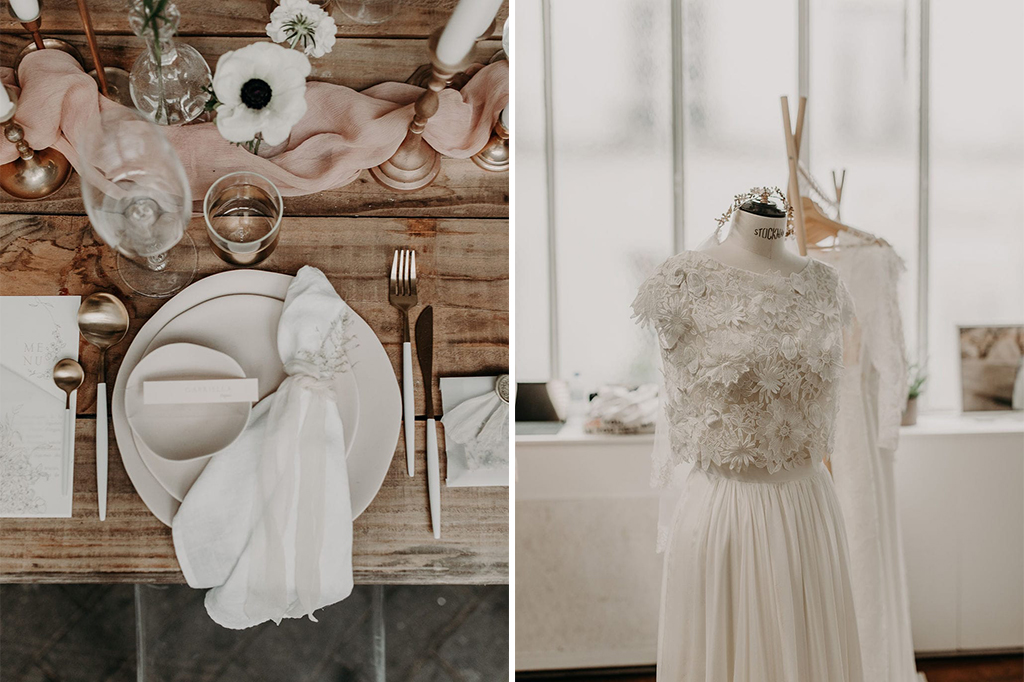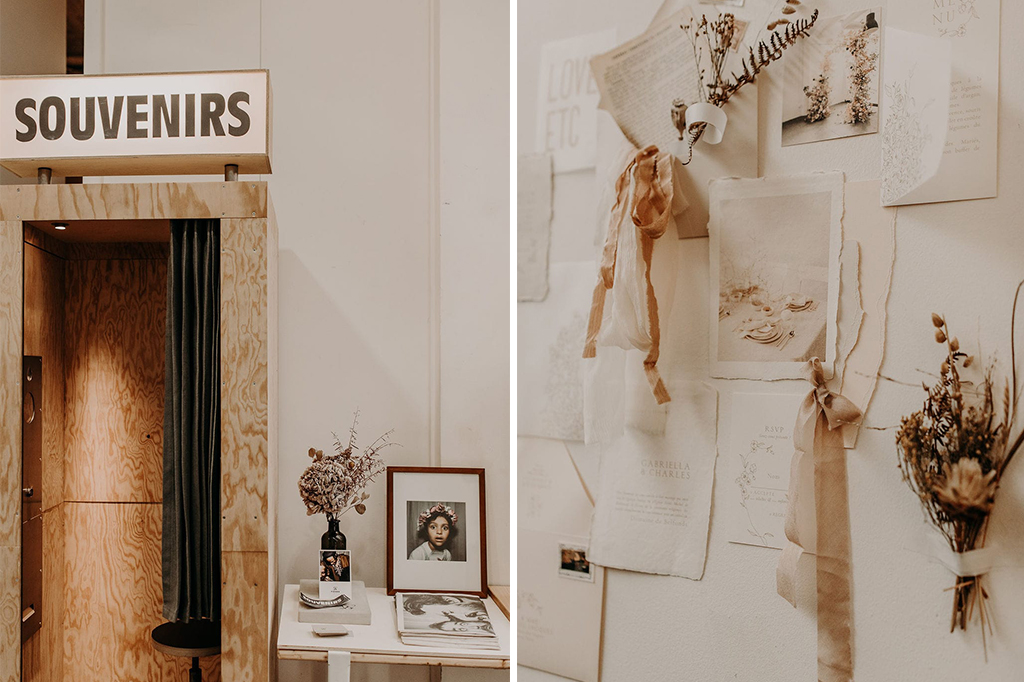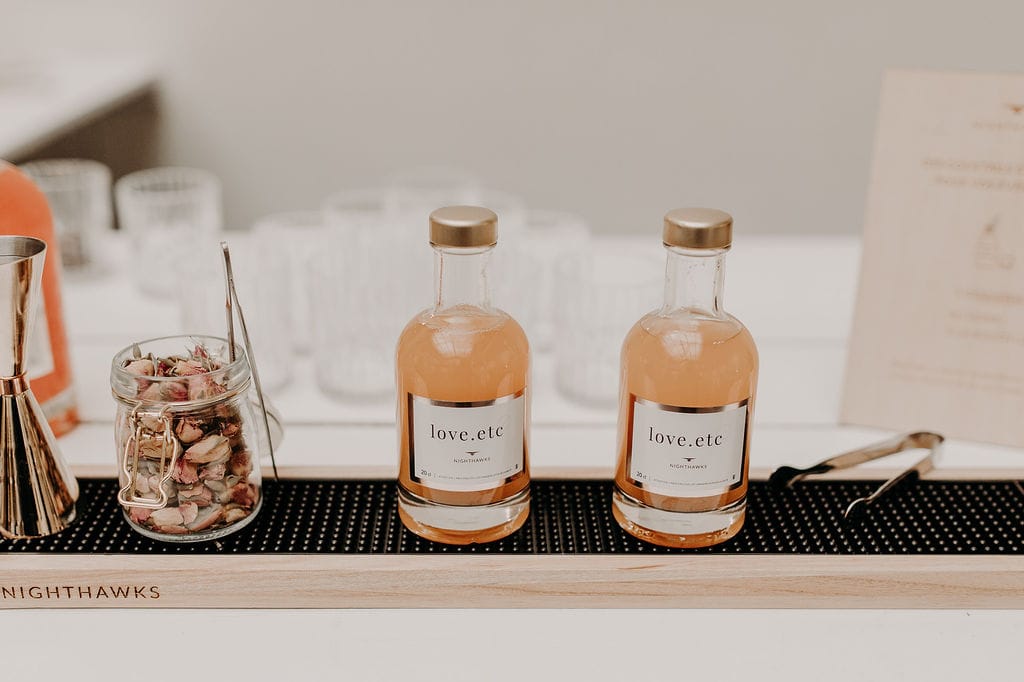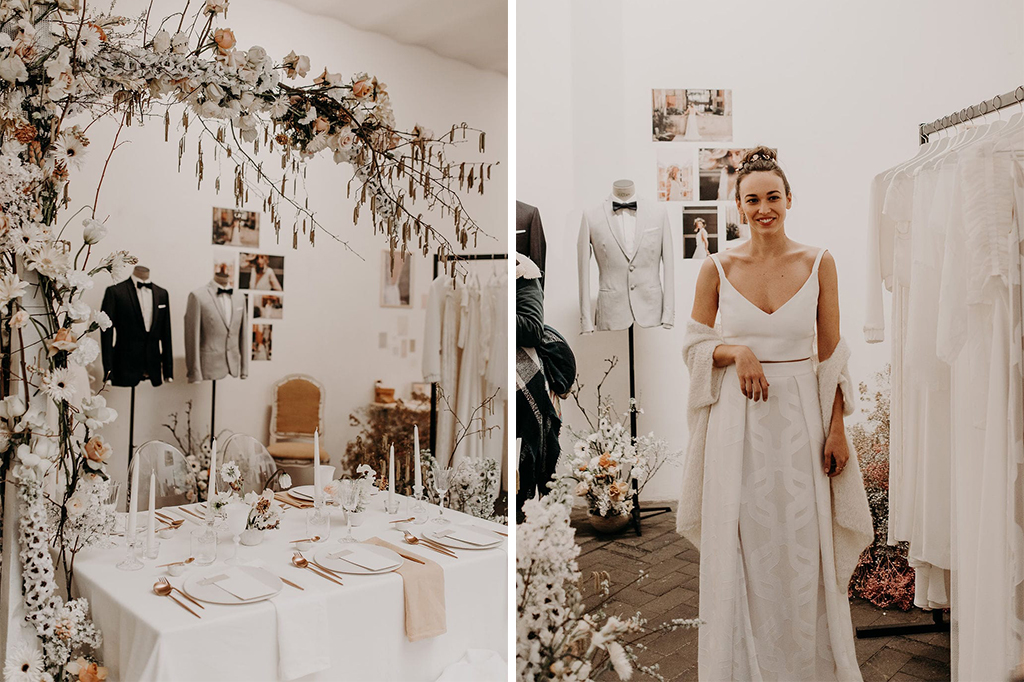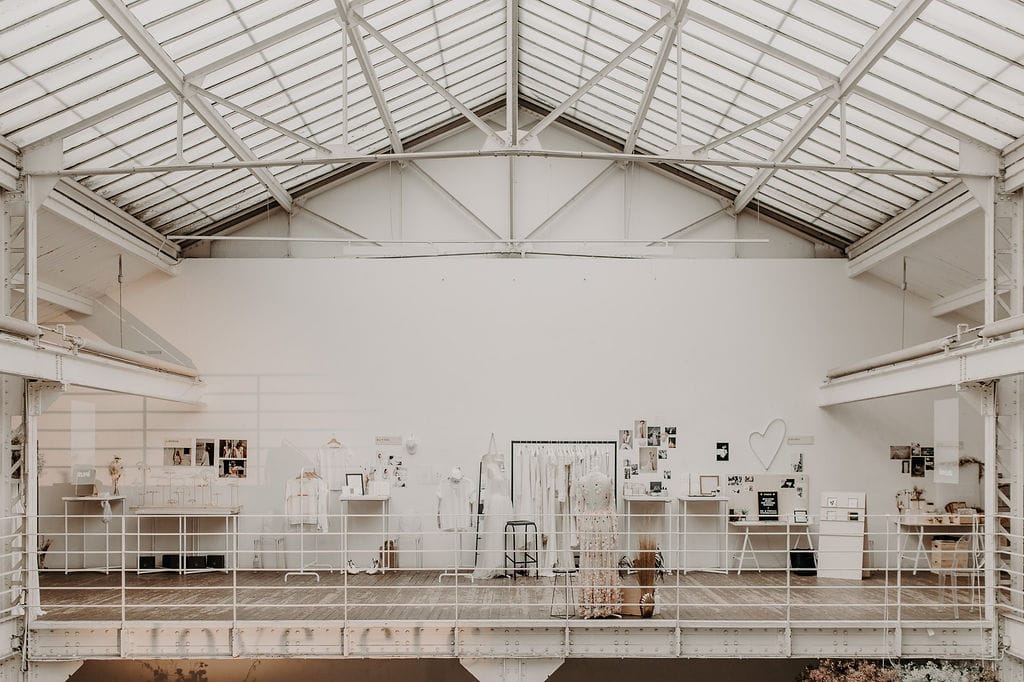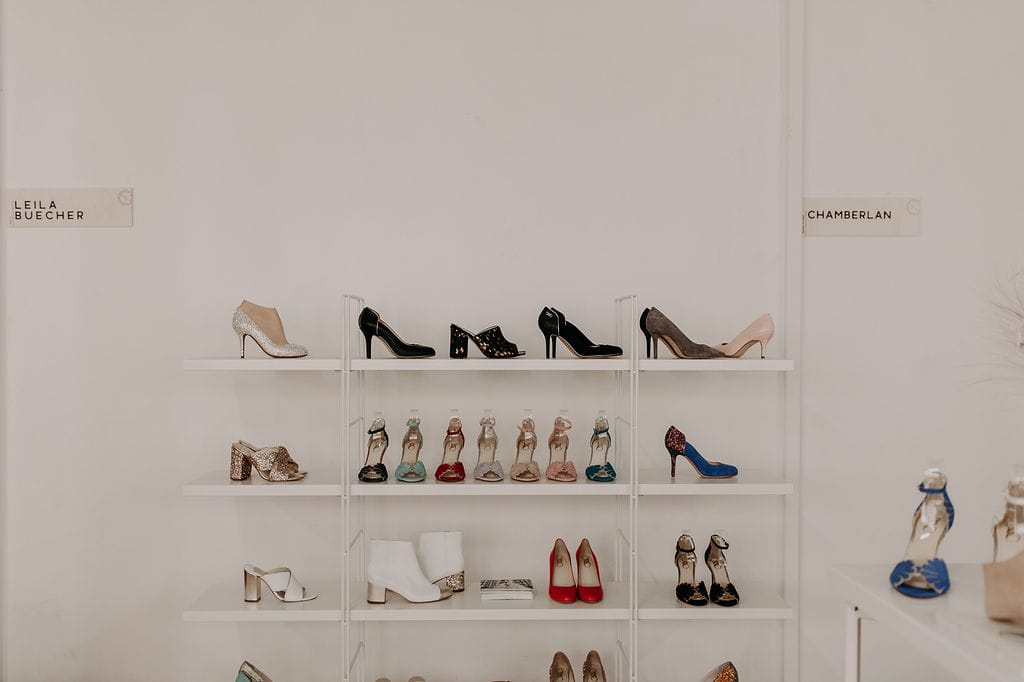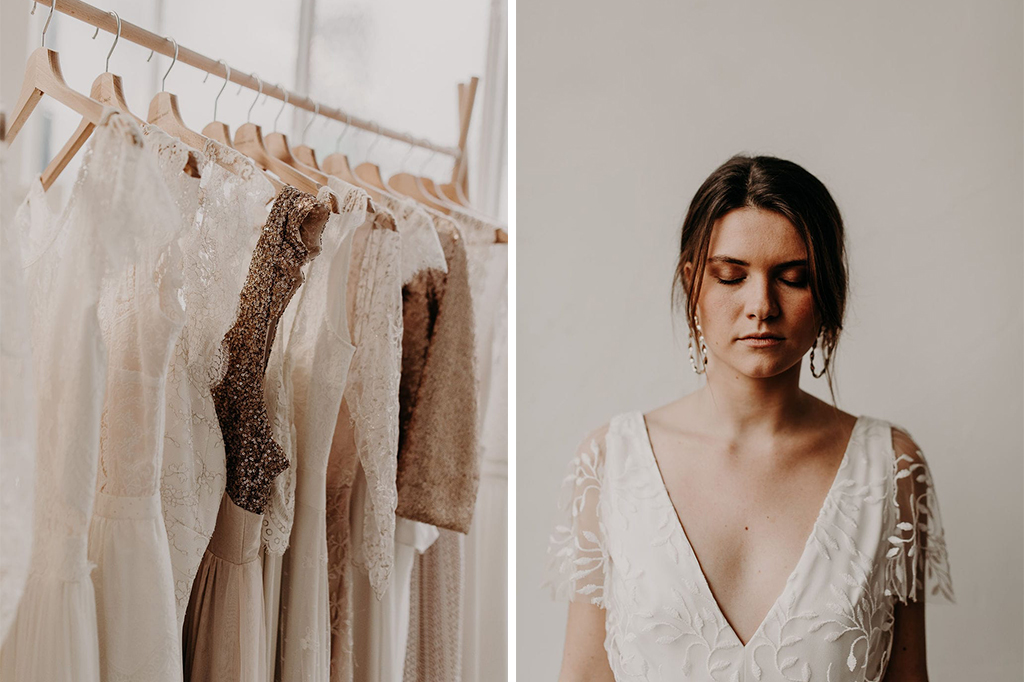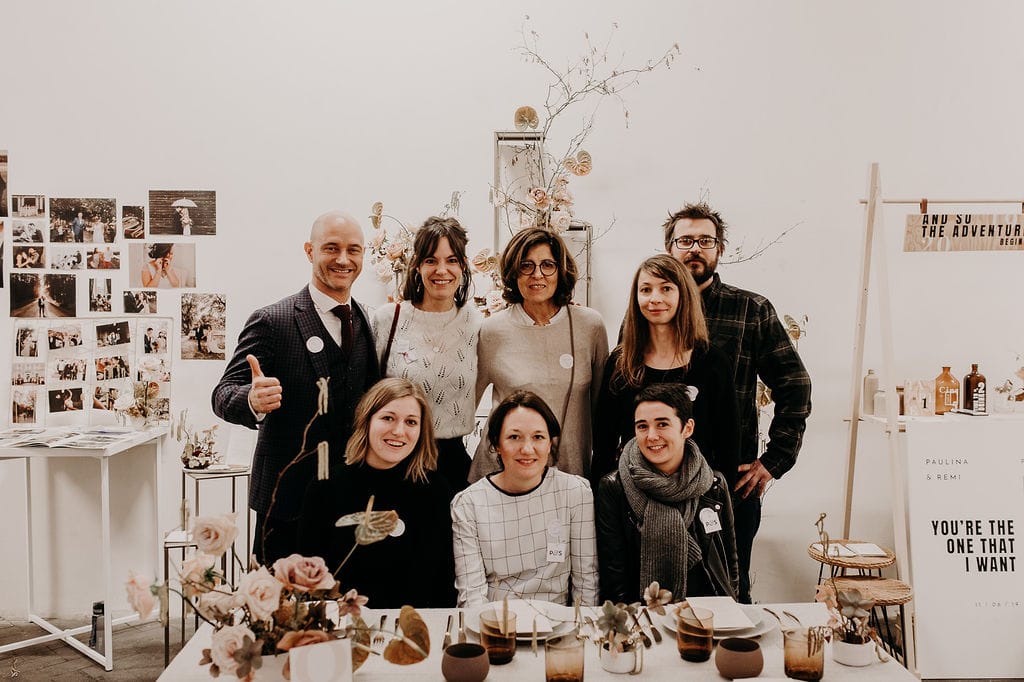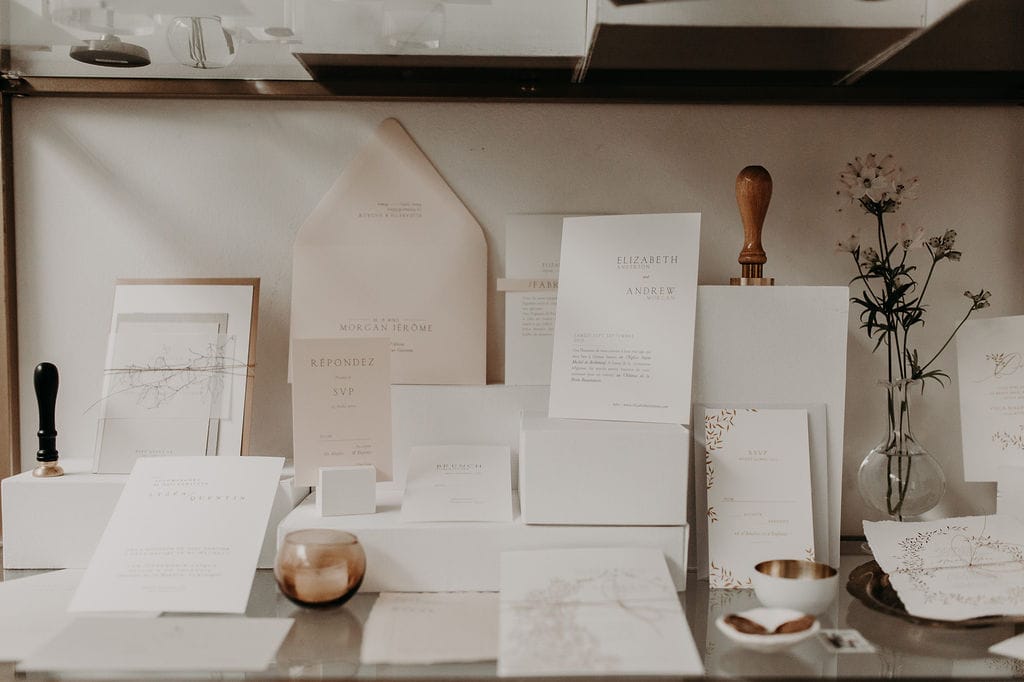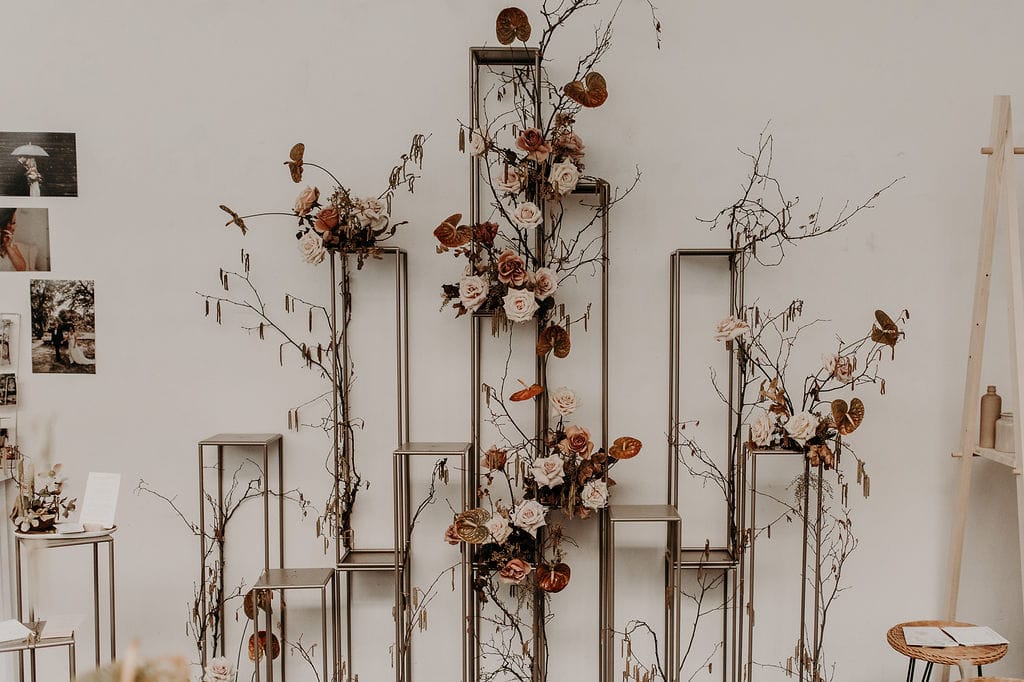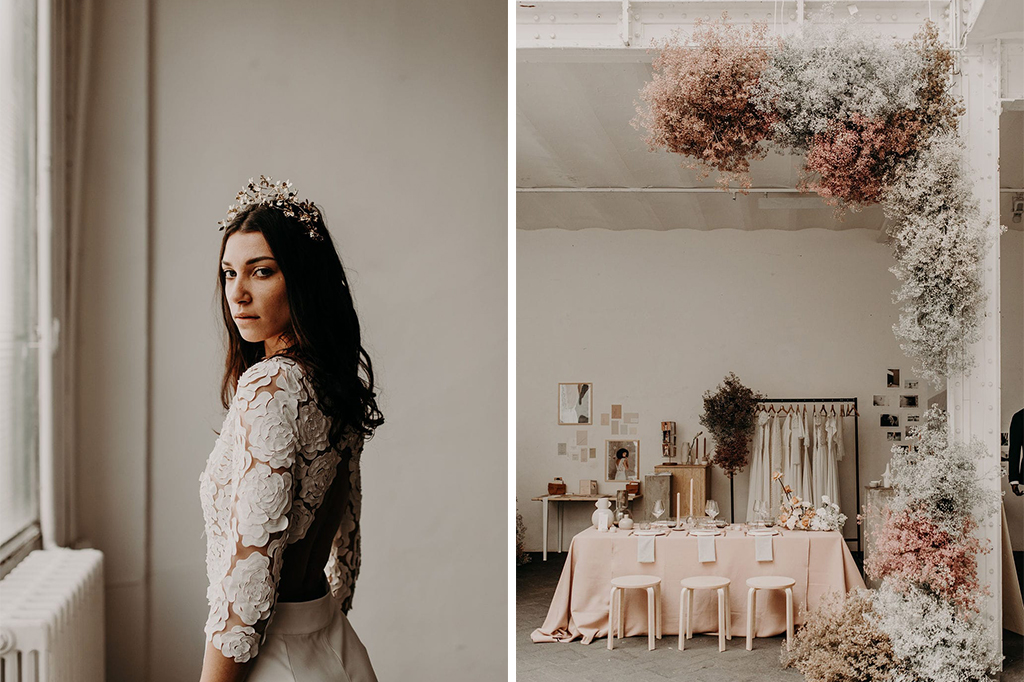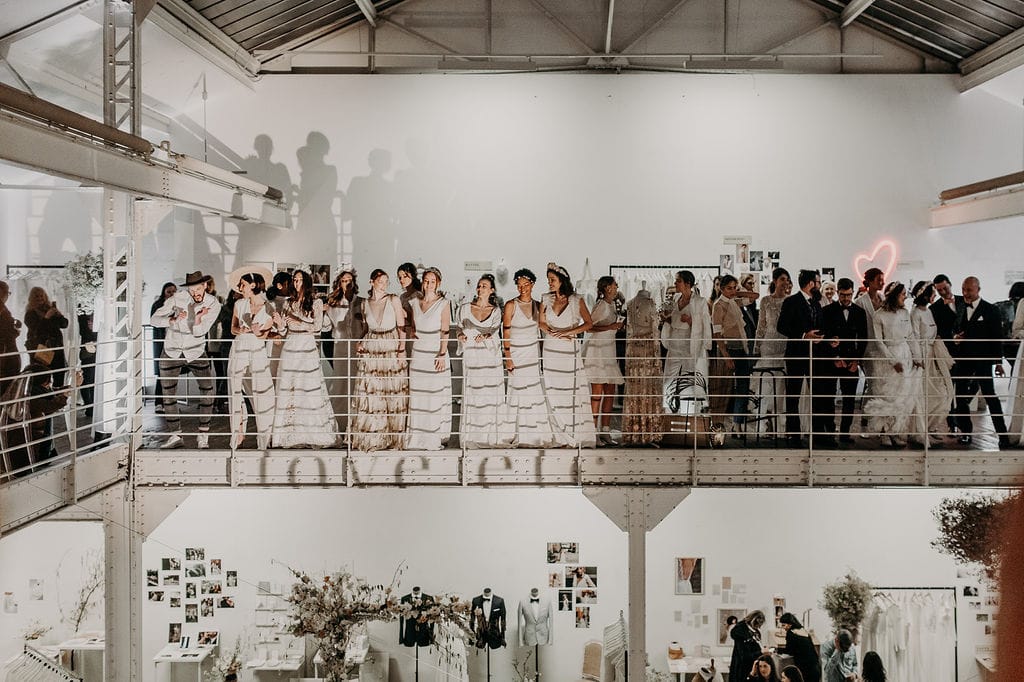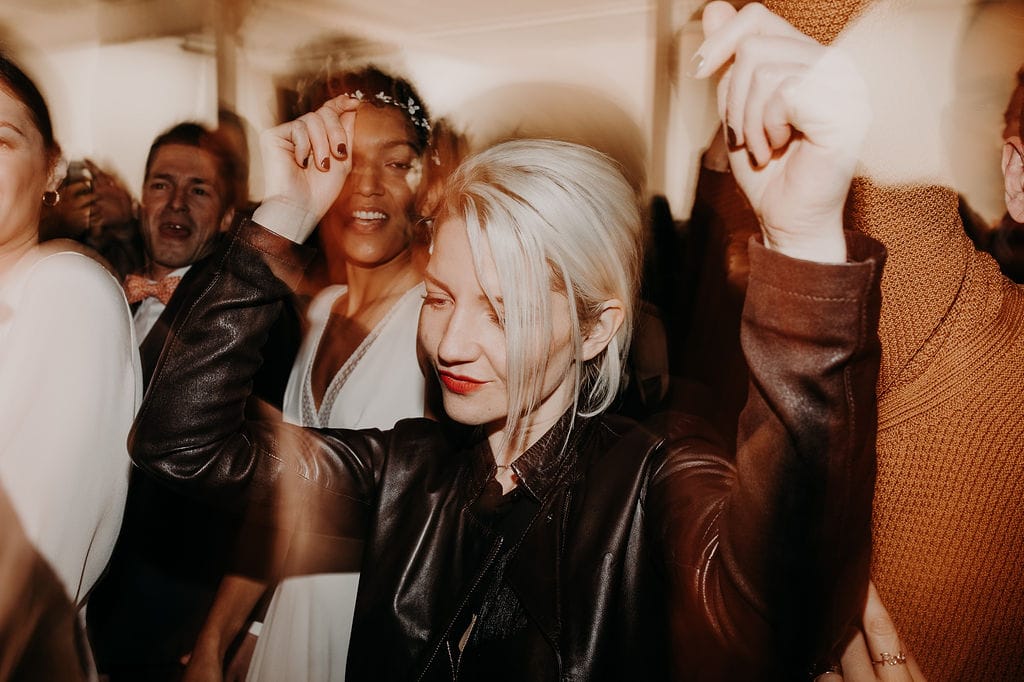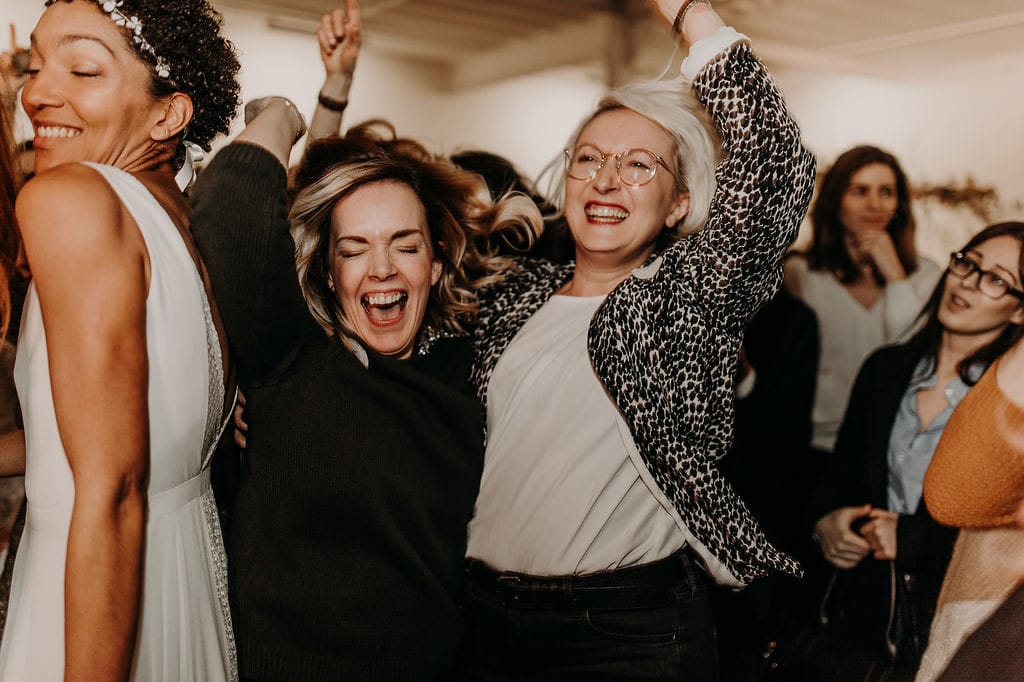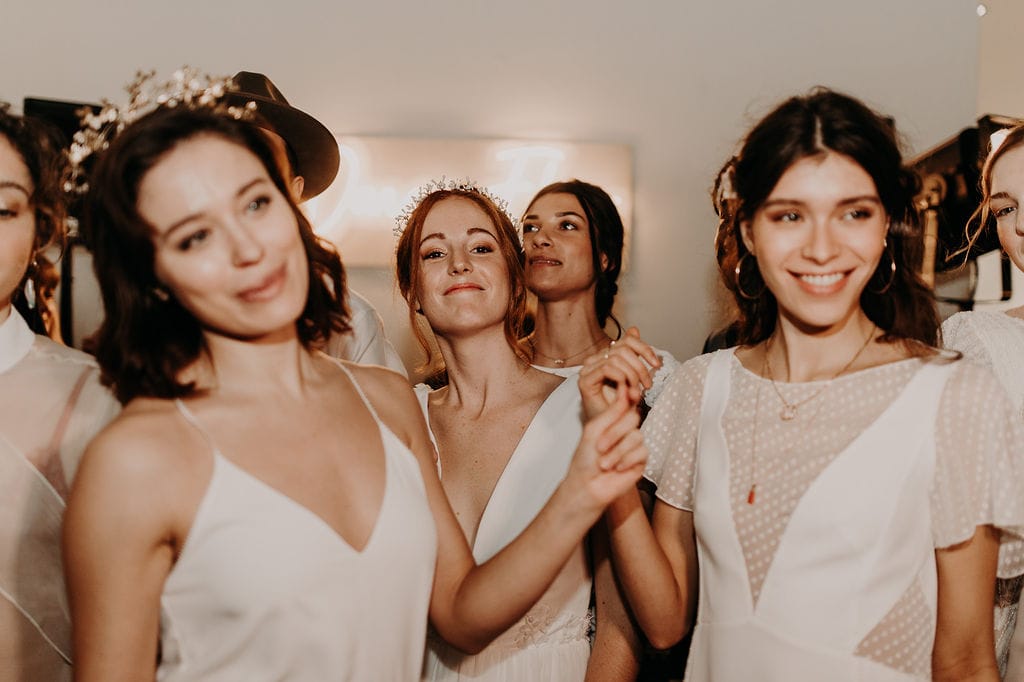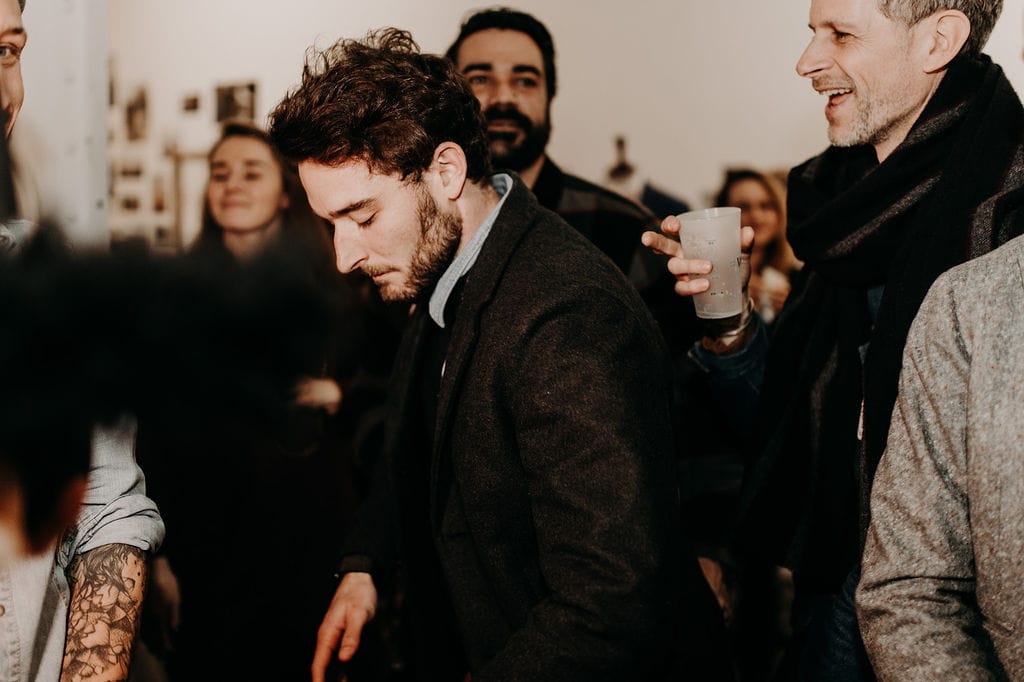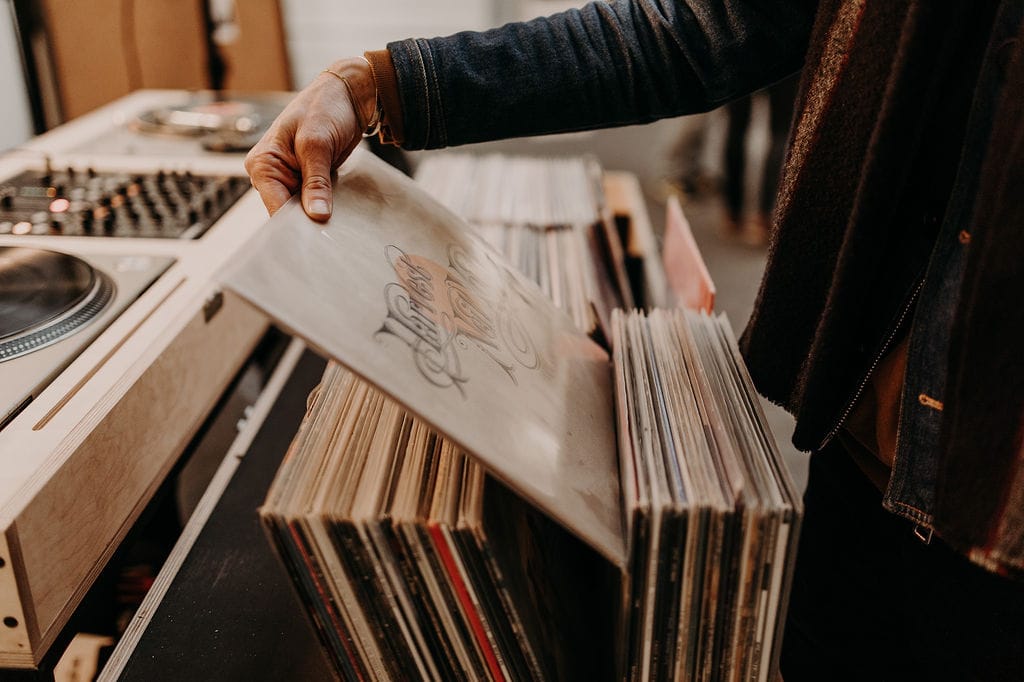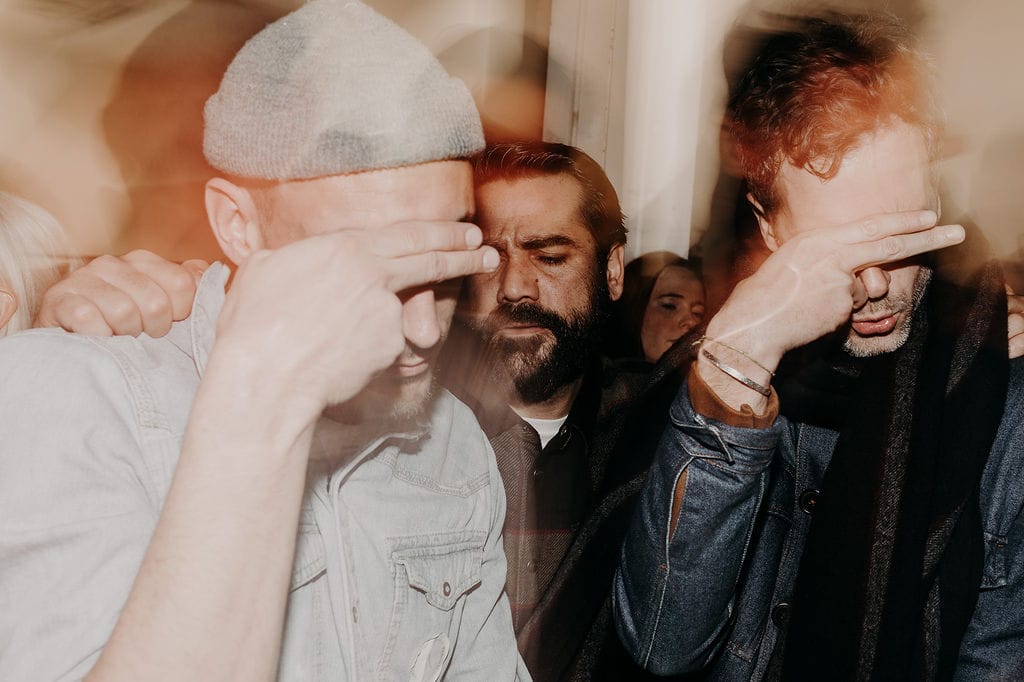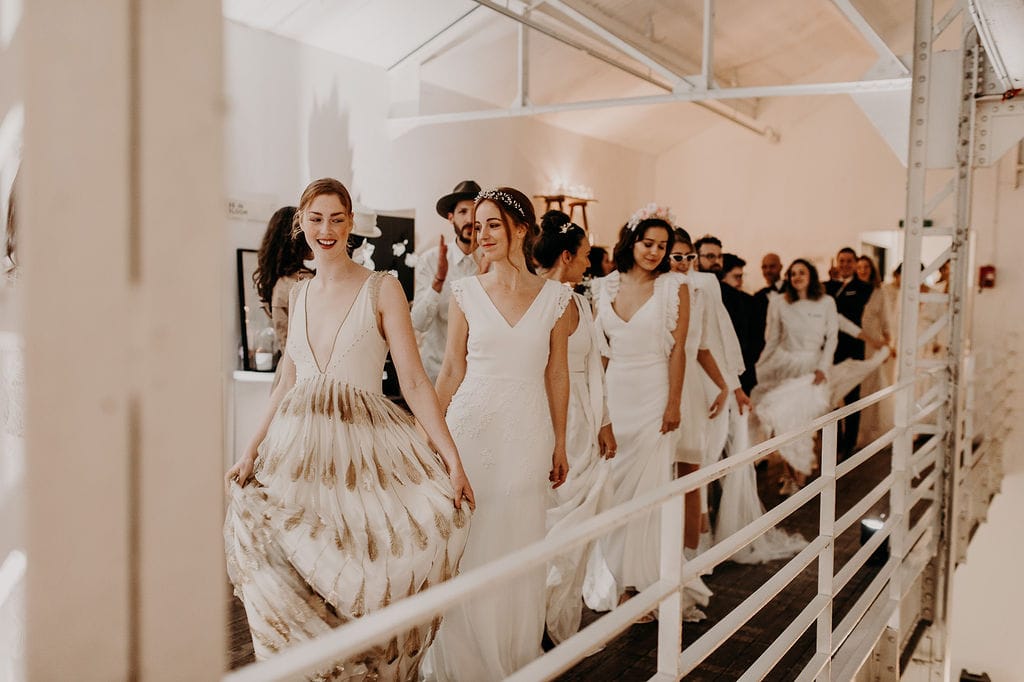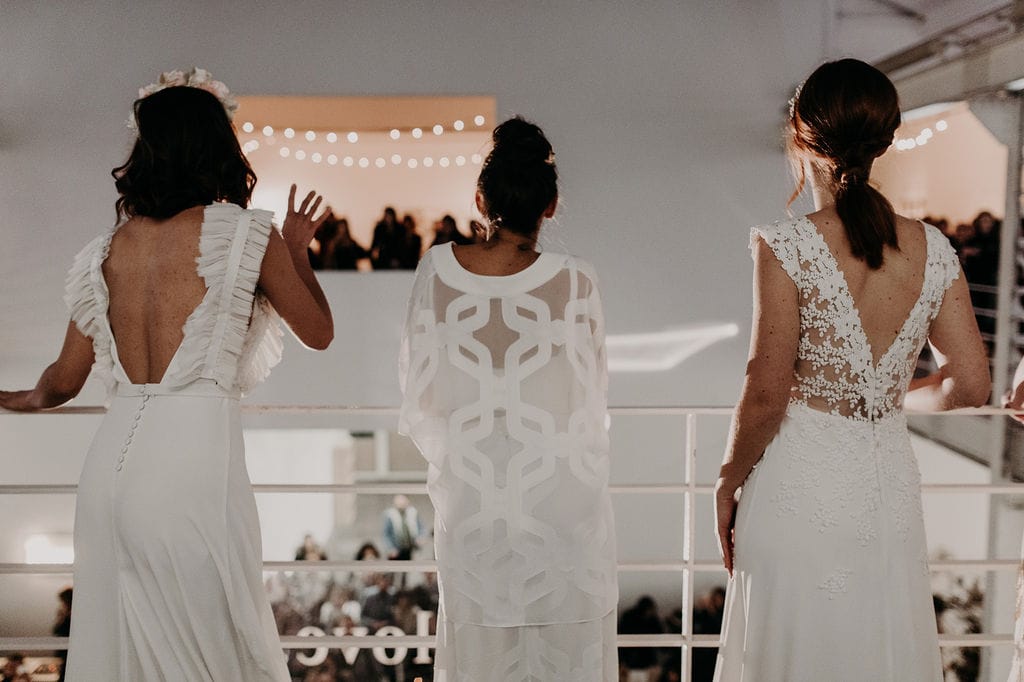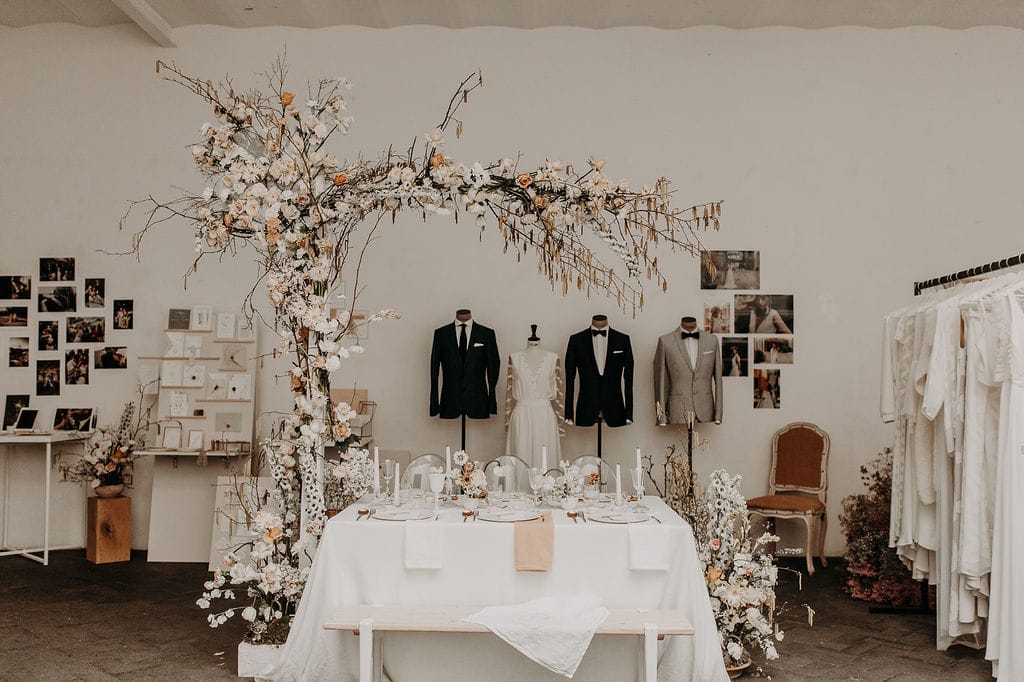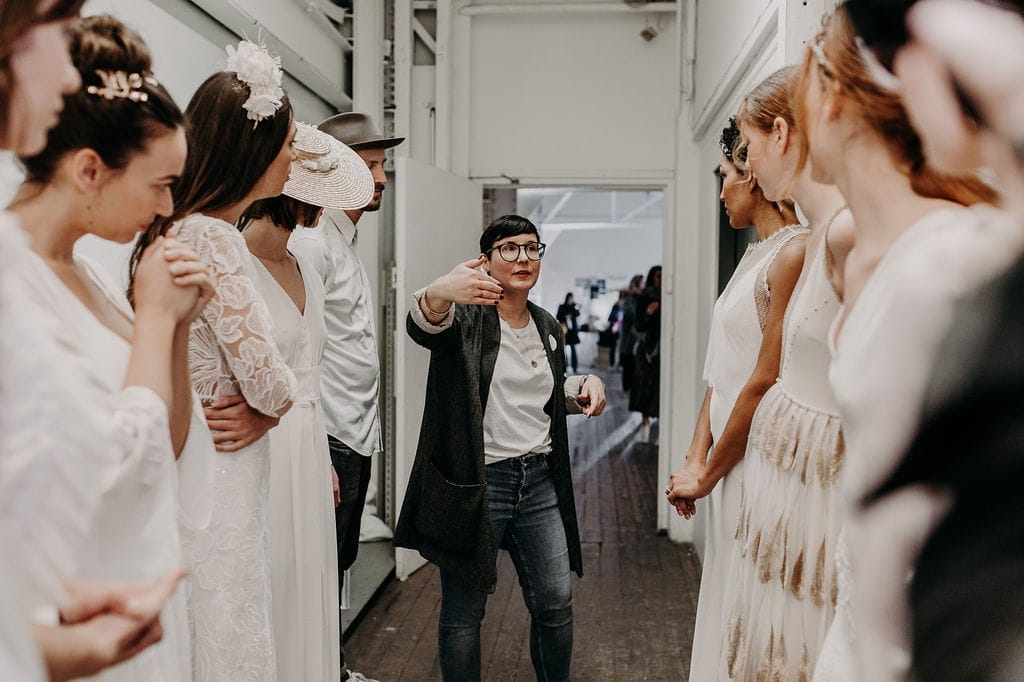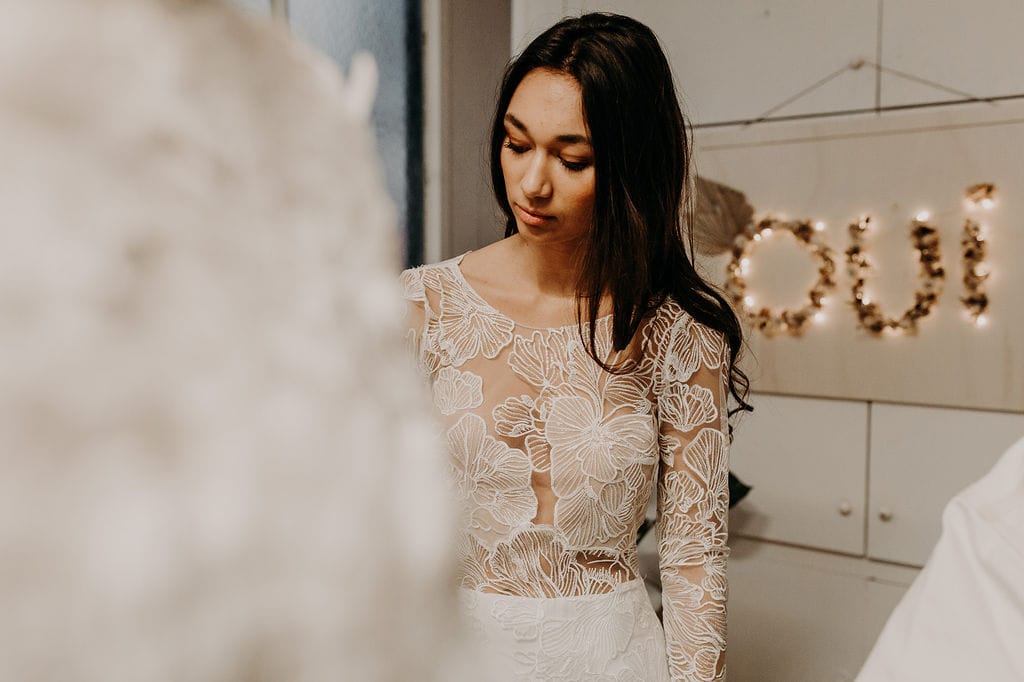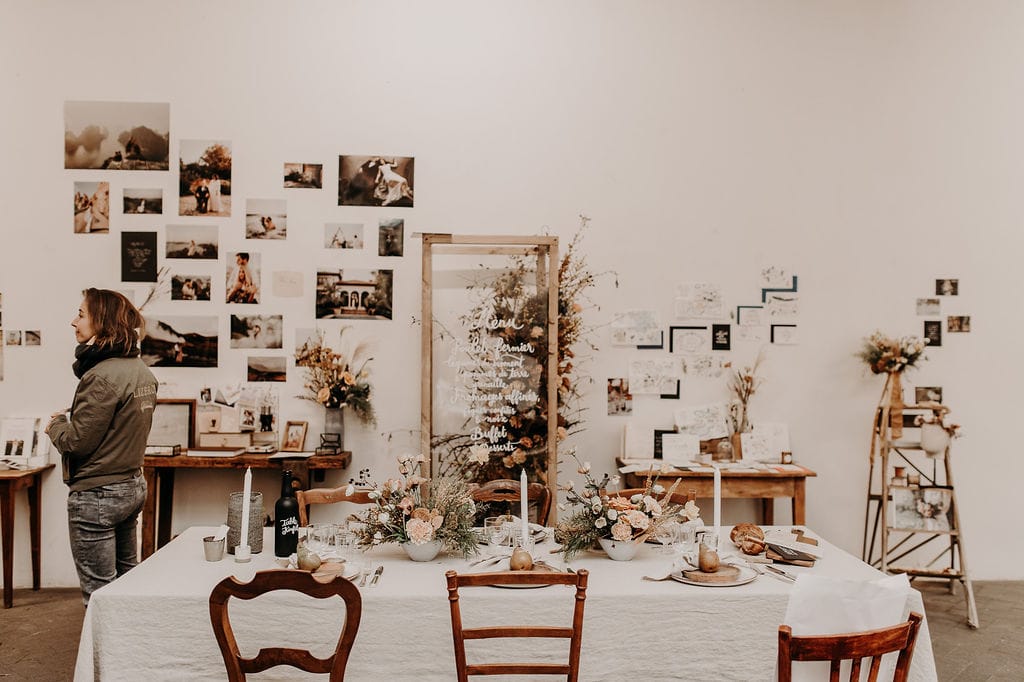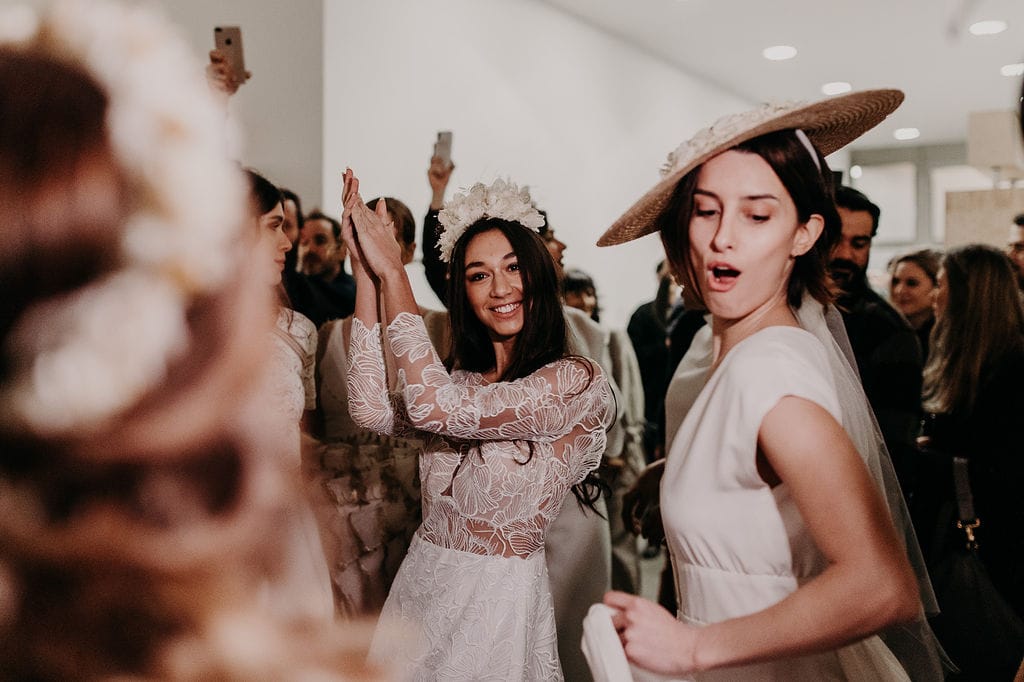 On the creators' market side, you've been able to discover the world of La Chambre Blanche, Lizeron, Maison Sabben, Dorothée Flores, Les Couronnes de Victoire, Folie Douce, Les Dormeuses de Madapolam, Be in bloom the pretty COUSU handkerchiefs, but also the jewelersMyrtille Beck, Leila Buecher, Atelier Paulin, Jem, as well as the shoe brands Aymée and Chamberlan. On the decoration side, there are still some lovely things with Ô Bonheur des dames, Poussière des rues, Les Mignonneries, Vaisselle Vintage, the concept store Empreintes, Daucus Tinctura, and Un dix neuf septembre and its pretty bouquets of dried flowers without forgetting Shanty Biscuits for your gifts of guests. For fashion, the pretty t-shirts and sweatshirts to message Butt., The service of rent of dresses Une robe un soir, By Romance, Maison Lemoine for your bridesmaids, as well as Les petits inclassables for the outfits of the children of your procession. And these gentlemen were not outdone, with the creations of Colonel Moutarde, Faubourg Saint Sulpice, L'Apiéceur, Blandin et Delloye, Les francs tireurs, and Videlongo.
And to discover or rediscover the list of all the professionals present during this tenth edition and be kept informed of the details of the next edition go to the website of love.etc.
Again a thousand thanks to our visitors who came to share with us this nice moment, to the professionals present, and to all those who helped us again this year, Vaisselle Vintage and Maison Options, Vincent of Dance Police, and Youenn of l'Atelier des émotions, Yoris Photographer for pictures and Jérémie alias The Quirky for this sublime video of course!