Choosing your photographer is one of the most important step in planning your wedding. In addition to the venue, the DJ and the caterer, your wedding rings and the photos are the only material things that will remain at the end of the day. So because it is often difficult to choose the right photographer who will accompany you during more beautiful day of your life, we give you today our 5 fundamental tips to find the rare pearl.
Define your budget
As with all the providers in your wedding, the first thing you should do when you go looking for your photographer is to define the budget that you can allocate to this prestation, according to your requirements and your desires. No need to start looking for a photographer without knowing how much you will be able to give to it. The worst that can happen to you in this case would be to flash on the work of a professional whose you will not be able to finally offer you the services.
Ask also your priorities: do you want both a photographer and a videographer? If it is more important for you to keep a photographic memory of your wedding, eventually skip the video, so you can invest more on the photographer that you want. Of course, you can adopt the same approach with all the other prestations related to your day, the goal being to organize a day that suits you, that you have imagined according to what seems important to you. We will never tell you enough, but the choice belongs to you, do not let others decide for you.
Conduct your research in the right place
Between your friends who advise or dis-advise a particular photographer, your parents who urge you to engage the local photographer or blogs and websites that give you other contacts, you do not know where to turn. So work in stages. First and foremost, find out about wedding blogs, both French and foreign. They are your greatest source of inspiration, will give you insight into the style and work of these professionals, and they will surely help you find the right provider. On La mariée aux pieds nus, we also count a large number of photographers with very different styles, but just as talented as each other, so do not hesitate to take a look at our directory!
Once your turn of the web accomplished, you will be able to ask to your relatives, to newlyweds of your entourage, but also to the other professionals who accompany you in the organization of your wedding their opinion on the photographers whom you will have pre-selected. But beware, the choice is yours, so listen first!
Choose the style of photo that suits you
The key to successful wedding photos is above all the choice of a photographer who fits who you are. What is fashionable will not necessarily match you, and you may love a particular style of photo, it may not stick to your personality or the atmosphere of your wedding. You love the style of this city photographer and you get married in the countryside? It's hard to know if he will be as comfortable in this environment that will be less familiar to him … To make your choice, do not hesitate to go into the work of the providers you have selected, and to look at the consistency reports between them. Many brides and grooms found themselves disappointed at the reception of their photos, which had nothing to do with the report on which they had flashed on their favorite blog, so do not neglect this step. So make sure your back and define well with the photographer that you have chosen the rendering you want to have on your photos, whether in terms of style, post-processing, but also in terms of shooting: photos asked, photos taken in the report mode, photos of details and decoration, black and white, portraits, etc.
Do not trust the price
A price does not necessarily mean everything. If we do not advise you to go see the photographer at 400 €, we also do not advise spending exuberant amounts of money in a photographer who, even if its prices are high, will not be worth it. As a rule of thumb, know that it takes between 1500 € and 3000 € for the services of a photographer with good equipment. Of course, these rates may vary depending on the reputation of the photographer, the options they offer, the duration of the report (presence only during the cocktail, until the early morning, etc.), the number of images rendered , printing prints, etc. Also be aware that the technique used can vary the price of the service, photographers working for example in film is often more expensive, because of the equipment used.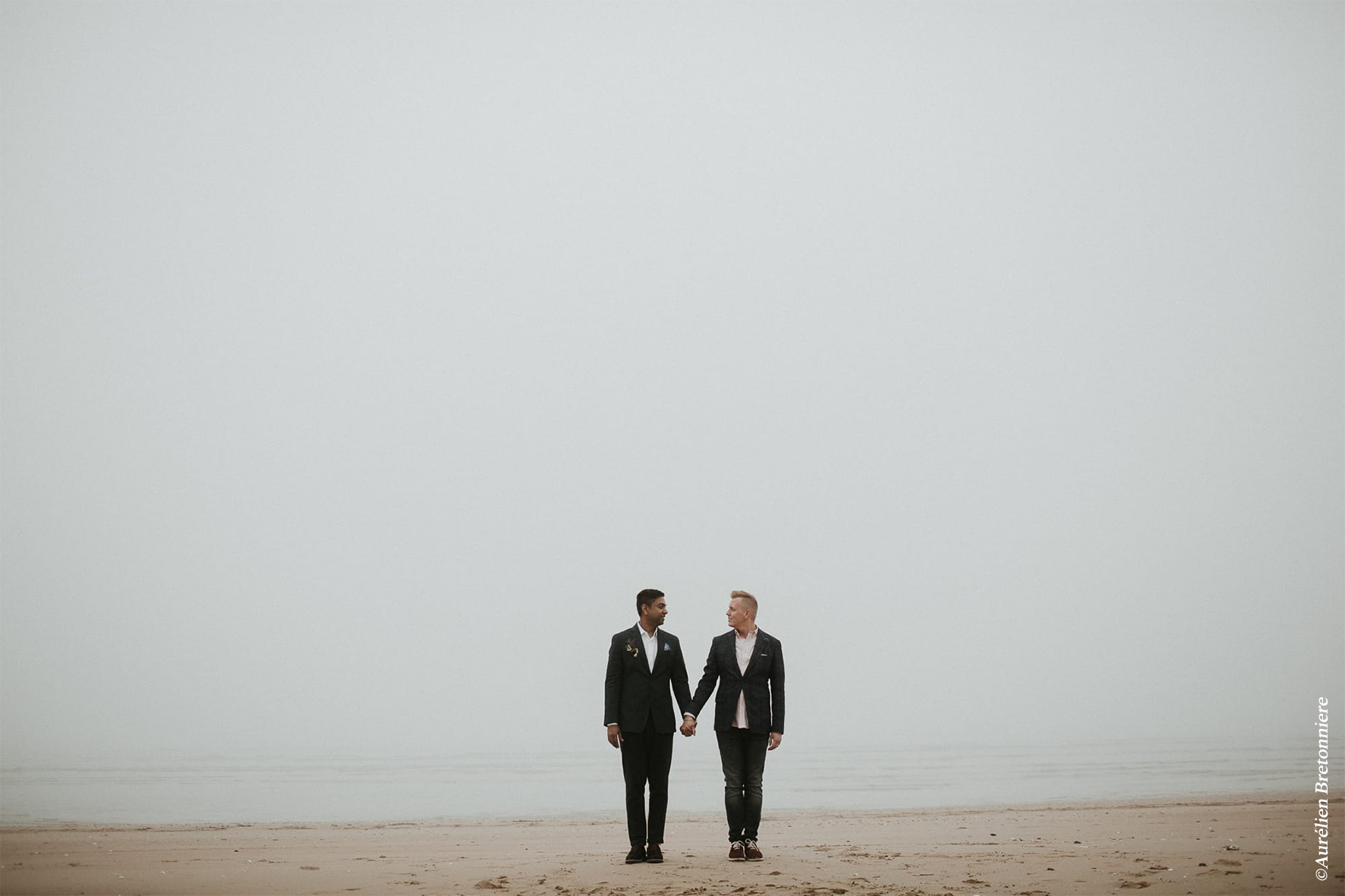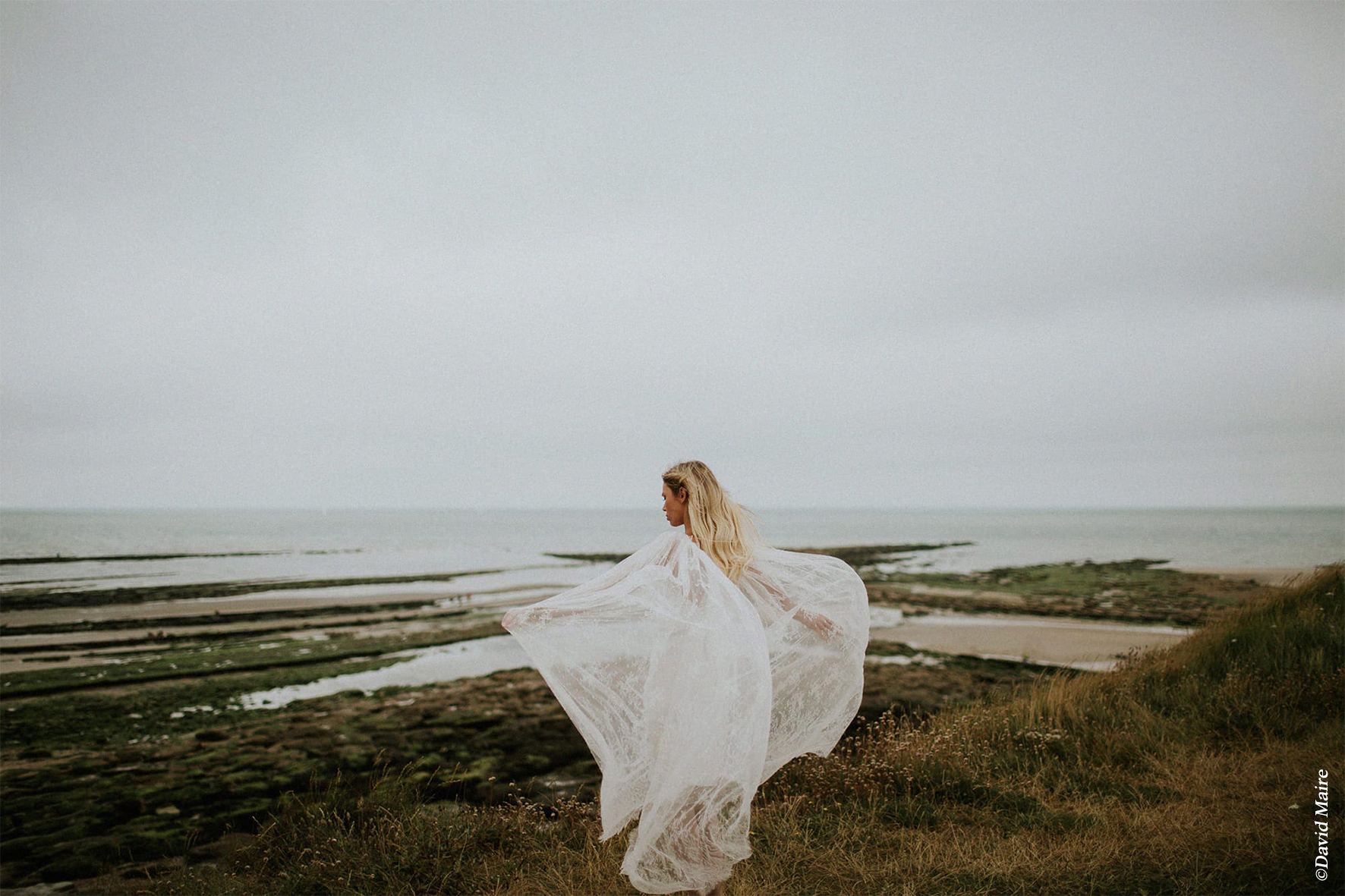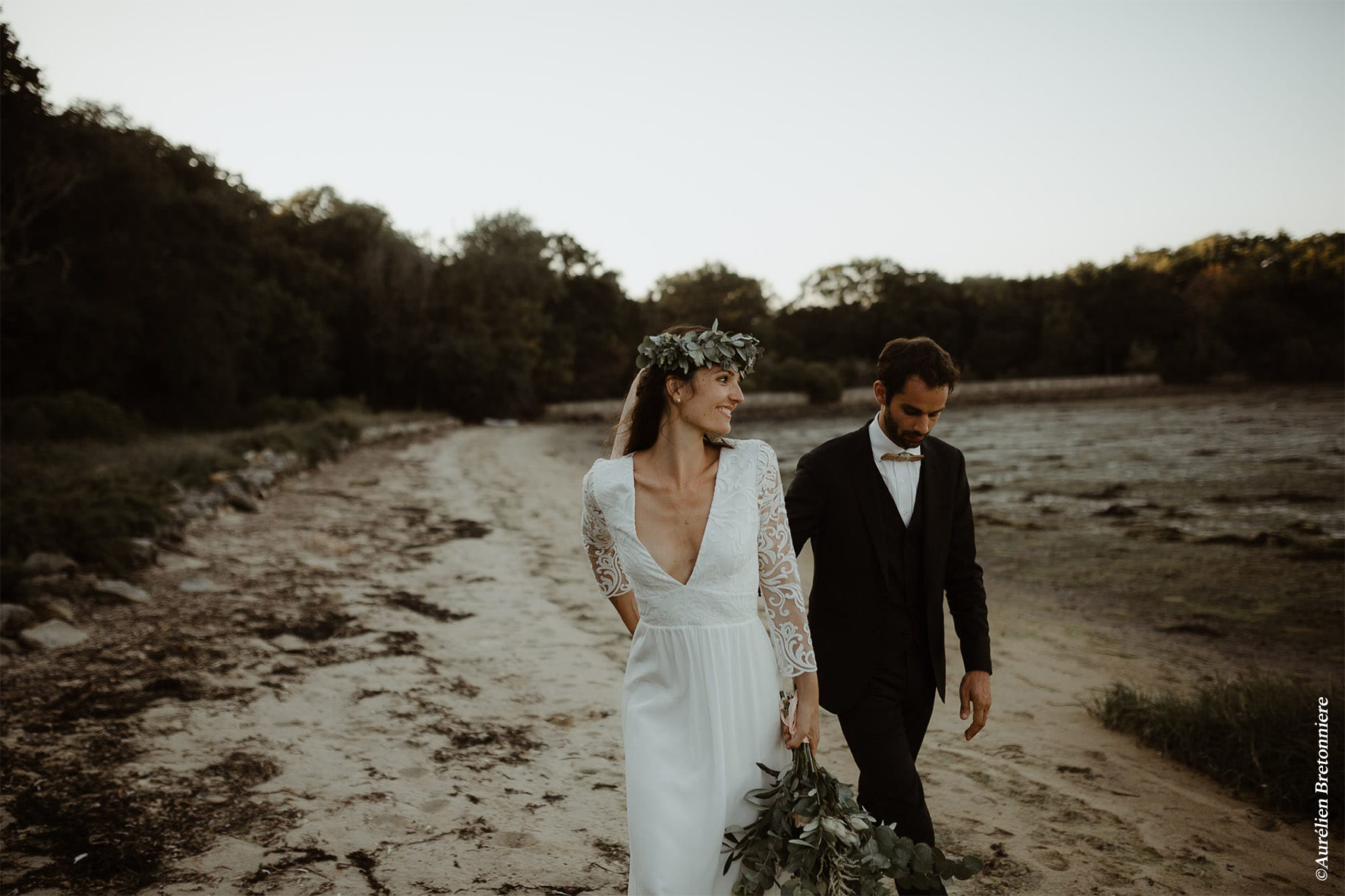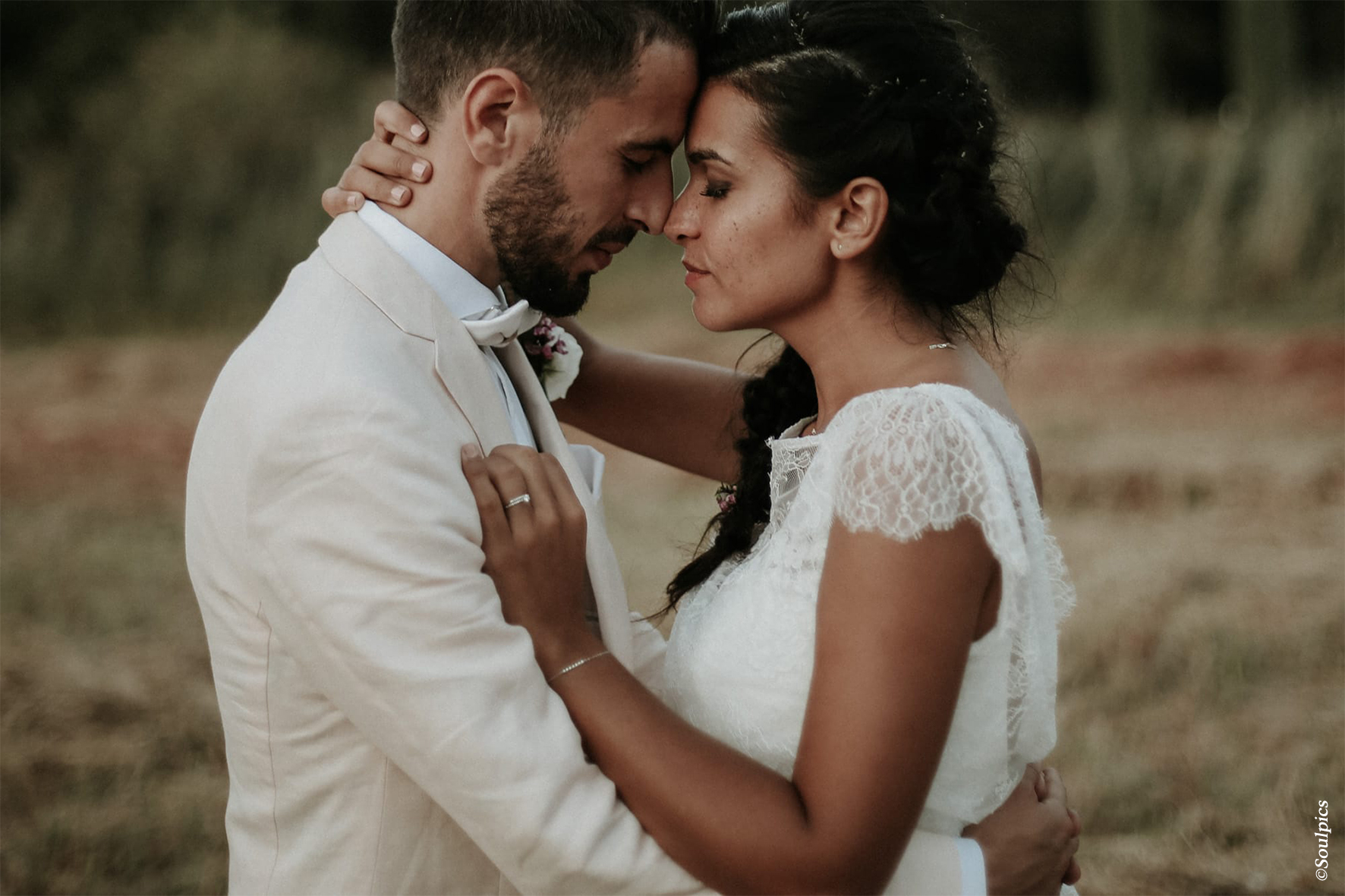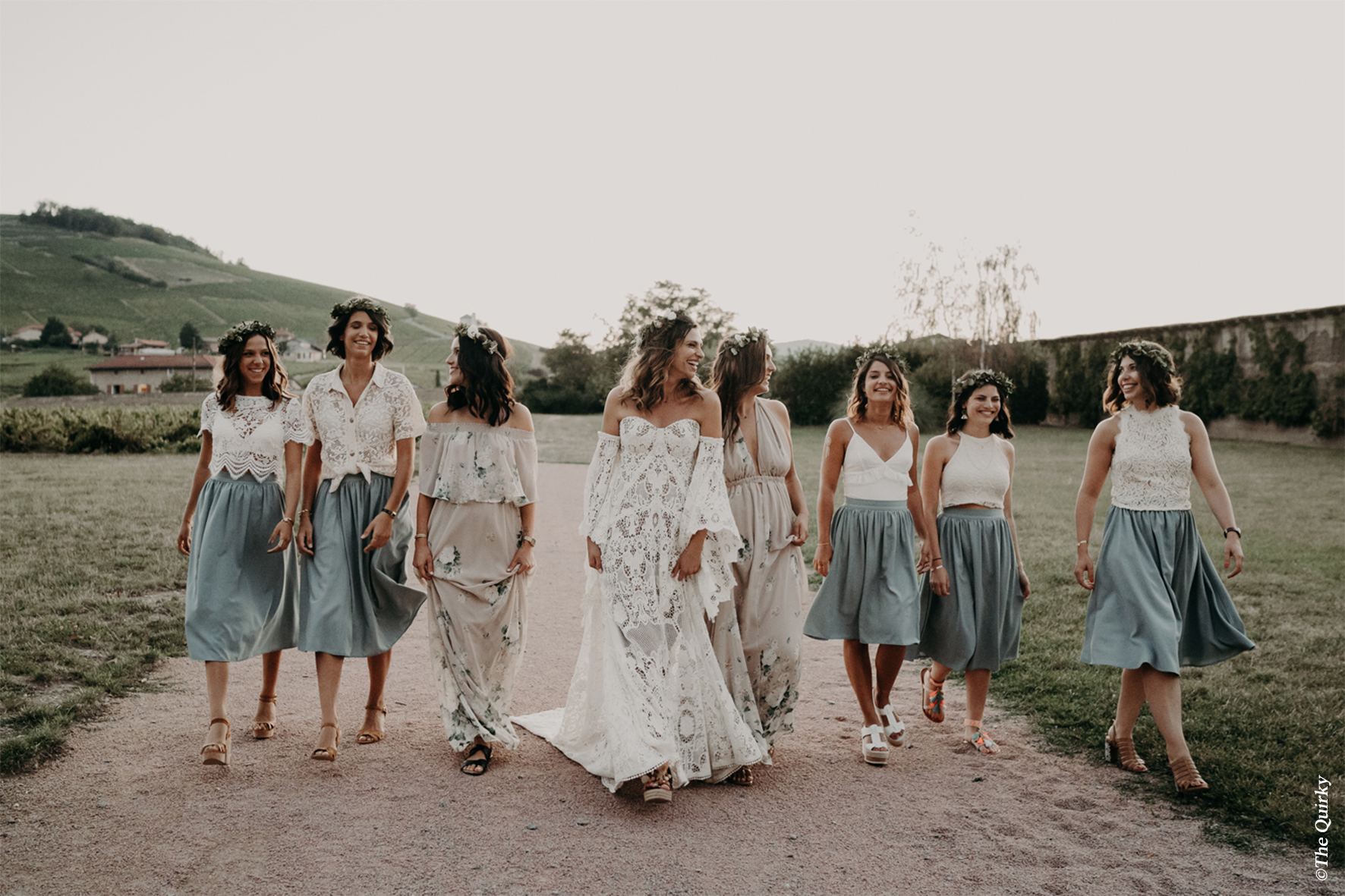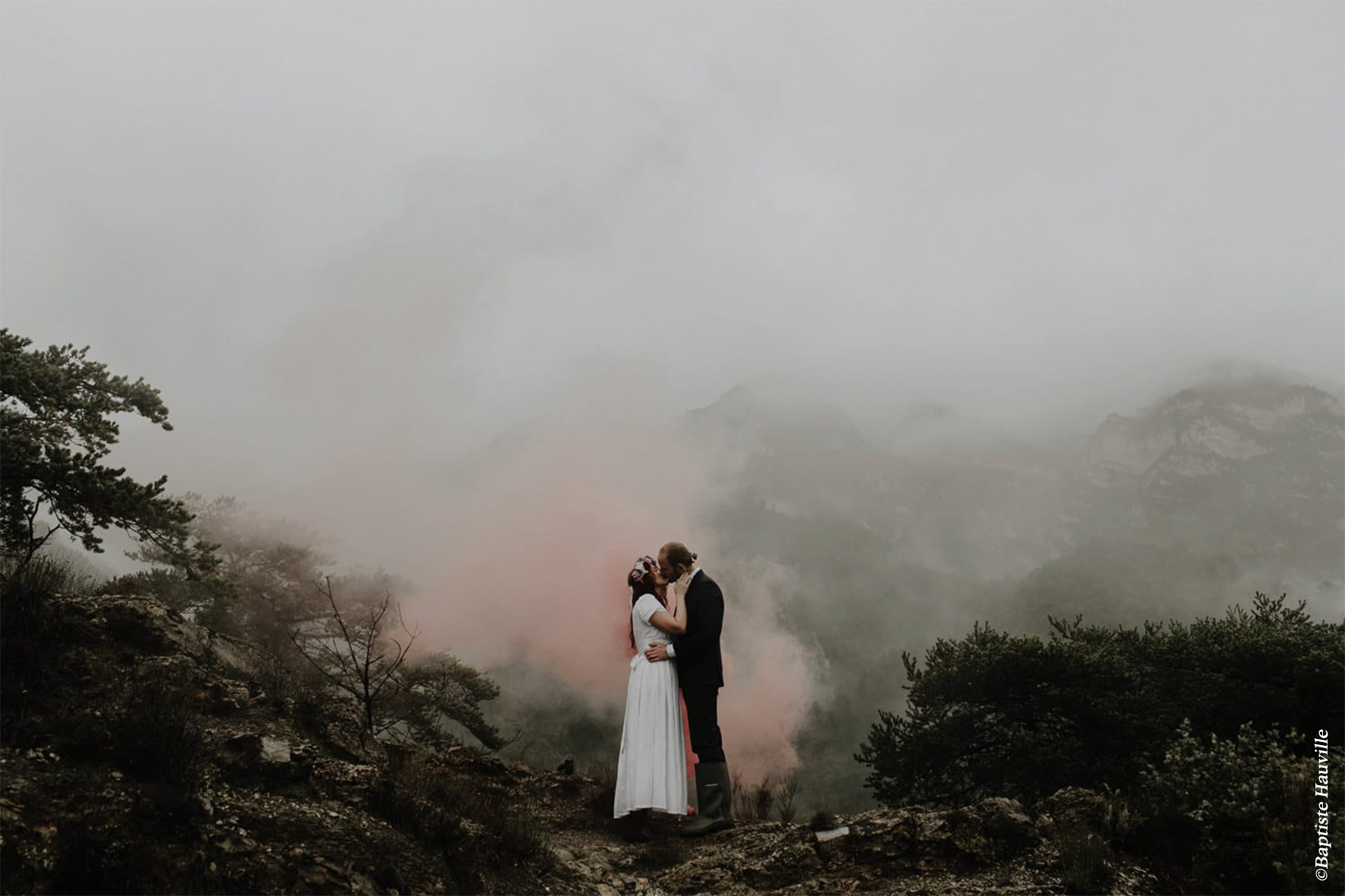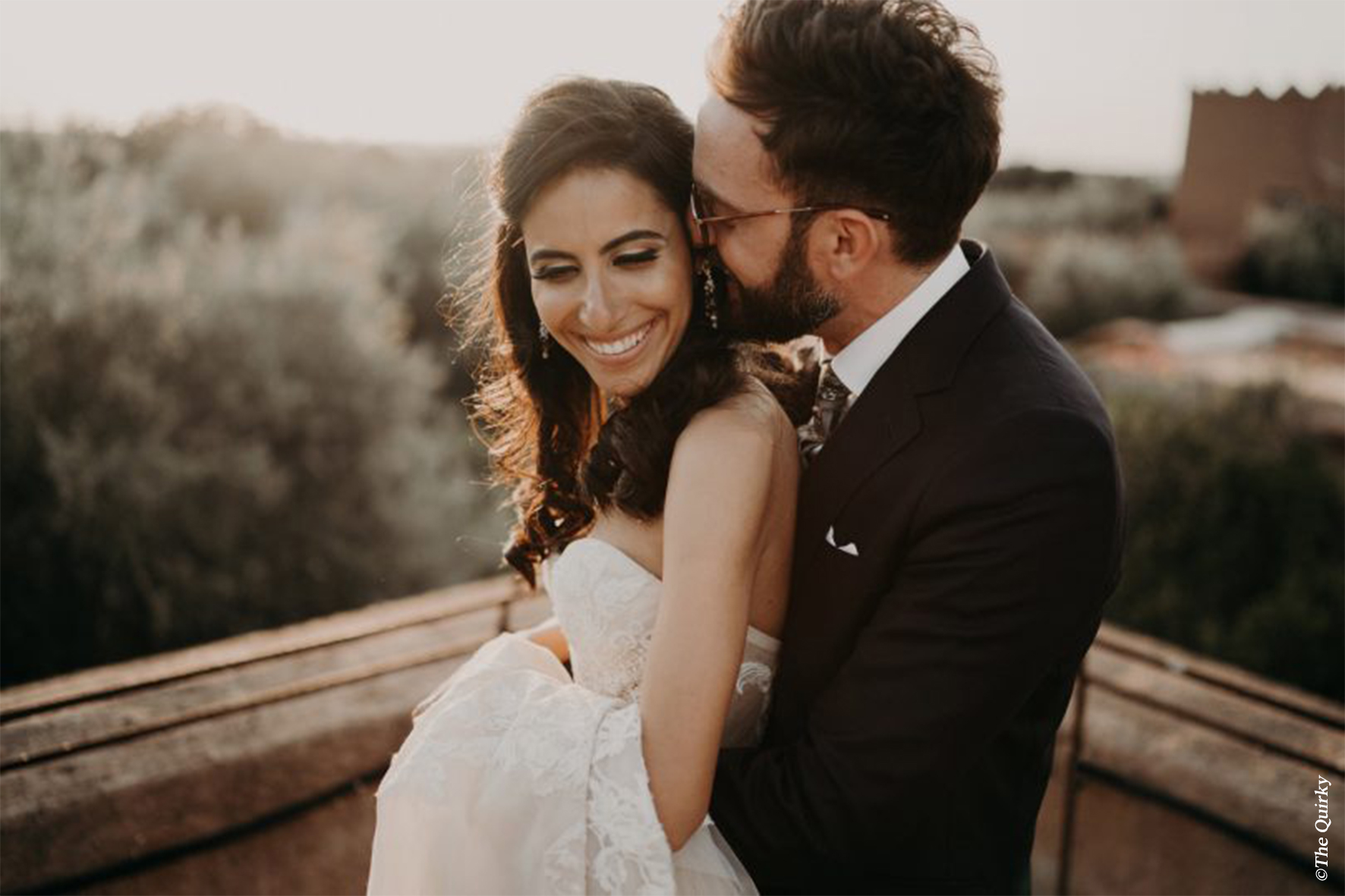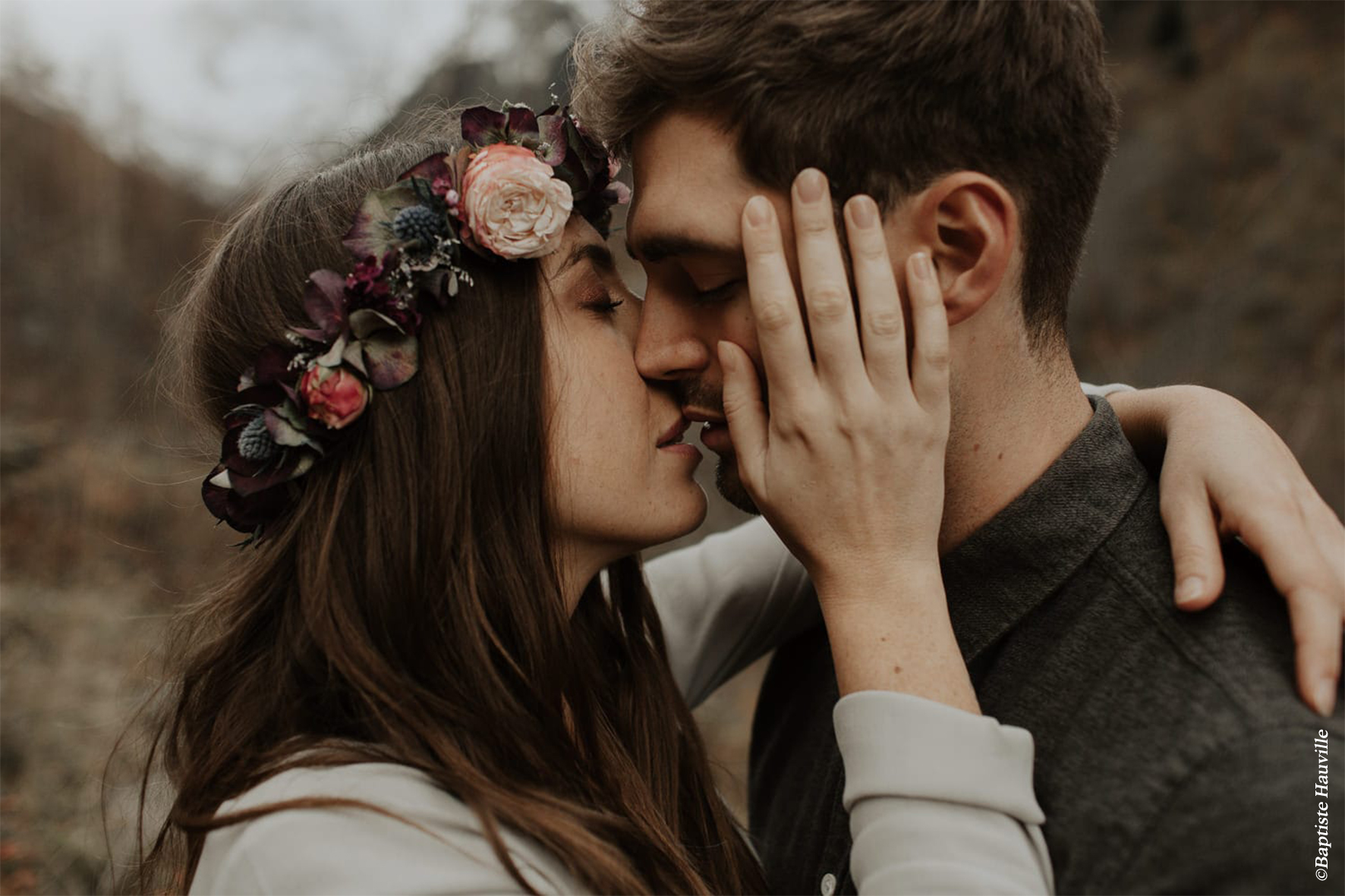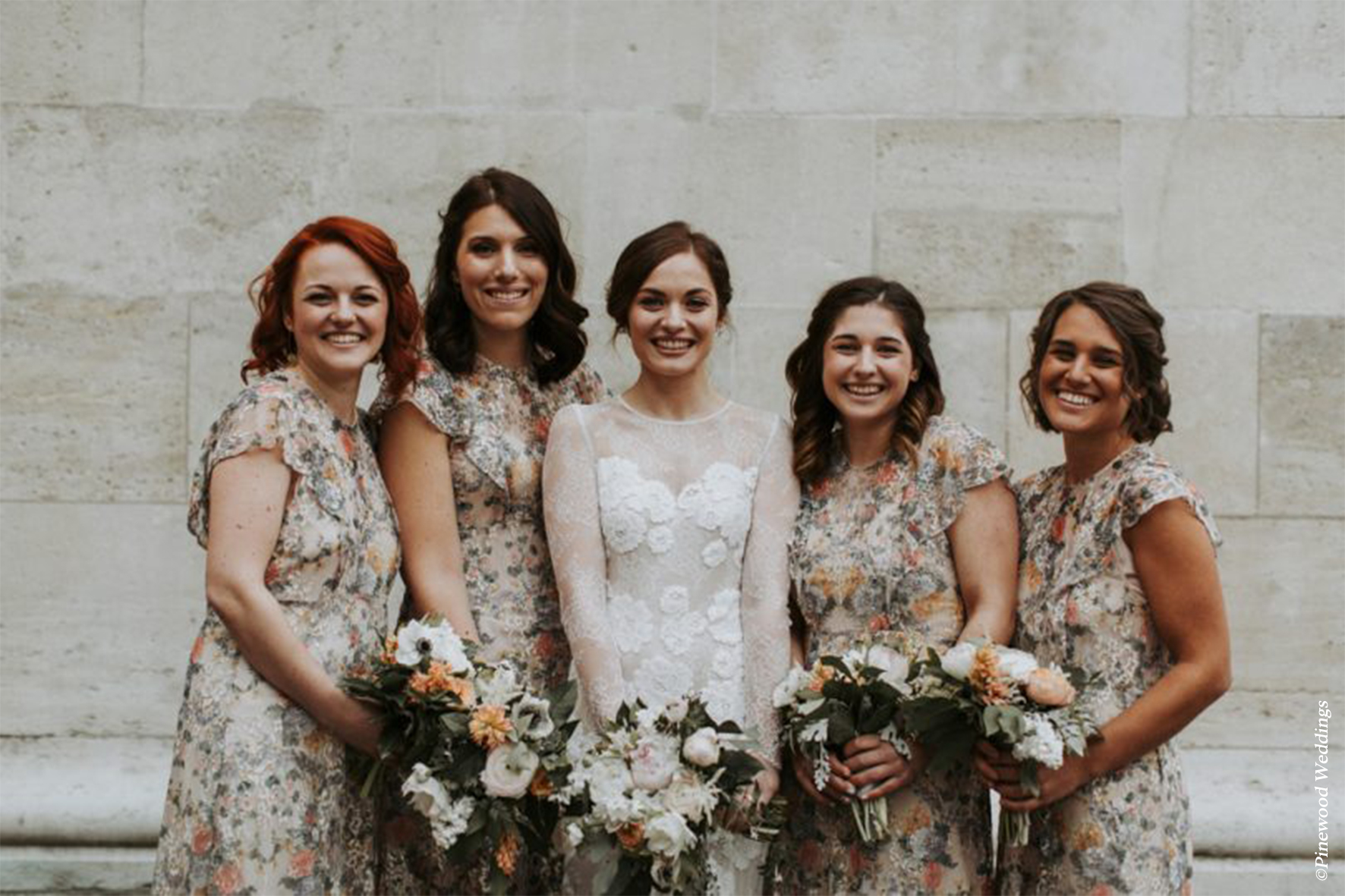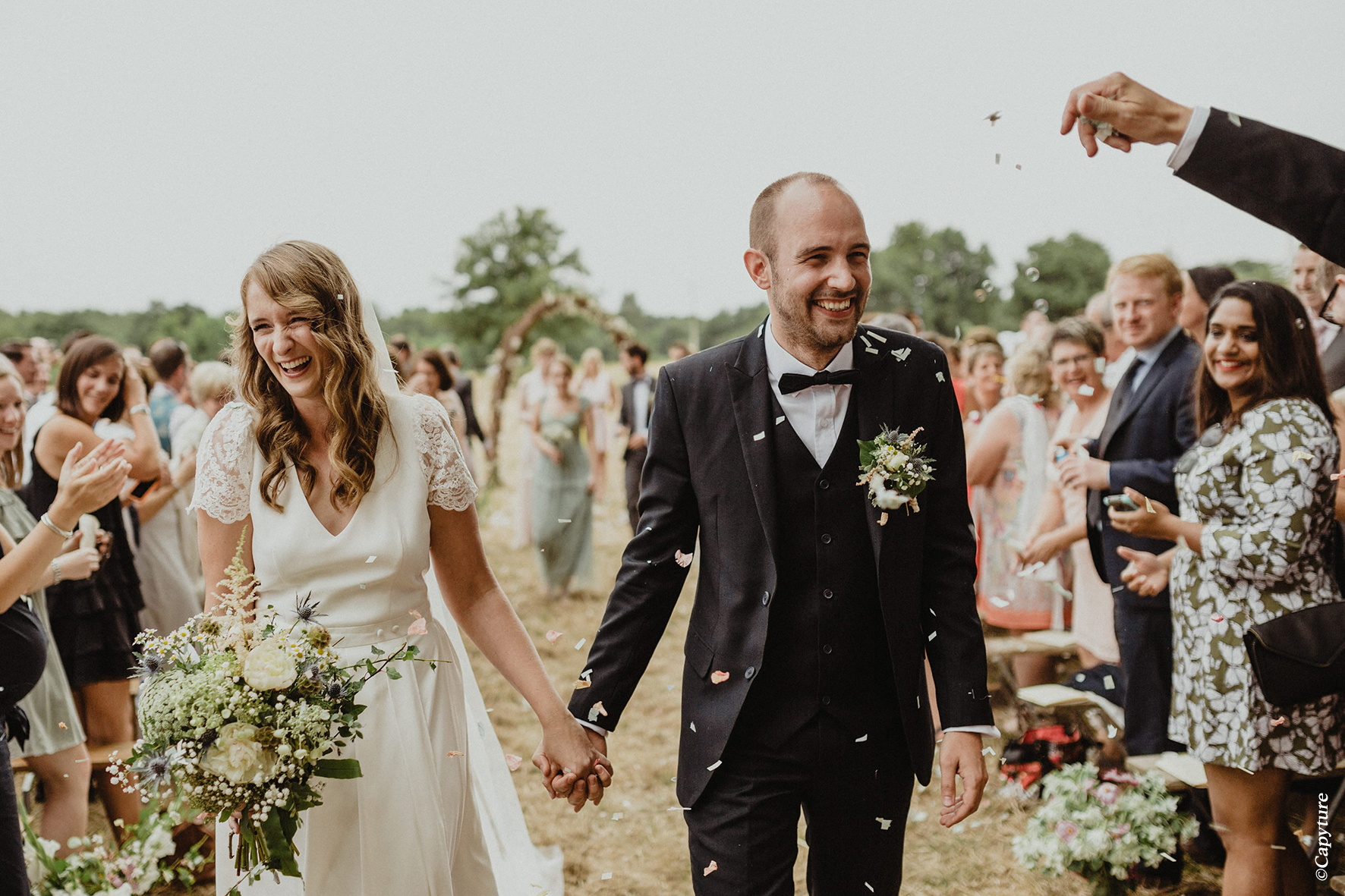 Pay attention to your photographer's personality
Choosing your photographer is choosing a style, a price but it is also choosing a person! Because choosing a photographer in relation to his work is good, choosing him in relation to his personality is even better. You must feel at ease with your provider, he will accompany you throughout the day, your preparations until the end of the night, so better to get along with him and be on the same wavelength . To do this, meet the photographers you have selected, to discuss with them and ask them questions. This last point is very important: ask him all the questions that go through your head, none is silly. This is what will allow you to realize how it works. Also pay attention to the material it uses and how to save photos, as well as the services it offers after its delivery on D-Day (photo album, online galleries, etc.).
IN SHORT
Choose a professional photographer, avoid asking one of your guests to take charge of this mission, who will have more desire to enjoy the day rather than spend it to photograph everything.
Do not wait too long too much to book your photographer, confirm the date, place, style of your wedding and your budget and start contacting the photographers you have selected.
Choose someone you trust and with whom you get along very well.
Trust your photographer, he knows what he's doing.